Reviews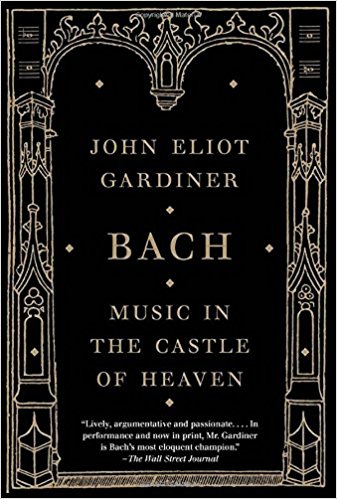 Bach: Music in the Castle of HeavenThe Ring of Truth: The Wisdom of Wagner's Ring of the Nibelung
John Eliot GardinerRoger Scruton
Reviewed by: Alan D. Strange
Date posted: 02/18/2018
Bach: Music in the Castle of Heaven, by John Eliot Gardiner. Alfred A. Knopf/Vintage, 2015. Paperback, 672 pages, list price $18.95. The Ring of Truth: The Wisdom of Wagner's Ring of the Nibelung, by Roger Scruton. Overlook Press, 2017. Hardcover, 416 pages, list price $40.00. Reviewed by OP minister and professor Alan D. Strange.
Click here for the review.
Copyright © 2018, The Orthodox Presbyterian Church. All Rights Reserved.