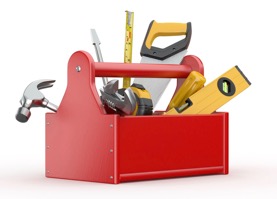 Short-Term Missions
May 2017: Work Teams Needed at Boardwalk Chapel
Janet Birkmann
It's that time of year again, when the OPC's Boardwalk Chapel in Wildwood, New Jersey, invites you to come on down to the Jersey shore on weekends in May and help spruce up the chapel buildings before the summer begins! May is a great time to be at the shore – lovely weather and not too many crowds! Individuals or groups welcome! There is plenty to do!
This years "to do" list includes:
regular cleaning
seasonal preparation
setting up stage lights
plumbing
construction
and more
Contact:
Elizabeth Horst, Admin Assistant
Copyright © 2018, The Orthodox Presbyterian Church. All Rights Reserved.