Today in OPC History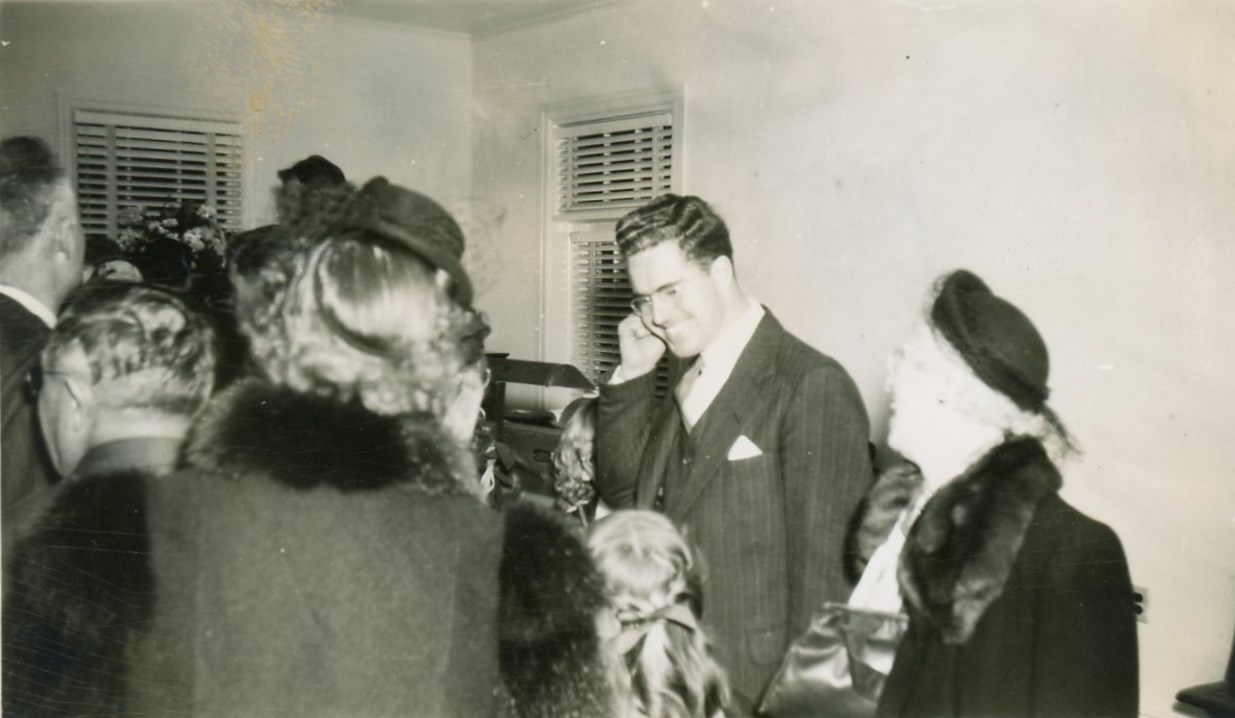 March 17
Missions at Knox OPC, Silver Spring
On March 17, 1962, Knox Orthodox Presbyterian Church, Silver Spring, Maryland was in the midst of hosting a missionary conference. Knox Church pastor Charles H. Ellis, also president of the Committee on Foreign Missions of the Orthodox Presbyterian Church, presided over the festivities.
The conference was opened Friday evening with an "International Youth Night" banquet on the theme "Christ For the World." There 80 guests and young people of the church, from Junior High up, saw displays of objects from the foreign countries to which the Orthodox Presbyterian Church now sends missionaries. Stirring challenges concerning our three Orient fields were given at a meeting which followed the banquet.
On Saturday 103 children in Grades 1-6 were present. This time the theme was "Christ, the Light of the World." At the 10 o'clock morning session Mrs. Egbert W. Andrews, missionary to Formosa, spoke on "Boys and Girls of Formosa" and slides of Formosa and Eritrea were shown. An afternoon session began at one o'clock when Mrs. Clarence W. Duff, missionary to Eritrea, took them on "A Trip to Eritrea."
On Sunday the various participants in the conference took part in the Sunday school activities, the Rev. Egbert W. Andrews preached at the morning worship service, color slides of Formosa and Eritrea were shown at a 5: 30 p.m. meeting, followed by refreshments, and the Rev. Clarence W. Duff preached at the closing service at 7:30.
Homepage picture: Mrs. Nielson at the 1964 Missions Conference at Knox OPC.
Picture: Charles Ellis
- 2017
Copyright © 2018, The Orthodox Presbyterian Church. All Rights Reserved.