Today in OPC History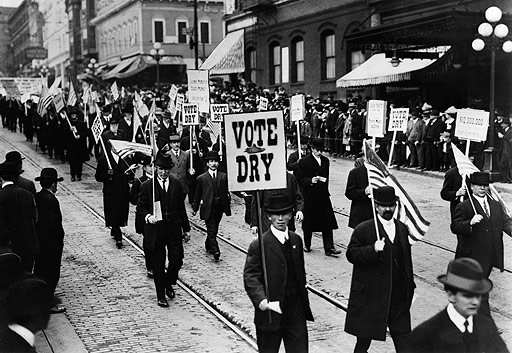 April 6
Alford Kelley
On April 6, 1859, Alford Kelley, the earliest born ministerial member of the OPC, was born in Baltimore, Maryland.
After graduating from Princeton University in 1886, Kelley enrolled at Princeton Seminary, a year before B. B. Warfield joined the faculty. For nearly two decades after his graduation from seminary Kelley pastored four congregations in towns in eastern Pennsylvania. In one of those churches (Malvern) he encountered fierce opposition and eventually parted ways after he asserted that William McKinley's assassination was prompted by a spirit of anarchism that the fallen President himself had sanctioned by failing to support prohibition legislation. In December of 1907, Kelly began to serve in a variety of posts for the Anti-Saloon league, before returning to the pastorate in Virginia in 1915. In retirement, he joined the Orthodox Presbyterian Church in August 1936 and then withdrew to the Bible Presbyterian Church two years later.
A lifelong bachelor, Kelley explained his unmarried state to the Princeton University alumni association in 1906: "There are just as good fish in the sea as ever were caught, but I occasionally have a suspicion that the bait may be getting somewhat stale." Kelley died at the age of 83 in Ballston Spa, New York, on August 8, 1942.
Picture: Parade for support of prohibition legislation
- 2016