Today in OPC History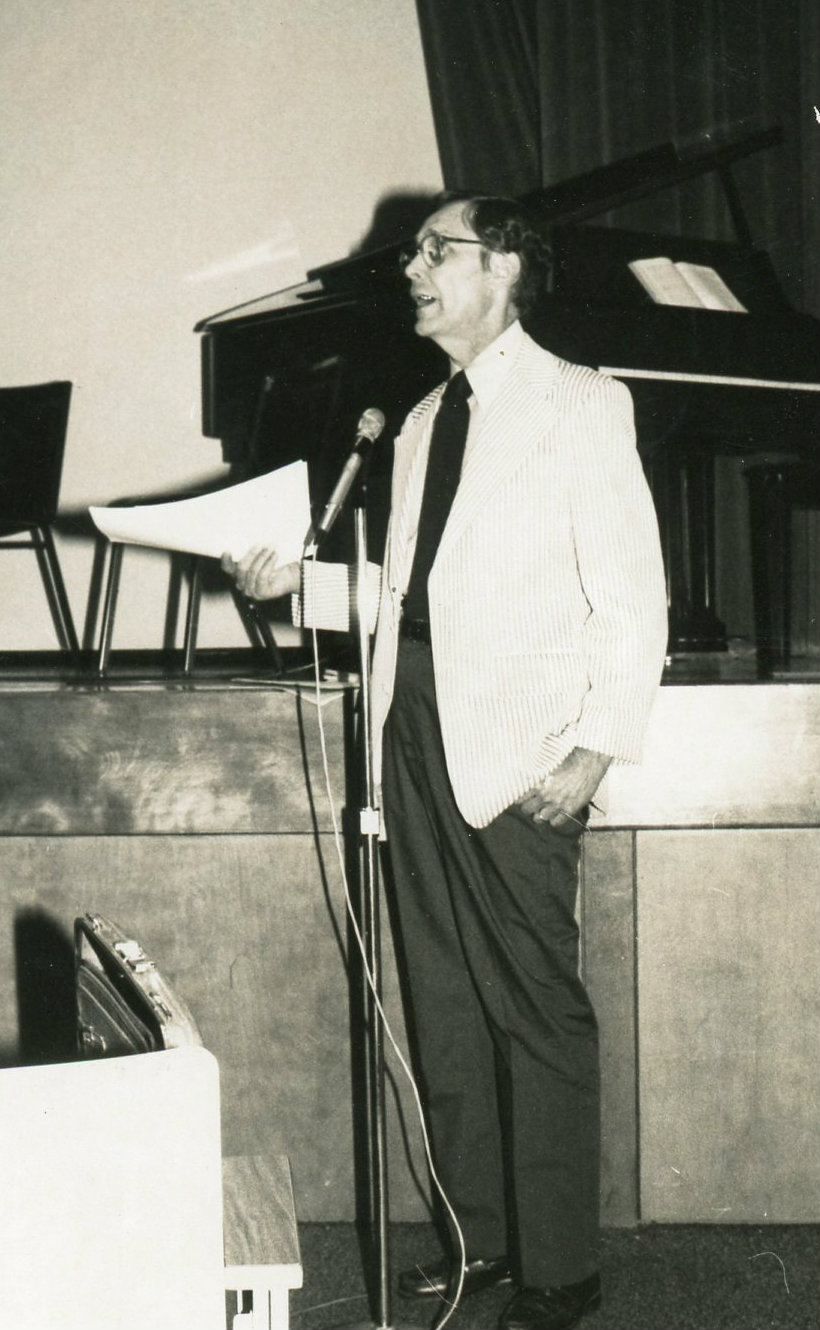 March 20
Edmund Clowney
On March 20, 2005, Edmund P. Clowney passed away, at the age of 87, after a brief illness.
After graduating from Wheaton College (1939) and Westminster Seminary (1942), Clowney pastored OP congregations in Connecticut, Illinois, and New Jersey for ten years. During that time he wrote and illustrated VBS materials for the Committee on Christian Education and was regarded as the "architect" for what became Great Commission Publications. In 1952 he joined the Practical Theological department at Westminster Seminary, succeeding R. B. Kuiper, and he taught there for 32 years, serving half that time as the school's first president. Among the many books he authored were Preaching and Biblical Theology (1961), Called to the Ministry (1964), and The Doctrine of the Church (1989).
Leaving Westminster at age 67, Clowney transferred his credentials to the Presbyterian Church in America. He served two decades in that denomination on the pastoral staff of churches in Charlottesville, Dallas, and Houston.
- 2017
Copyright © 2018, The Orthodox Presbyterian Church. All Rights Reserved.