Today in OPC History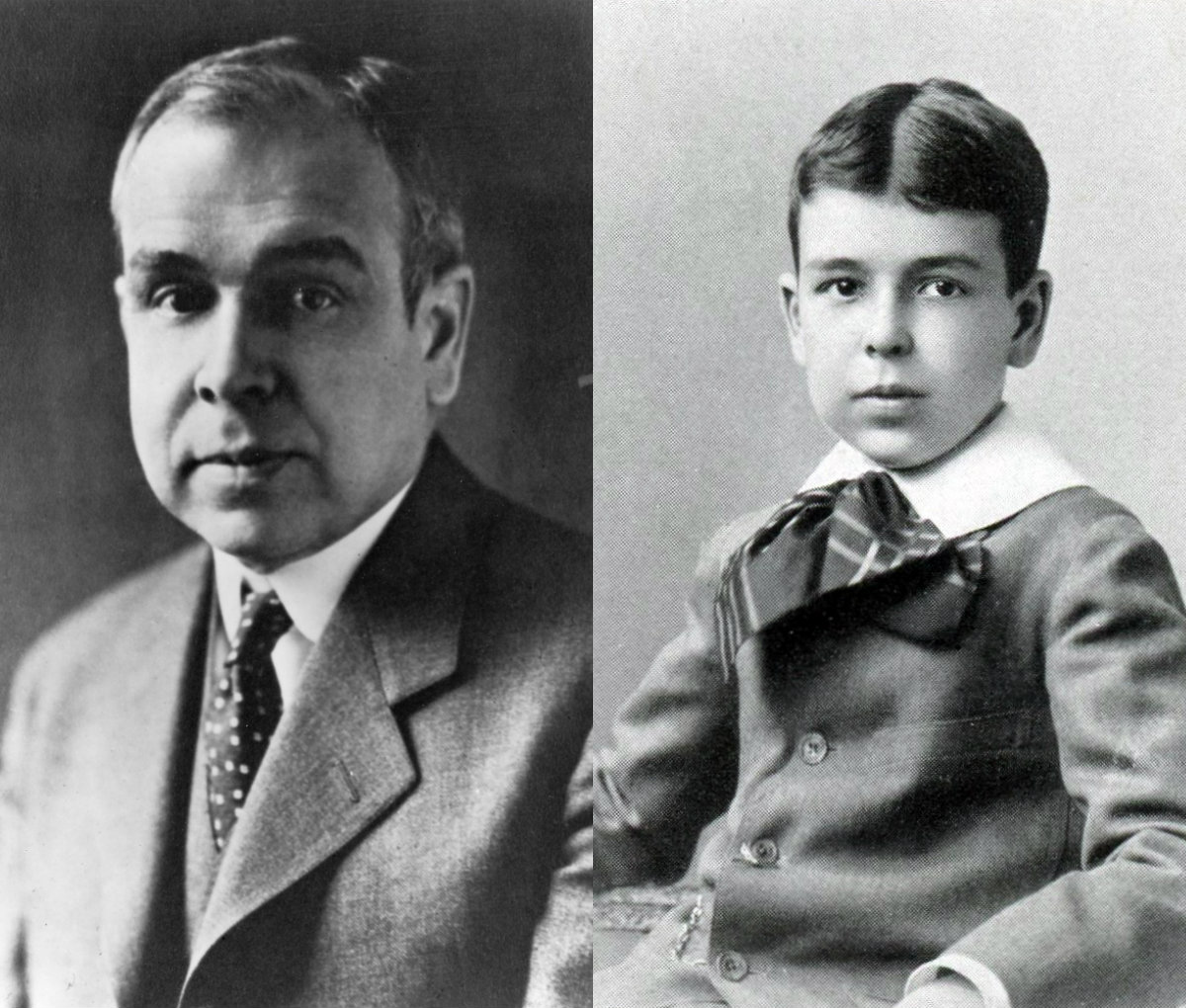 July 28
J. Gresham Machen
On July 28, 1881, J. Gresham Machen was born in Baltimore, Maryland, the second of three sons born to Arthur Webster Machen and Mary Gresham ("Minnie") Machen.
Gresham was raised in an affluent Southern Presbyterian home, and his family attended Franklin Street Presbyterian Church, an influential Old School congregation. Machen's biographer, Darryl Hart, explains the upbringing that the boys received from their mother. "Her greatest love was Victorian poetry, and she wrote The Bible in Browning, published in 1903, a work that defended the poet's faith and indexed his use of biblical allusions and King James English. The Presbyterian faith that she nurtured in her sons was not, however, the sentimental variety commonly associated with Victorian Protestantism. For religious instruction Minnie relied upon older forms of Protestant piety—the Bible, the Westminster Catechism, and Pilgim's Progress—which acquainted her boys more with the intellectual content than with the emotional and moral demands of Christianity."
Machen's resistance to moralism in part explains his initial reluctance to enter the ministry after his education at Johns Hopkins University and Princeton Seminary. Eventually, his theological and cultural viewpoints prompted him to reject both the theological modernism that he condemned in Christianity and Liberalism and the "sickly interdenominationalism" of Protestant fundamentalism, as he led in the founding of the Orthodox Presbyterian Church.
- 2016 Appeared
Copyright © 2018, The Orthodox Presbyterian Church. All Rights Reserved.