Today in OPC History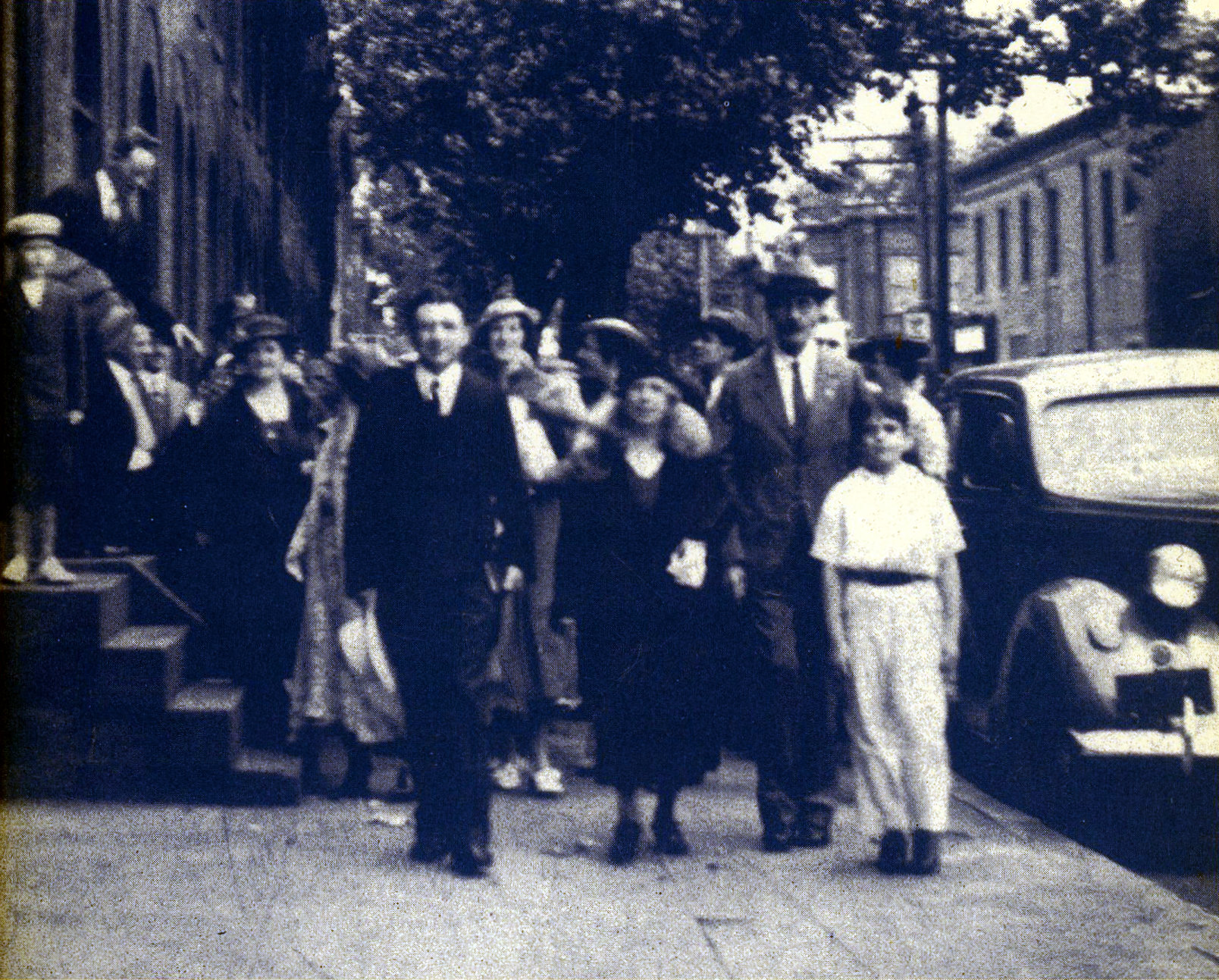 September 19
David Freeman
On September 19, 1949, the Rev. David Freeman was received by the Presbytery of Philadelphia and would serve as the pastor of Knox OPC in Kensington, Philadelphia until 1963 when he moved to Fall River, Massachusetts. A constituting member of the OPC from its June 11, 1936 beginning, Freeman had left the OPC for a brief two year period in 1946 to work with the RCA in a mission to the Jews. Born in Poland and raised an Orthodox Jew, Freeman converted to Christianity and trained for gospel ministry at Princeton Theological Seminary, from which he graduated in 1928. For many years he conducted a successful program of Jewish evangelization among refugees from Nazi Germany in the city of Philadelphia.
Freeman's image will be familiar to most Orthodox Presbyterians since it appears on the cover of the reprint of The Presbyterian Conflict. The photograph was taken on Sunday June 15, 1936, when, after Rev. Freeman was evicted from his pulpit at Grace Presbyterian Church (U.S.A.) in south Philadelphia, he and his congregation, in protest against official Modernism, walked outside and down the street to a temporary meeting place, where they resumed services. The following week the congregation began worship services in the New Century Club in center city Philadelphia as New Covenant Presbyterian Church and was received by the Presbytery of Philadelphia on August 4, 1936.
In the midst of that tumultuous summer of 1936 Freeman reflected, "This is a time when the Lord requires much of us. This is a testing time for God's own people. The true gospel of salvation has been silenced in the land. Many are the souls who sit in darkness and in the shadow of death. The opposition of men is great. If the light of the knowledge of Christ is to be seen in this our day we must be ready to give up goods and kindred. It is now the only way. When the choice is presented between His truth and our ease, the Lord calls us to give up ease." David Freeman died on July 28, 1984, having faithfully served the Church as a pastor, evangelist, professor, and published author.
Picture: Pastor David Freeman leading the congregation on June 15, 1936. Cornelius Van Til is on the far left, exiting the building.