Today in OPC History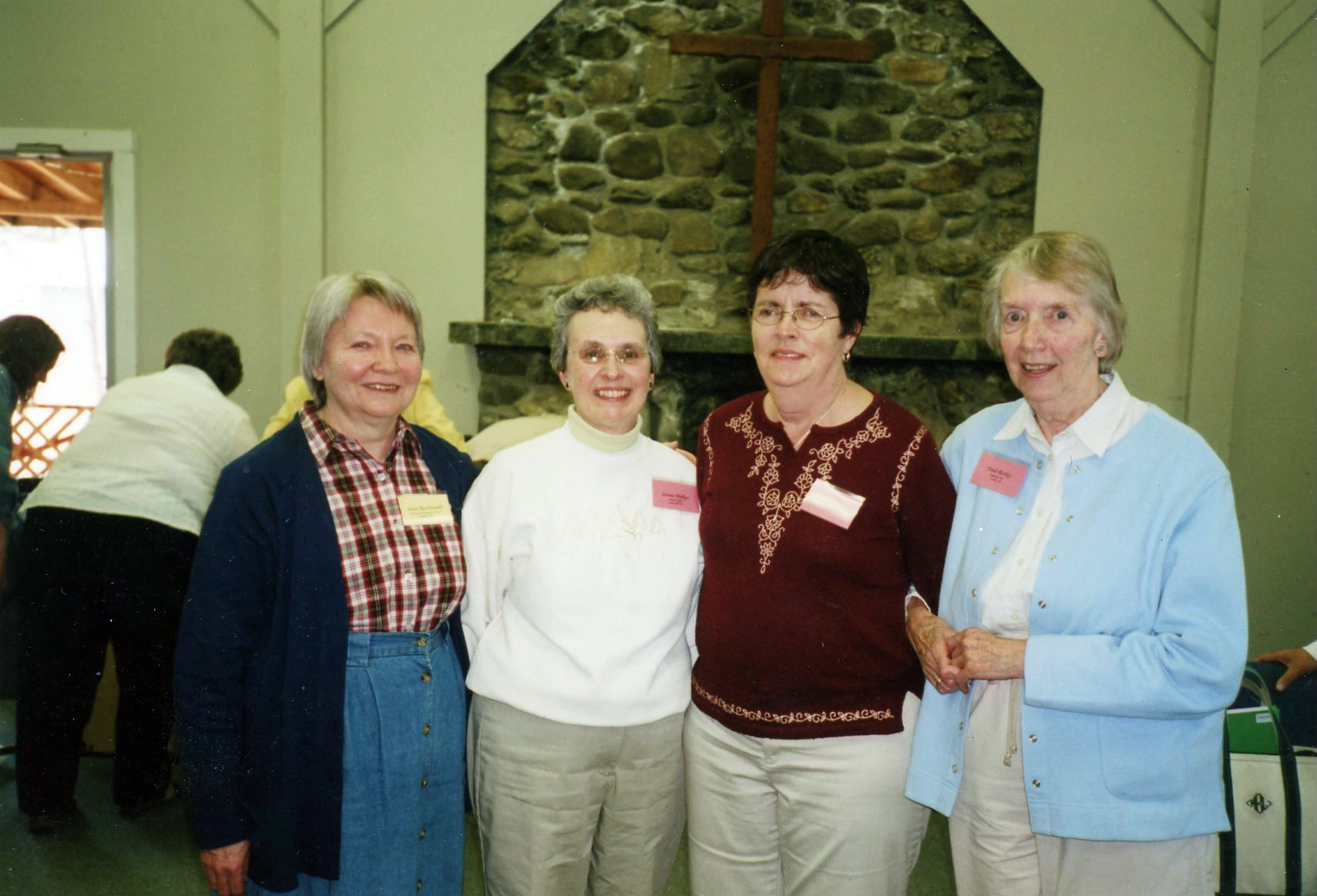 April 21
Trudi Rockey
On April 21, 1995, nearly 100 women from eighteen churches in the Presbytery of New York and New England gathered at the Lakeside Conference Center in Pittsfield, Massachusetts for a Women's Conference. The theme of the conference was "Set Free to Live Free" from Galatians 5:1. Trudi Rockey served as the coordinator of the conference, and Lynne Rienstra served as the main speaker. Joanie Doe, Norma Ellis, Margaret Falk and Pam Malkus held workshops where discussions about the weekend's teachings took place.
In the book, Choosing the Good Portion , Joanie Doe writes about the conference and Trudi Rockey's role.
Since this was the first time a women's conference was to be held and the Presbytery of New York and New England was so geographically large, Trudi was certain no more than 30 people would come. One hundred women registered. I was one of them, a young pastor's wife who felt out of place and lonely in my new church. When Trudi understood what was happening to me, she insisted that I attend and offered to pay my way. Since that inaugural year, at least one hundred women annually have gathered to sing, pray, renew old friendships, and start new ones, all the while encouraging each other to live Christ-focused lives. Many have helped to make each retreat successful, but without Trudi the dream may not have survived.
Trudi's health was on the decline, and Wendell brought her to the retreat the last time she came. Trudi was known for her warm, enthusiastic way of greeting friend and stranger alike. This Trudi was quieter, more reserved. Later we discovered Trudi had been given a diagnosis of Alzheimer's. Trudi took the news calmly as another facet of the working of her loving, sovereign, heavenly father. In 2008 the Rockeys moved to Quarryville Presbyterian Retirement Home in Quarryville, Pennsylvania. Trudi who had lived most of her life focused on Christ, left this life to be with her Lord on June 21, 2011.
Picture: Conference participants Ann MacDonald, Jeanne Phillips, Joanie Doe and Trudi Rockey.
- 2017
Copyright © 2018, The Orthodox Presbyterian Church. All Rights Reserved.