Today in OPC History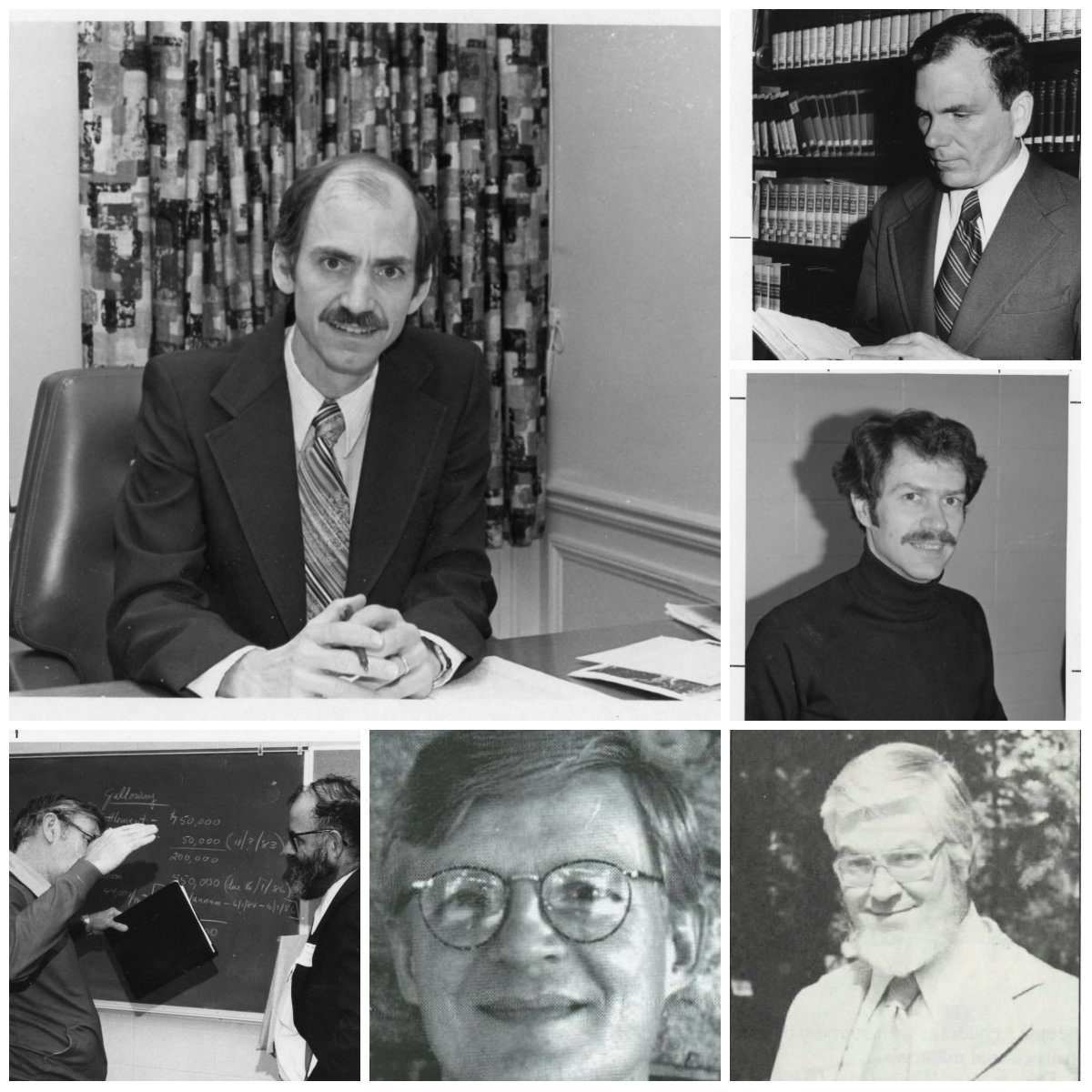 December 3
Committee on Christian Education
On December 3, 1985, the Committee on Christian Education (CCE) was in the process of concluding its fiftieth year of service for the Orthodox Presbyterian Church. Serving on the Committee at that time were Charles Schauffele (president), Peter Lillback, Dennis Johnson, Samuel Logan, G.I. Williamson, Allen Harris, Thomas Champness, Calvin Malcor, Donald Poundstone, Kingsley Elder, Paul MacDonald, Peyton Gardner, Donald Phillips, Donald Arvin and Paul Heidebrecht. The general secretary of the Committee was Roger Schmurr.
Established at the First General Assembly in 1936, the CCE did not have the funding to secure a full-time General Secretary until 1943 when it hired Floyd Hamilton. Following Hamilton who stepped down in 1947, Robley Johnson (1953–1979), Schmurr (1980–1988), Thomas Tyson (1990–2000), Larry Wilson (2000–2003) and Danny Olinger (2004–present) have served as CCE General Secretaries.
HomePage Picture: Pete Gardner and King Elder
Picture: Right to Left: Roger Schmurr, Sam Logan, Allen Harris, Paul MacDonald, Peter Lillback, King Elder and Pete Gardner
Copyright © 2018, The Orthodox Presbyterian Church. All Rights Reserved.