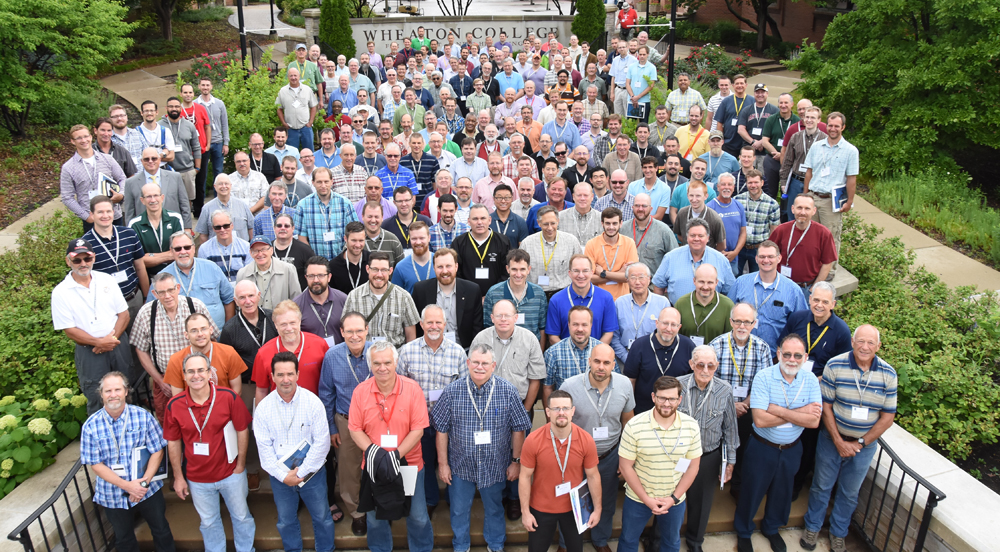 2017 Diaconal Summit Videos
June 15-17, 2017, over 200 deacons, deacons-in-training, elders, and ministers attended the OPC's third national diaconal summit, held in Wheaton, Illinois. Diaconal Summit III was designed to strengthen the network of deacons in the OPC, encourage deacons in their labors, and provide solid diaconal training. The keynote speaker was Mercy Ministry Director Dr. David S. Apple of Tenth Presbyterian Church in Philadelphia, PA, and talks and workshops led by CDM members Lendall Smith, Nathan Trice, and Chris Sudlow, and CDM Administrator David Nakhla, rounded out the program.
The following presentations are from the 2017 Diaconal Summit.