News
Trinity Psalter Hymnal Available
07/20/2018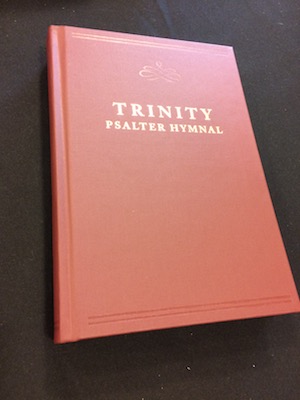 The Trinity Psalter Hymnal has been published and is being used during the 85th General Assembly, meeting at Wheaton College. The volume is approximately the same size as the revised Trinity Hymnal. The regular price is $23 for the pew edition, $45 for the accompanist edition. To order, contact Beth Myers at Great Commission Publications.
Phone: (800) 695-3387 or (770) 831-9084
Email: customer.service@gcp.org
Website
Copyright © 2019, The Orthodox Presbyterian Church. All Rights Reserved.