Reviews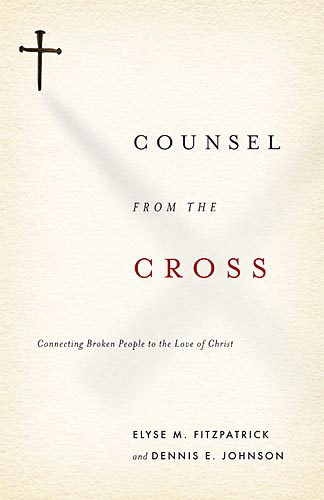 Counsel from the Cross: Connecting Broken People to the Love of Christ
Elyse M. Fitzpatrick and Dennis E. Johnson
Reviewed by: John W. Mallin
Date posted: 08/21/2011
Counsel from the Cross: Connecting Broken People to the Love of Christ, by Elyse M. Fitzpatrick and Dennis E. Johnson. Wheaton: Crossway, 2009, 236 pages, appendices, endnotes, index, $15.99, paper. Reviewed by OP minister John W. Mallin.
Click here for the review.
Copyright © 2019, The Orthodox Presbyterian Church. All Rights Reserved.