Reviews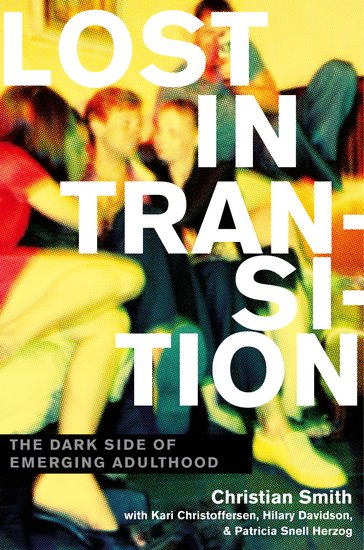 Lost in Transition: The Dark Side of Emerging Adulthood
Christian Smith
Reviewed by: T. David Gordon
Date posted: 11/10/2013
Lost in Transition: The Dark Side of Emerging Adulthood, by Christian Smith with Kari Christoffersen, Hilary Davidson, and Patricia Snell Herzog. New York: Oxford, 2011, 284 pages, $27.95. Reviewed by Reviewed by T. David Gordon, PCA minister and Professor of Religion and Greek at Grove City College.
Click here for the review.
Copyright © 2019, The Orthodox Presbyterian Church. All Rights Reserved.