Today in OPC History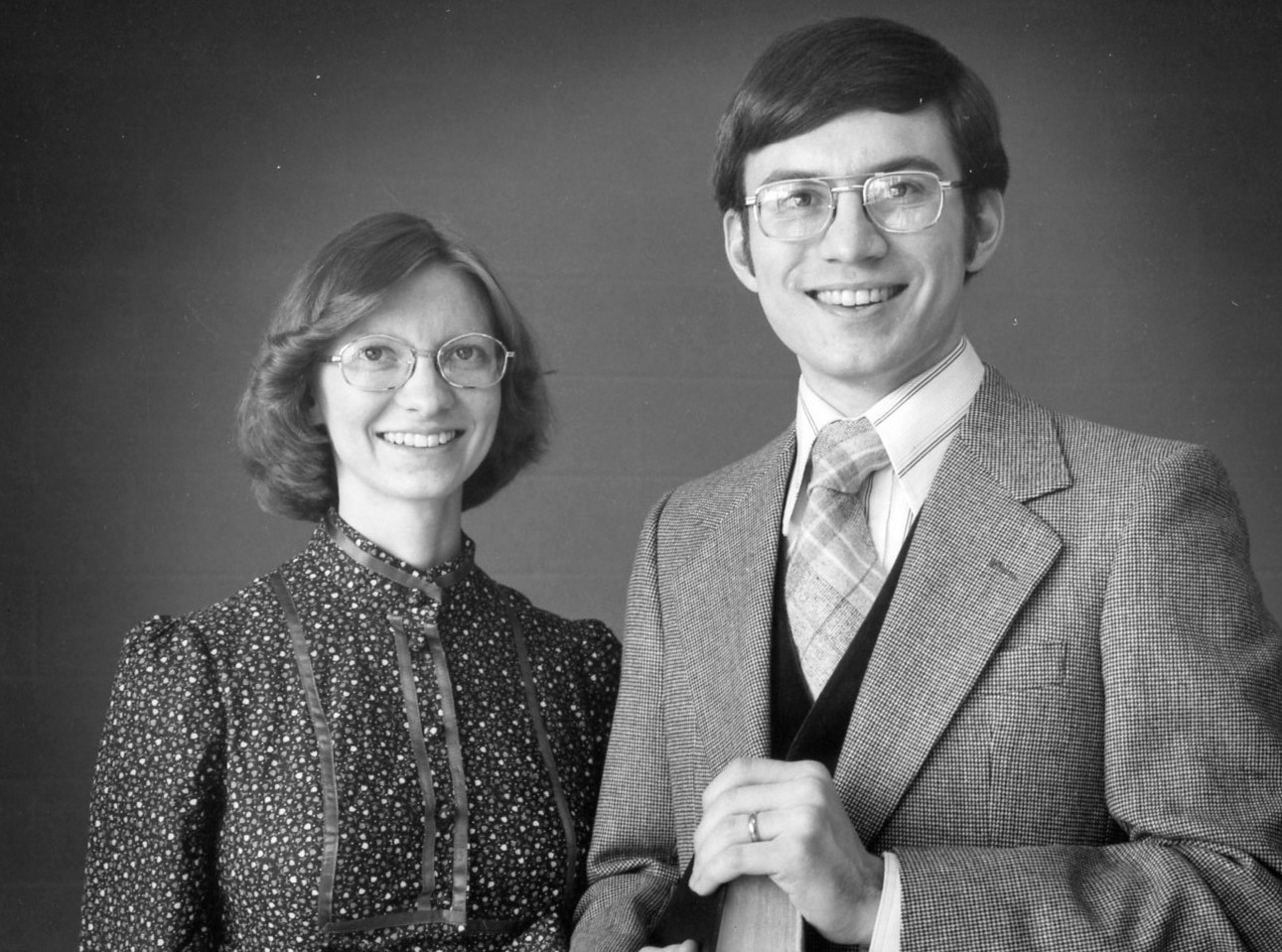 January 20
Hollidaysburg, Pennsylvania
On January 20, 1980, Westminster Orthodox Presbyterian Church in Hollidaysburg, Pennsylvania, was organized as a particular congregation. On that same date, the Rev. Mark R. Brown was installed as pastor and Barry Ickes and Donald Schumaker as ruling elders. By that summer, a new church building was erected and a few months later a dedication service attended by 160 people was held. The new building proved immediately to be as asset in attracting visitors. Worship attendance the next year grew to the 120-130 range and the church membership grew to 70. By the end of the decade of the 1980s the membership of Westminster Church numbered nearly 200 members.
Mr. Brown would continue to serve faithfully as pastor of Westminster Church until his retirement in June 2018. The Rev. Chad D. Mullinix currently serves as pastor of Westminster Church.
Picture: Mark and Joan Brown
- 2019
Copyright © 2020, The Orthodox Presbyterian Church. All Rights Reserved.