Today in OPC History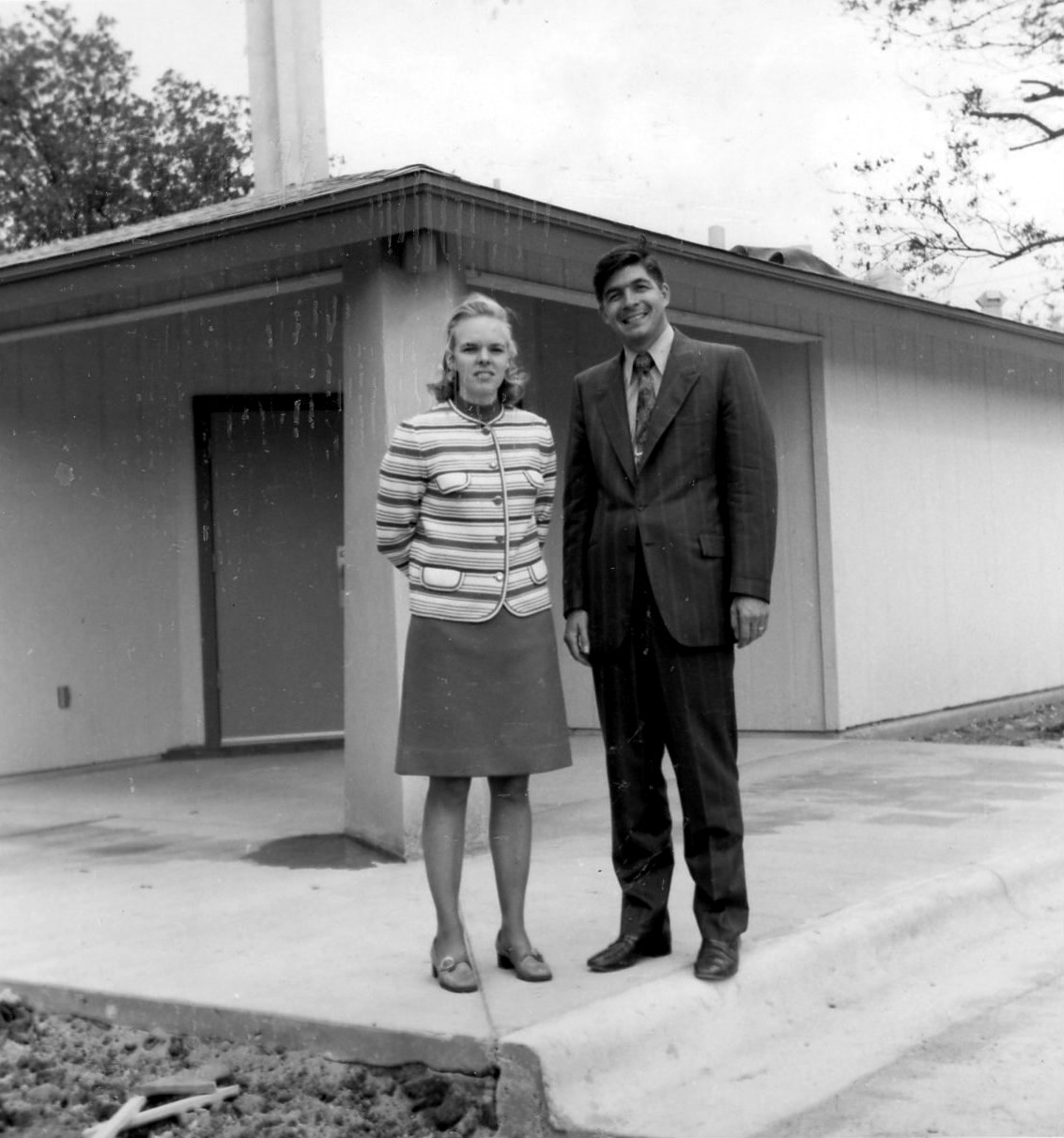 June 8
Abilene, Texas
On this date in 1970, the Rev. LeRoy Oliver, General Secretary of Committee on Home Missions and Church Extension, and the Rev. John Thompson, Missionary at Large, were helping a group of believers in Abilene, Texas about the possibility of establishing the first OP congregation in the state of Texas. Mr. Thompson led the first worship on July 19 and on September 5 a delegation of ministers and elders from the Presbytery of the Dakotas interviewed prospective members. On September 7, the Orthodox Presbyterian Church of Abilene was organized as a particular congregation. The group then called the Rev. Jonathan Male to serve as the organizing pastor. Mr. Male's evangelistic zeal in his ten year service as pastor at Abilene was seen not only locally as new members were added, but also in chapels that he helped assist to get started in Roswell, New Mexico, Lubbock and Amarillo, Texas.
Picture: Jonathan and Merry Male
- 2019
Copyright © 2020, The Orthodox Presbyterian Church. All Rights Reserved.