Today in OPC History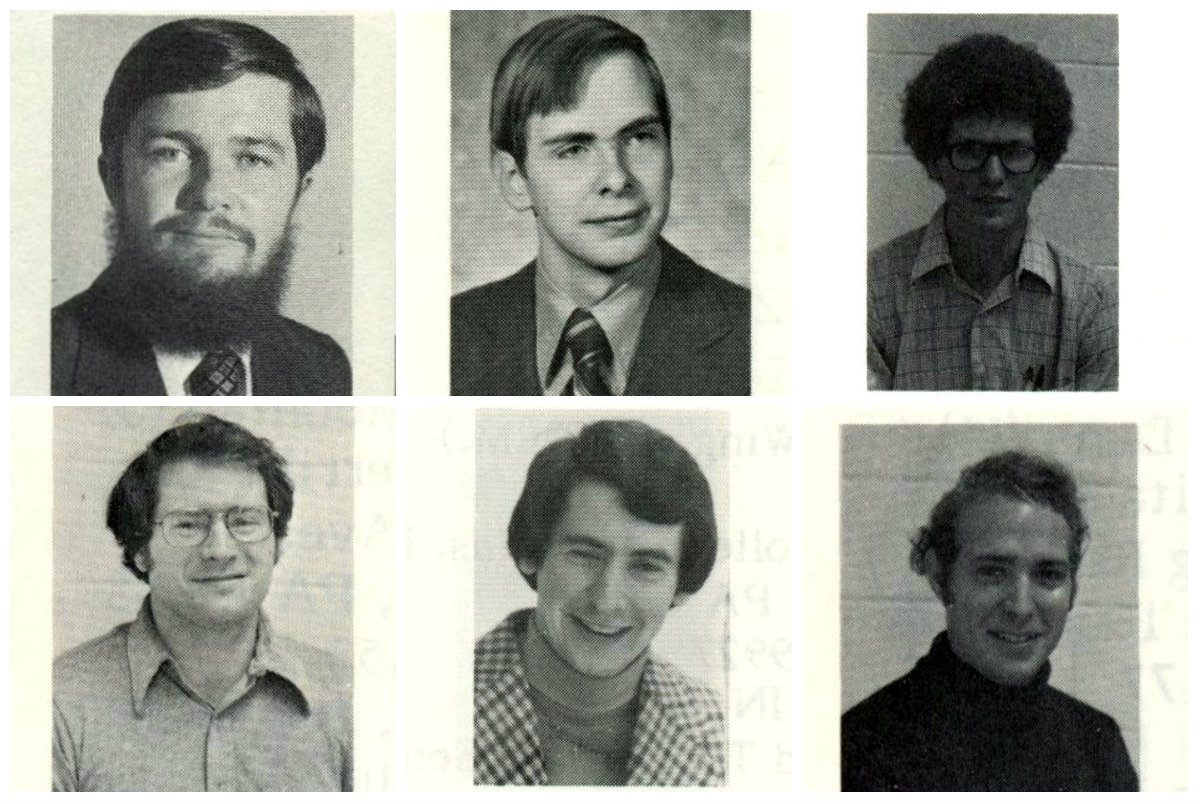 June 15
OPC Home Missions 1982
On this date on 1982, the Committee on Home Missions and Church Extension announced to the Forty-Ninth General the financial support of the following mission works:
Albuquerque, New Mexico (Christopher Wisdom); Amarillo, Texas (John Hilbelink); Matthews, North Carolina (Douglas Felch); Gresham, Wisconsin (Gordon Peterson); Janesville, Wisconsin (Ronald Hoekstra); Rochester, Minnesota (Larry Wilson); Augusta, Maine (John Mallin); Burlington, Vermont (Raymond Commeret); Cape Cod, Massachusetts (Wendell L. Rockey, Jr.); Rockport, Maine (Charles Ellis); Bothell, Washington (Patrick Morison); Billings, Montana (Albert G. Edwards III); Grants Pass, Oregon (Jay Milojevich); Columbus, Ohio (Robert Y. Eckardt); Morgantown, West Virginia (Lawrence Semel); Gettysburg, Pennsylvania (Richard M. Craven); Reading, Pennsylvania (David J. O'Leary); South Philadelphia, Pennsylvania (Wilson Cummings); Ocala, Florida (Jerry Quarles); Miami, Florida (Terry Traylor); Oxnard, California (Donald Duff).
Picture: Top left to right, David O'Leary, Doug Felch, Larry Wilson; bottom left to right, Jay Milojevich, Chris Wisdom, Bob Eckardt
Copyright © 2019, The Orthodox Presbyterian Church. All Rights Reserved.