Today in OPC History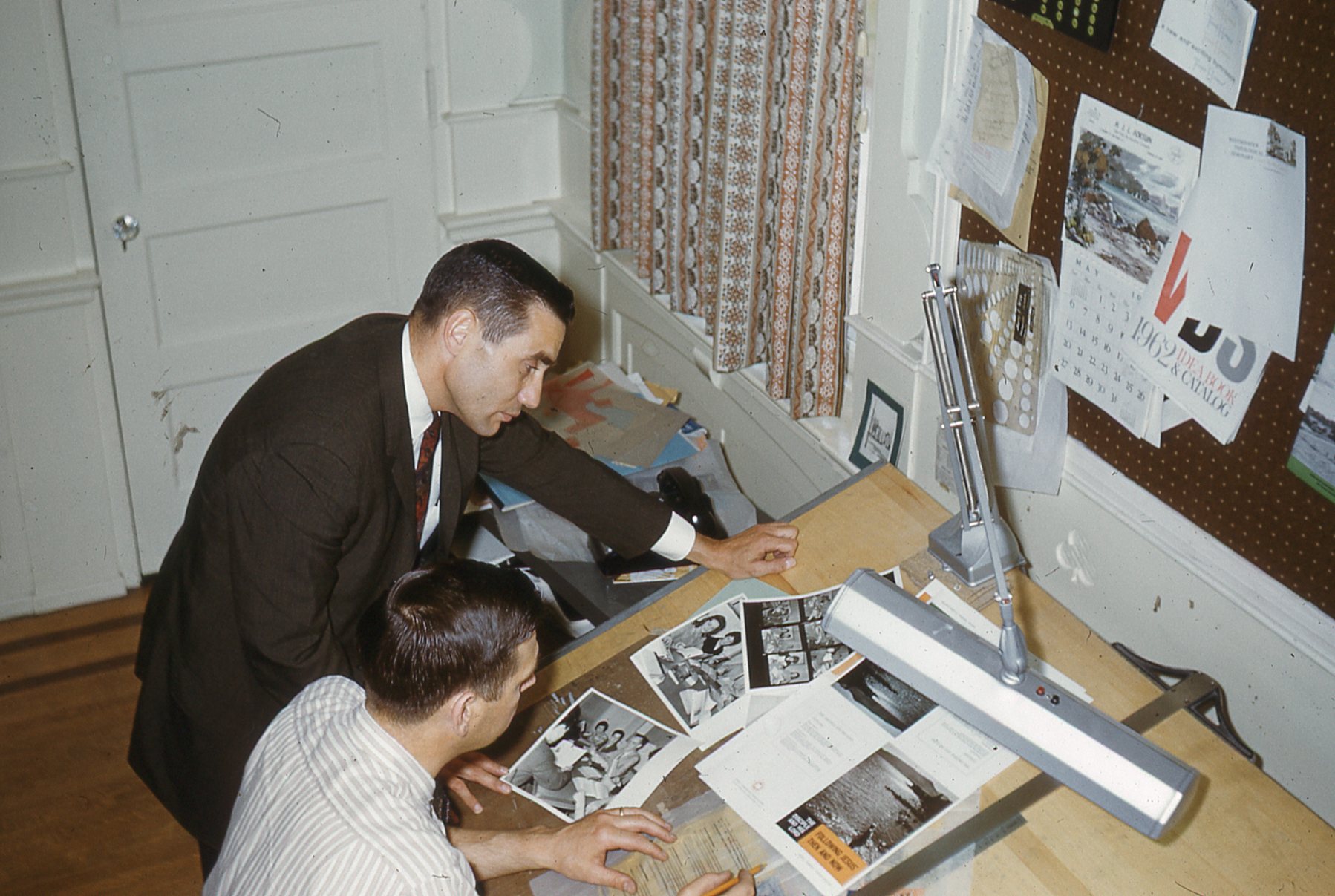 July 11
Robley Johnston
On July 11, 1951, Robley Johnston was ordained and installed as pastor of First OPC in Cincinnati, Ohio. A graduate of Juniata College and Westminster Theological Seminary, Johnston taught Bible and Latin as the Stony Brook School for Boys in Stony Brook, New York, before receiving the call to First Church. In 1952, he accepted a call to pastor Calvary OPC in Middletown, Pennsylvania. Three years later he became the General Secretary of the Committee on Christian Education, a position that he would hold for the next twenty-four years. After his resignation in 1979, he was erased from the roll of the Presbytery of Philadelphia. He would die outside the church on May 18, 2008.
Picture: Robley Johnston (left) and John Tolsma in 1962
Copyright © 2019, The Orthodox Presbyterian Church. All Rights Reserved.