Today in OPC History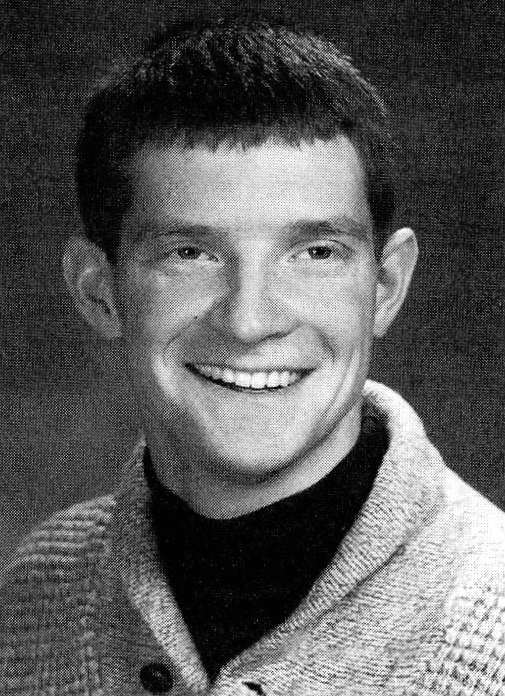 November 8
Regional Church Extension Conference
On November 8, 2003, the Regional Church Extension Conference held at Pilgrim OPC in Raleigh, North Carolina, was entering its last day. Ben Snodgrass spoke on the topic of "The Need to Plant Urban Churches" and Gregory Reynolds on "Understanding and Using Electronic Media as Christian Leaders." In addition to CHMCE General Secretary Ross Graham and Associate General Secretary Dick Gerber, participants included regional home missionaries Jim Bosgraf (Midwest), Dick Ellis (Mid-Atlantic), Bruce Fenton (New Jersey), Gerry Malkus (New York and New England), Larry Conard (Northwest), Danny Olinger (Ohio), Tom Tyson (Philadelphia), Jim Heemstra (South), DeLacy Andrews (Southeast), Don Poundstone (Southern California) and Gary Davenport (Southwest).
Picture: Ben Snodgrass
Copyright © 2020, The Orthodox Presbyterian Church. All Rights Reserved.