Today in OPC History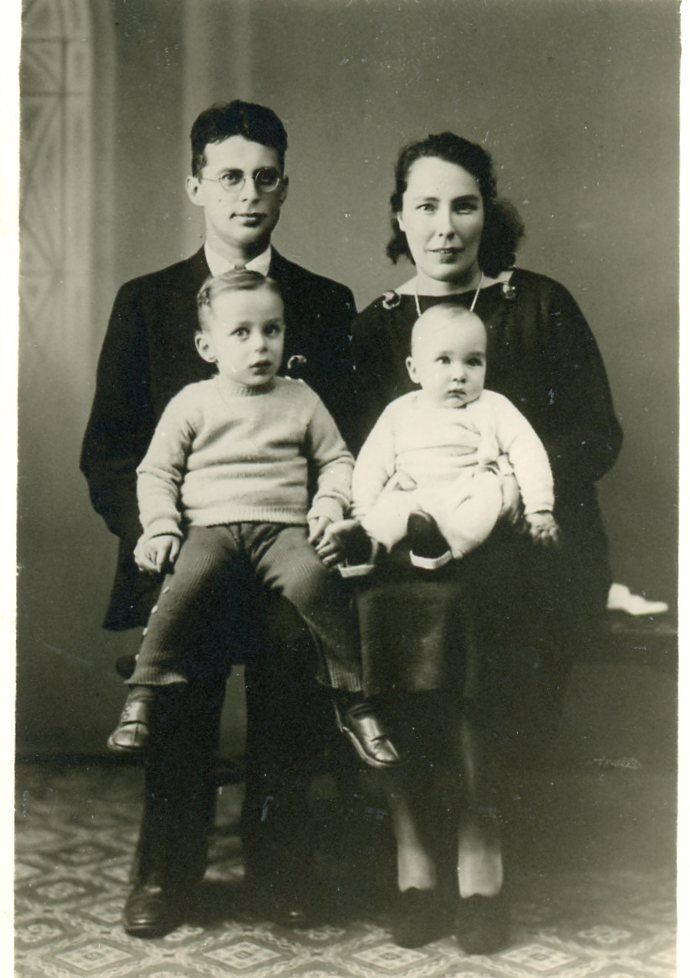 April 16
Henry Coray
On April 16, 1936, the Permanent Judicial Commission of the General Assembly of the Presbyterian Church in the U.S.A. heard two complaints concerning the case of the Rev. Henry Coray, missionary of the Independent Board of Presbyterian Foreign Missions in China. Mr. Coray had been pastor of First Church in West Pittston, Pa., in the Presbytery of Lackawanna. He had asked for dissolution of the pastoral relation in order to go out to China, the presbytery following the so-called "mandate" of the 1934 General Assembly refused dissolution. The presbytery further warned Mr. Coray that if he went it would erase his name from the roll on the ground that he had "declared himself independent." Mr. Coray declared that he was not declaring himself independent, proclaimed anew his adherence to the PCUSA, but the presbytery erased his name from its roll. This arbitrary action was upheld by the Synod of Pennsylvania's Judicial Commission, the Rev. George E. Barnes, D.D., the Rev. J. A. MacCallum, D.D., and the Rev. Edward B. Shaw, D.D., all whom were signers of the Auburn Affirmation.
On June 11, 1936, Mr. Coray was counted as a founding ministerial member of the now Orthodox Presbyterian Church, and served as the OPC's first foreign missionary.
Picture: The Henry Coray family
Copyright © 2019, The Orthodox Presbyterian Church. All Rights Reserved.