Today in OPC History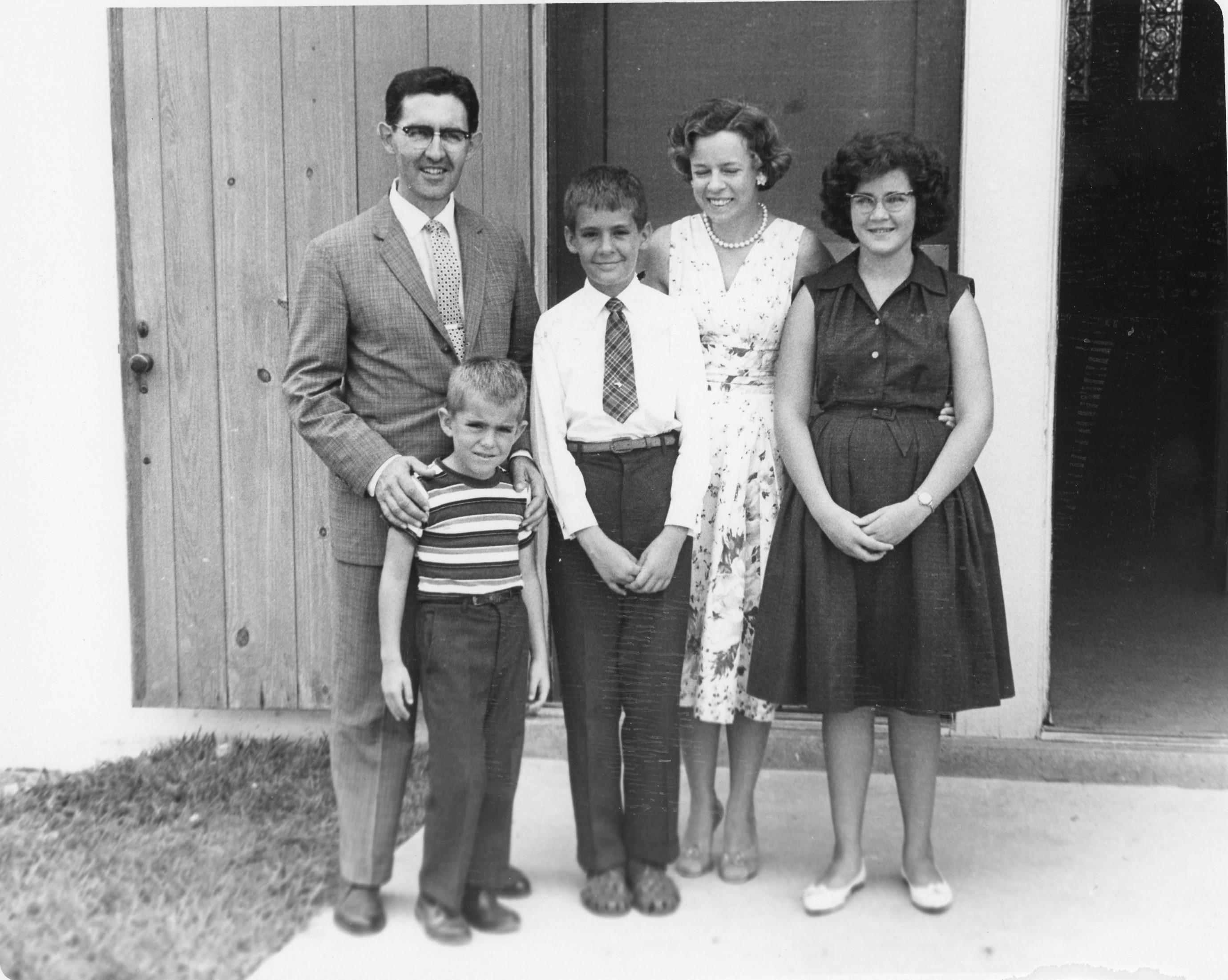 May 16
Covenant OPC, Grove City
On May 16, 1966, the Presbytery of Ohio received Covenant Church, Grove City into membership in the Orthodox Presbyterian Church. The Presbytery also granted a petition that Covenant Church and Wayside OPC, located four miles outside of Grove City, be merged as a united church in Grove City with the Rev. Henry Tavares serving as pastor. The name chosen by the united church was Covenant OPC, and the "former Covenant" building at 140 East Poplar Street was determined to be the new meeting place. The membership of the new church totaled 175.
Mr. Tavares would serve as pastor of Covenant OPC until his retirement in 1979. His son, Paul, was ordained in the 1980s as a ruling elder at Covenant OPC. At the Eighty-third (2017) General Assembly, Paul Tavares was elected moderator.
Picture: Henry, Paul, John, Onalee and Inez Tavares
Copyright © 2019, The Orthodox Presbyterian Church. All Rights Reserved.