Today in OPC History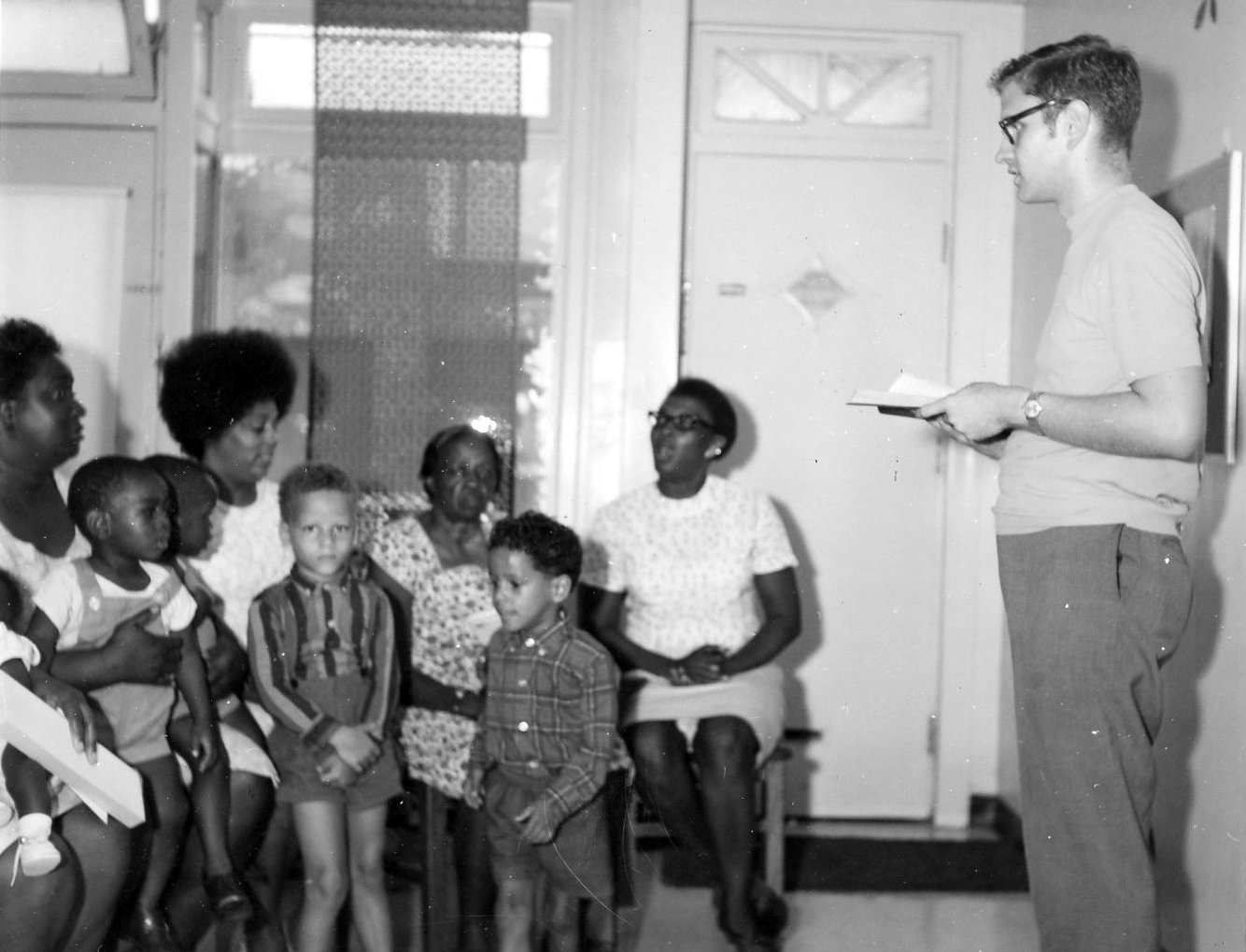 August 13
Bill Krispin
On this day in 1943 William Krispin was born in Chicago, Illinois. A graduate of North Park College in Chicago in 1965, Mr. Krispin moved to Philadelphia to attend Westminster Seminary and married Mary Lewis in 1967. During his middler year at Westminster, the Presbytery of Philadelphia called him to labor in south Philadelphia in an inner-city work. Mr. Krispin knocked on doors and conducted street evangelism to raise up a Bible study group. Soon worship services for Emmanuel Chapel began in his home, and he was ordained in 1970 to serve as an evangelist.
Around the same time, Mr. Krispin helped to established Center Christian School. He would continue to pastor Emmanuel Chapel until 1975, working at the same time with Westminster Seminary and Harvie Conn to provide seminary level education for ethnic minorities. In 1978, the Center for Urban Theological Studies was formed with Mr. Krispin's serving as Director. It would partner with the Committee on Home Missions and Church Extension of the OPC from 1978-1994. From 1997-2001, Mr. Krispin would serve as pastor of Pilgrim OPC in Philadelphia. In 2003, Mr. Krispin transferred to the Presbyterian Church in America.
Copyright © 2020, The Orthodox Presbyterian Church. All Rights Reserved.