Today in OPC History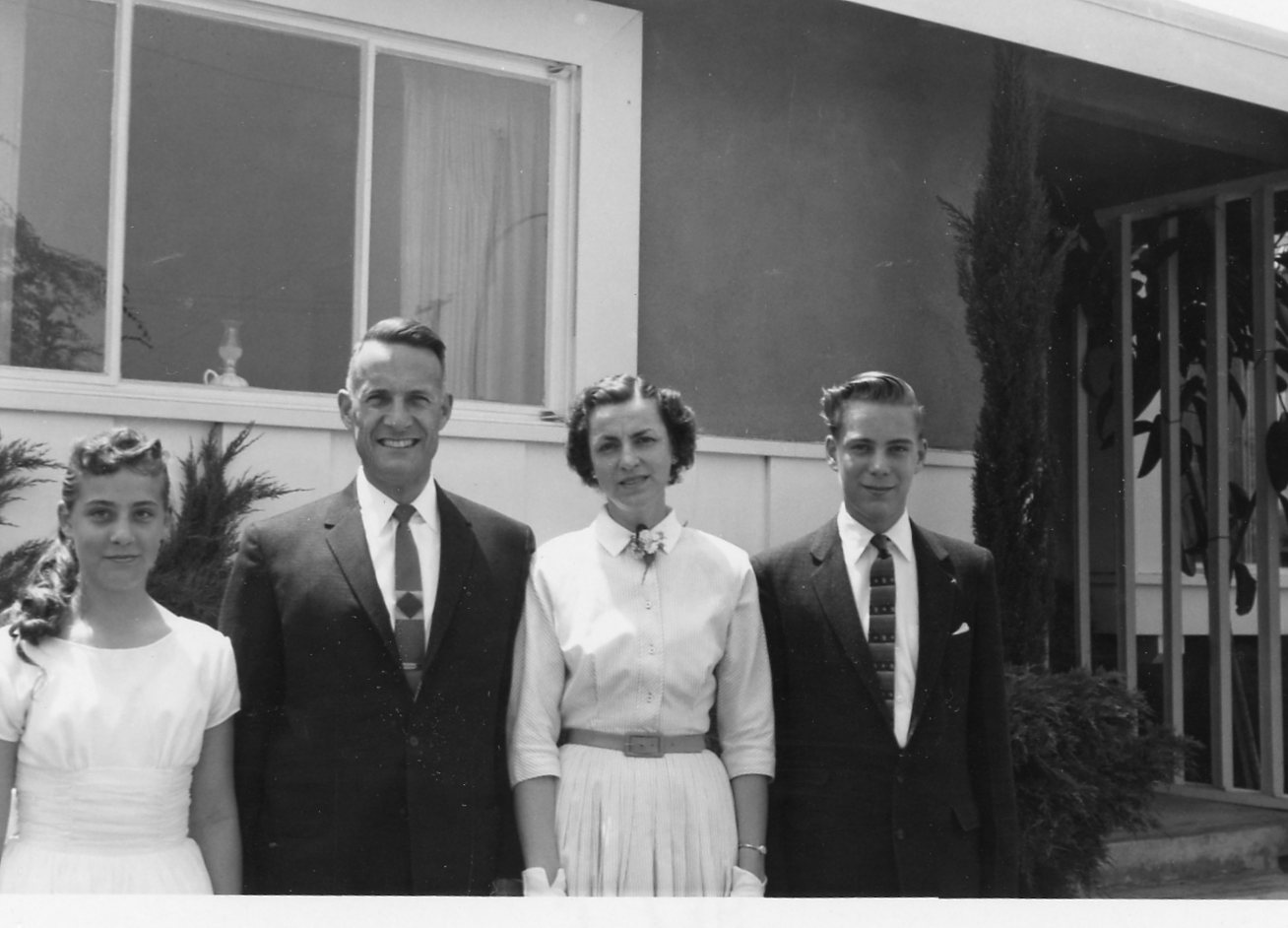 August 12
Wilson and Jane Albright
On this date in 1946, Wilson and Jane (Mullen) Albright were married. Their first meeting had occurred a few years earlier when Jane had taken the Machen League young people from Covenant OPC in Vineland to a Presbytery of New Jersey Machen League meeting at Grace OPC in White Horse, NJ. Upon arriving and getting frustrated in her attempt to register the youth for the day, she asked the man taking the information at the table if he could get the pastor of the church. Wilson responded that he was the pastor.
Wilson would go on to pastor First OPC in Manhattan Beach, Calfornia from 1948–1956, then serve as stated supply for La Habra OPC Chapel from 1959–63. The chapel became the OPC in Hacienda Heights where Wilson would serve as pastor from 1963–1982.
Wilson and Jane were blessed with two children, Robert and Kathryn. Kathryn would marry Carl Erickson, pastor of Brentwood OPC, in 1970.
Wilson and Jane were married for nearly 48 years until Jane's death in 1994. Wilson entered into glory on February 2, 2005.
Picture: Kathy, Wilson, Jane and Robert Albright