Today in OPC History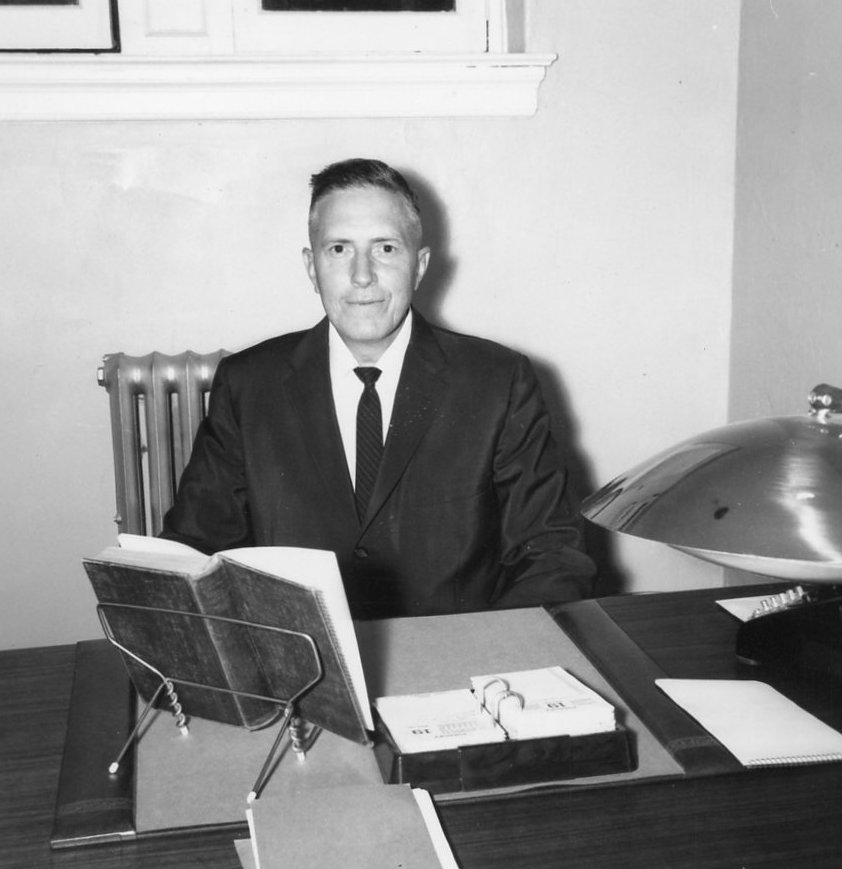 June 13
John Skilton
On June 13, 1993, the Rev. John H. Skilton, Orthodox Presbyterian minister and emeritus professor of New Testament at Westminster Theological Seminary in Philadelphia, received an honorary Doctor of Divinity degree from Reformed Episcopal Seminary. In granting the honorary degree, the seminary lauded Mr. Skilton for his service to Christ through the establishment of Skilton House Ministries.
Sixty years earlier, Mr. Skilton has been ordained in the PCUSA and installed as pastor of Second Parish Church in Portland, Maine. When the Presbyterian Church of America (renamed Orthodox Presbyterian Church in 1939) was formed in 1936, Skilton and the Second Parish congregation joined the new church. Three years later he would accept a call to teach in the New Testament department at Westminster. He would serve as a lecturer, professor and even dean of students at Westminster for nearly the rest of the century. He would go to be with the Lord in glory on July 22, 1998.
Picture: John Skilton in 1961.