News
Reformation Conference in Sheboygan
09/24/2015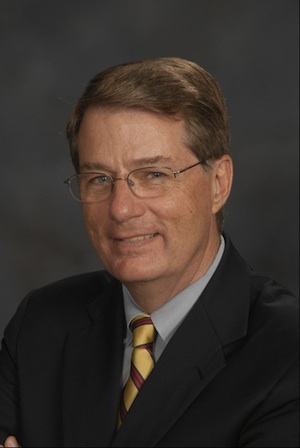 Grace OPC in Sheboygan, Wisconsin is presenting a Reformation conference on Saturday, October 31 and Sunday, November 1.
The speaker is Dr. Robert Godfrey, president of Westminster Seminary in California and an excellent historian and teacher. His topic will be the Dutch Reformation.
Here is the schedule for the conference:
Saturday
9:00–10:15 AM – "Under the Cross: Foundations of the Dutch Reformation"
10:30–11:45 AM – "Crisis and Confession: Meeting the Challenge of Arminius"
Sunday
9 AM – Perseverance: God Is Faithful
5 PM – Limited Atonement: Christ Is Effective
In addition, during the 10:40 AM adult Sunday school hour Pastor Brian De Jong will give a presentation on the Dutch "Further Reformation."
The church is located at 4930 Green Valley Lane, Sheboygan, WI 53083. More information can be obtained by calling Pastor De Jong at 920-565-2160.
Audio of the conference will be posted at: