Sunday School Materials
Resources
Committee on Christian Education
The Committee on Christian Education seeks to encourage, equip and assist the OPC by providing Reformed resources and training to help OP members grow in grace, aid ministers in effectively fulfilling their calling, enable officers to wisely serve the church, aid in biblically Reformed evangelism, and instruct those in the broader church. For more information, contact Rev. Danny E. Olinger, general secretary, or office secretary Pat Clawson.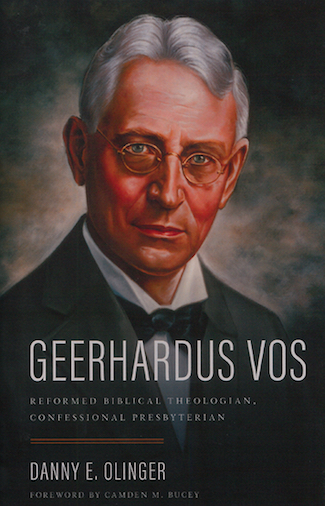 Chad B. Van Dixhoorn
Danny Olinger's recent book on beloved teacher Geerhardus Vos offers the first full account of the theologian's long life and is the best introduction to date to Vos's key biblical and theological insights. The book opens with a helpful summary of the complex church-world from which Vos emerged. The ...
Read more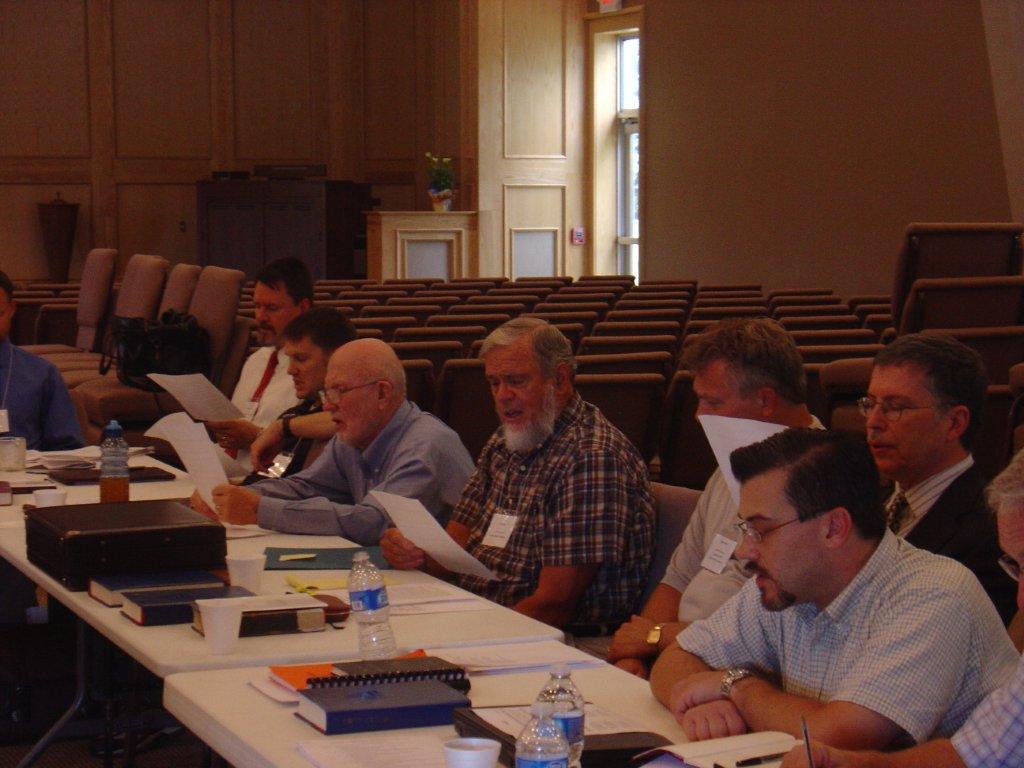 Camps and Conferences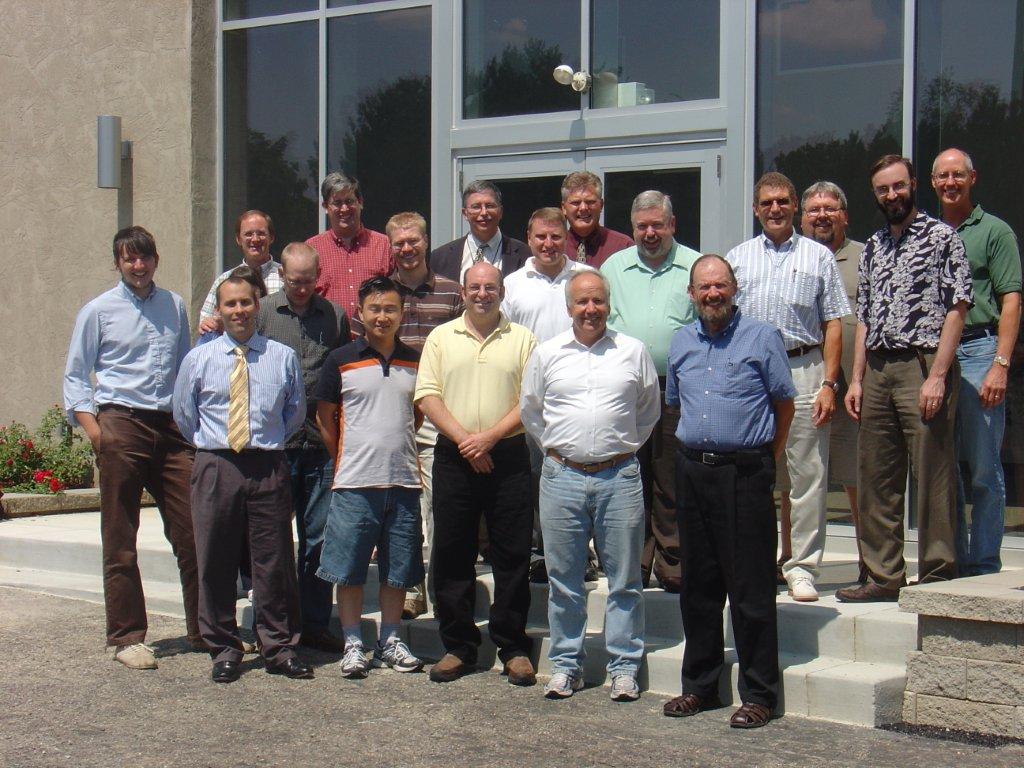 Ministerial Training