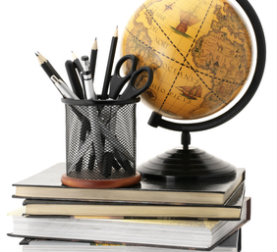 Short-Term Missions
Teach English to College Students in Asia
Janet Birkmann
There are exciting opportunities to teach English to college students in Asia this summer or throughout the coming school year! Invest in the lives of young people who are uniquely positioned to impact this region of the world.
SUMMER 2015: June 27 - August 3, 2015:
Volunteers who have finished their junior year of college, or mature persons who have finished their sophomore year, will be considered.
You need to be in good health and willing to work as part of a team.
You will teach class 1-2 hours per weekday, plus lesson preparation, homework grading, student interaction.
Room and board is provided, but you are responsible for your airfare and spending money.
SCHOOL YEAR 2015-2016:
Applicants must have a bachelor's degree (in any field) and be native or near-native English speakers.
No prior teaching experience is necessary – however, applicants with a background in English, Education, or TESOL are strongly encouraged to apply.
Applicants must raise their own support.
Deadline to submit applications to start in the fall of 2015 is May 31, 2015.
Contact:
For further information and application forms, contact:
Rev. Douglas Clawson
Associate General Secretary
OPC Committee on Foreign Missions
Email: clawson.1@opc.org
Visit www.opcstm.org for more opportunities for short-term service in the OPC!