Today in OPC History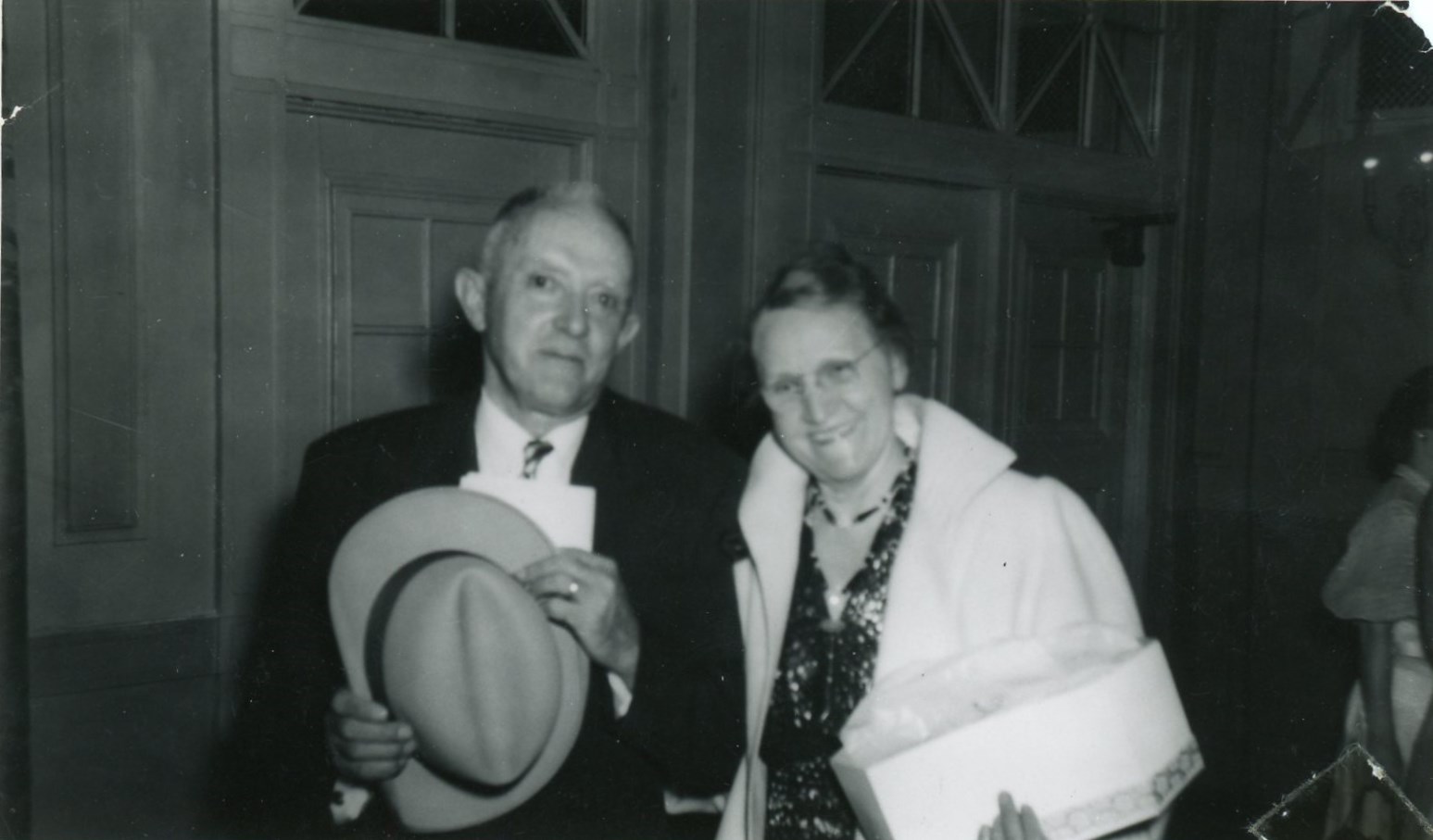 March 19
Catechetical Instruction
On March 19, 1952, the Committee on Christian Education of The Orthodox Presbyterian Church held an open meeting at Westminster Seminary, for the purpose of considering the program and problems involved in Catechetical instruction of children.
In the morning, the Rev. Anthony Hoekema of the Christian Reformed Church delivered a lecture on the subject, describing the work that is being done and the plans being made the CRC. In the afternoon, Professor R. B. Kuiper led in a discussion of the subject, especially as it relates to the OPC. A number of those present joined in the discussion. Several speakers expressed the opinion that the CRC program seemed to place too much emphasis on the church's training of the children, and not enough on the responsibility of the parents. One speaker thought the church should address itself primarily to providing catechism instruction for the parents, with the idea that they would in turn instruct their children, under the general supervision of the church. It was also stressed that the ruling elders of the church ought to assist the minister in the program of Catechetical instruction. A third suggestion was that the instruction program should be integrated with the program of young people's studies.
Picture: Mr. and Mrs. R. B. Kuiper
- 2017
Copyright © 2018, The Orthodox Presbyterian Church. All Rights Reserved.