Today in OPC History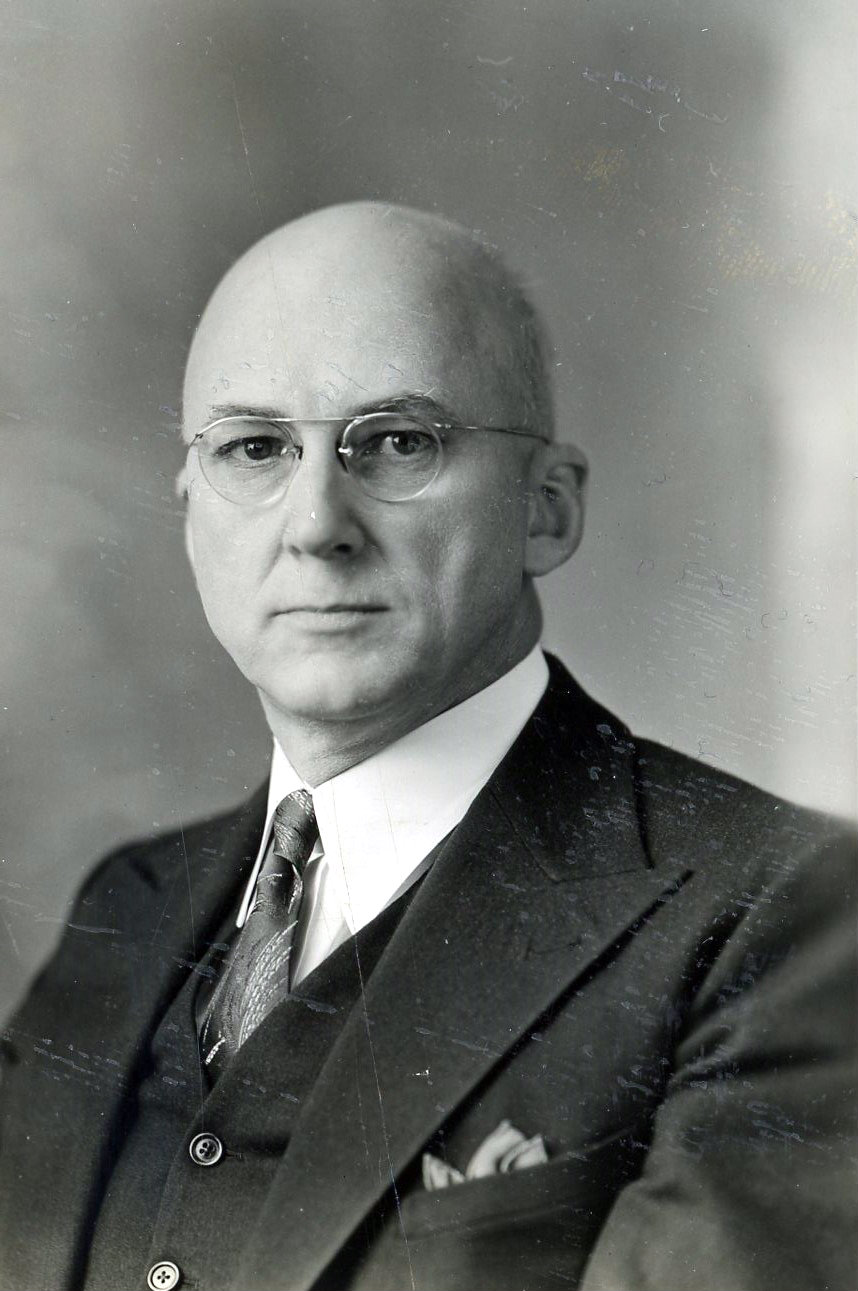 November 17
1945 Sunday School Convention
On November 17, 1945, the final day of a two-day Committee on Christian Education Sunday School convention was taking place at Calvary OPC, Willow Grove, Pennsylvania. Under the direction of CCE general secretary, the Rev. Floyd Hamilton, over twenty OPC pastors, elders, and lay people had roles in the most ambitious gathering outside of a general assembly that the nine-year old church had ever held.
The convention had opened the previous morning with the Rev. Samuel Allen leading worship and the Rev. Eugene Bradford giving the opening address, "The Training of Covenant Youth." The Rev. Robert Marsden, general secretary of home and foreign missions, followed with an address, "Teaching Missions in the Sunday School." Mrs. Richard Gray ended the morning session with the talk, "What to do for Christmas."
The Rev. Franklin S. Dymess opened the session after lunch with the address, "Teaching Stewardship in the Sunday School." The Rev. Leslie Dunn then led a forum on "How to Get and Keep New Members." The Rev. Robert Atwell spoke on "Ringing Doorbells," the Rev. Edward Kellogg spoke on "Extension of the Sunday School," and the Rev. Everett DeVelde on "How to Get New Members." Mr. Hamilton and the Rev. Paul Woolley also delivered talks.
After a banquet meal, Mr. Kellogg gave the address, "The Teacher as a Soul Winnner" and the Rev. Edmund Clowney closed the evening with the talk, "The Purpose and Place of Sunday School."
The next morning, the Rev. Robert Strong led the worship time. Breakout group meetings were then led by the following teachers: Teachers of Beginners, Mrs. Floyd E. Hamilton; Teachers of Primary Department, Mrs. John P. Clelland; Teachers of Junior Department, Mrs. Richard W. Gray; Teachers of Senior Department, Mrs. Charles H. Ellis; Teachers of Adult Department, The Rev. Charles H. Ellis.
The Rev. Herbert Hoeflinger followed with address to the high school young people and the Rev. Burton Goddard conducted a forum on "How to Teach."
After lunch, Mr. Atwell asked all to submit questions that the members of the Committee on Christian Education who were present attempted to answer. Mr. Hillis Partington then spoke on "Student Participation Methods of Teaching." The Rev. Lawrence Gilmore closed the convention with the address, "The Best Way to Shine."
Picture: Floyd Hamilton