Today in OPC History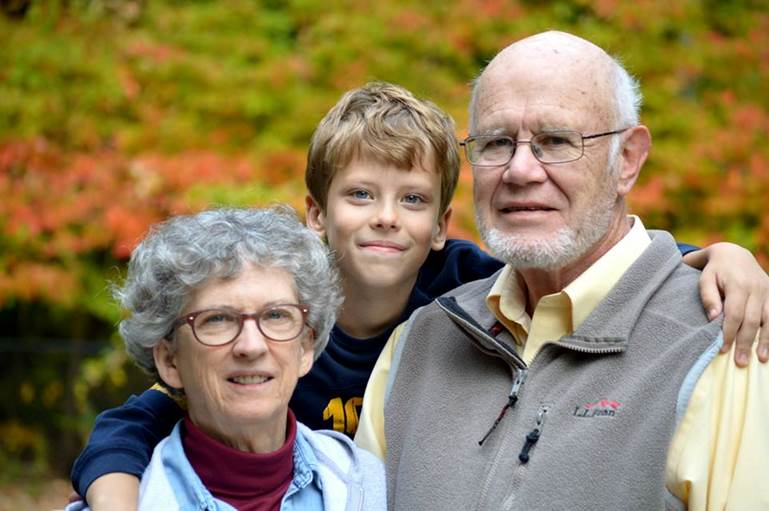 January 29
Donald and Peggy Duff
Donald J. Duff, the son of Eritrean missionaries Clarence and Dora Duff, was studying at Westminster Theological Seminary in Philadelphia when he had an opportunity to serve as an intern at Bayview Orthodox Presbyterian Church in Chula Vista, California for the summer of 1963. Don became acquainted with Peggy (Margaret), the daughter of his mentoring pastor Robert Graham. After he graduated in 1964, Don went to Hanover Park, Illinois to help to start an OP church. Don corresponded with Peggy, visited her in 1965, and later asked her to marry him. When they became engaged in 1965, Don sent the engagement ring to Peggy's mother to give to her.
In January 1966 Don was living in the house that Bethel Presbyterian Church owned and used for worship in Wheaton, Illinois. He worked nights loading cargo planes for United Airlines at O'Hare Airport and labored at the Hanover Park mission. He worked on one Wednesday night, then flew to San Diego the next morning, and was married on this day (a Friday) in 1966. He was back to work on Monday night.
The Rev. and Mrs. Leslie Sloat flew out from Philadelphia to "stand in" for Don's missionary parents, the Clarence Duffs. Mr. Sloat took part in the ceremony along with the bride's father. Virginia Lee Graham (Dennison) was maid of honor and George Marsden, who also was an intern under Graham, served as best man.
During their 49 years together, Don was licensed in the Presbytery of Wisconsin and ordained as a teacher in the Presbytery of the Midwest (the presbytery changed its name in 1968) when he taught Bible for three years at Timothy Christian School. He then served as pastor of three OP churches and as stated clerk of the General Assembly. Now in retirement, the Duffs enjoy spending time with their three children and 13 grandchildren.
Picture: Don and Peggy Duff and their grandson, Elijah.