Today in OPC History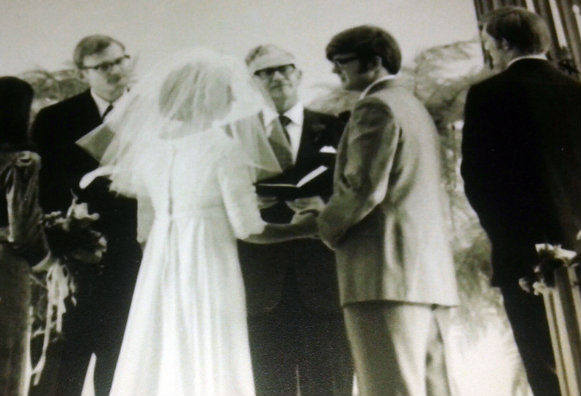 July 24
Robert Graham
On July 24, 1932 the Presbytery of Morris and Orange of the Presbyterian Church USA ordained Robert Henry Graham to the gospel ministry. Born in Newark and educated at Wheaton College and Westminster Seminary, Graham served at Forest Church (PCUSA) in Middletown, Delaware for four years. In 1936 he was a constituting member of the first General Assembly of the (now) Orthodox Presbyterian Church. Having been deposed by the New Castle Presbytery of the PCUSA for his opposition to modernism and than renouncing the PCUSA, he and a portion of Forest Church formed Grace OPC in Middletown. Subsequently he labored in Los Angeles and Berkeley, California, Middletown, PA, and Chula Vista and Novato, CA.
After his retirement, he served churches in Santee, South San Jose, and Hacienda Heights, CA. At age 84, he returned to his love of planting OPC mission works with the organization of Grace OPC in Battle Mountain, Nevada. This congregation was the fifth mission work that Mr. Graham helped start during his fifty-three years of Orthodox Presbyterian ministry.
He and his wife, Ruth, moved to the Quarryville Presbyterian Retirement Community in Pennsylvania where he passed away in 1993 at the age of 87. Bob and Ruth Graham had 4 children, Beth, Peggy, Virginia, and Bob. Peggy's husband, Donald Duff wrote in memory of his father-in-law in the pages of New Horizons: "Mr. Graham's burning zeal was to propagate the Reformed faith and build the church, specifically his beloved Orthodox Presbyterian Church. Some people thought that he was narrow-minded, but he held to his convictions when he was certain that they were grounded in the Word of God. "
Picture: Robert Graham performing the wedding of his daughter, Virginia, to Charles Dennison in October 1971. Charles's brothers James and William are to the left and right respectively.