Today in OPC History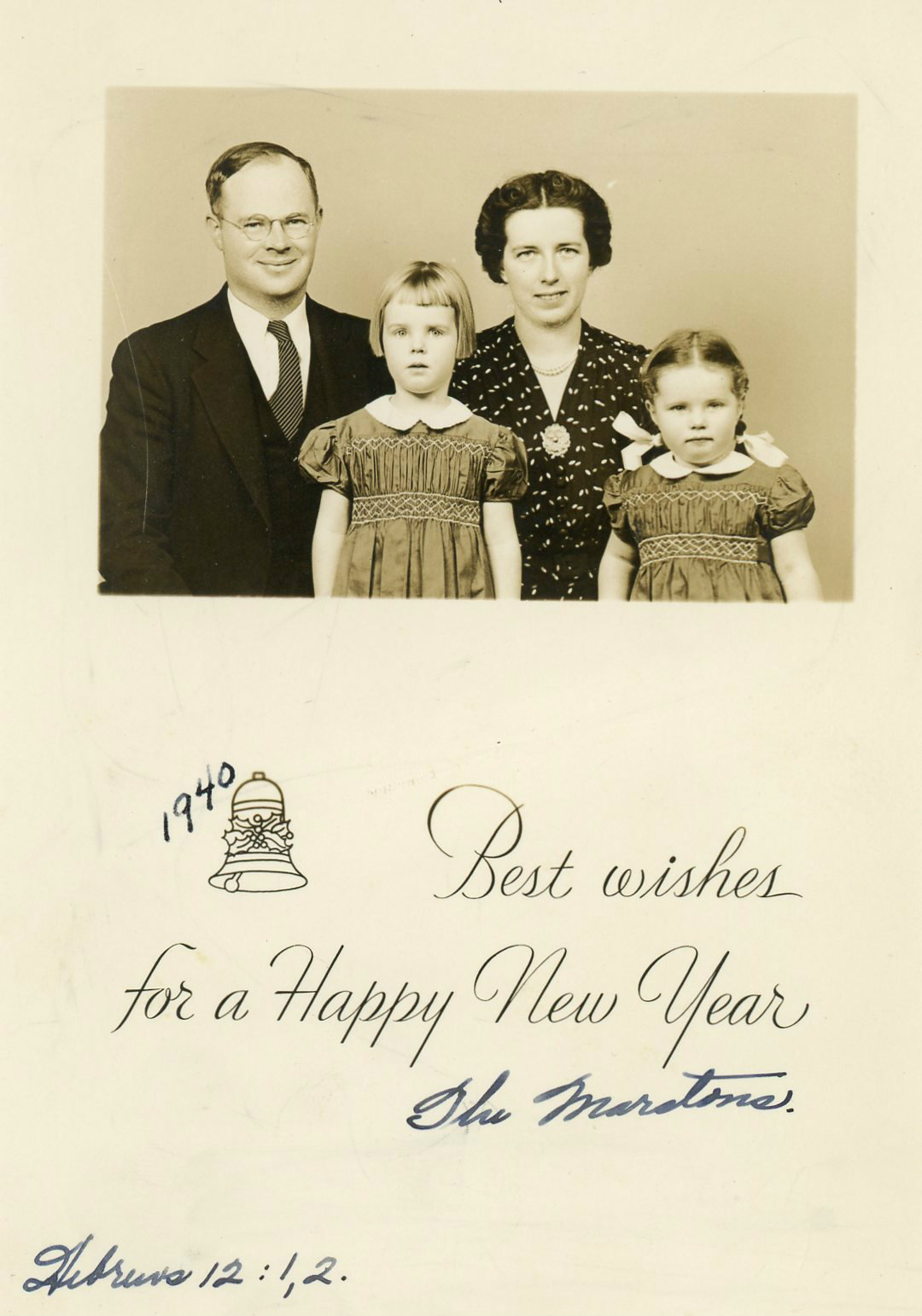 October 28
George Marston
On October 28, 1994, the Rev. George W. Marston died at the age of 89 in southern California, where he was living in retirement.
Born in Chicago in 1905, Marston attended Wheaton High School (during the time of Red Grange) and Wheaton College, before graduating from Westminster Seminary in 1932. He was a founding ministerial member of the OPC in 1936. After pastoring Pennsylvania churches for seven years (Kirkwood OPC and Knox OPC in Philadelphia), he planted churches in the Chicago area before serving as a field representative for Westminster Seminary from 1952 to 1969.
Marston is perhaps most remembered in the OPC for books he authored. Two small books on baptism and communicant church membership were highly circulated in the church. He also authored TONGUES THEN AND NOW and THE VOICE OF AUTHORITY, the latter being a popular treatment of the apologetic approach of Cornelius Van Til.