Today in OPC History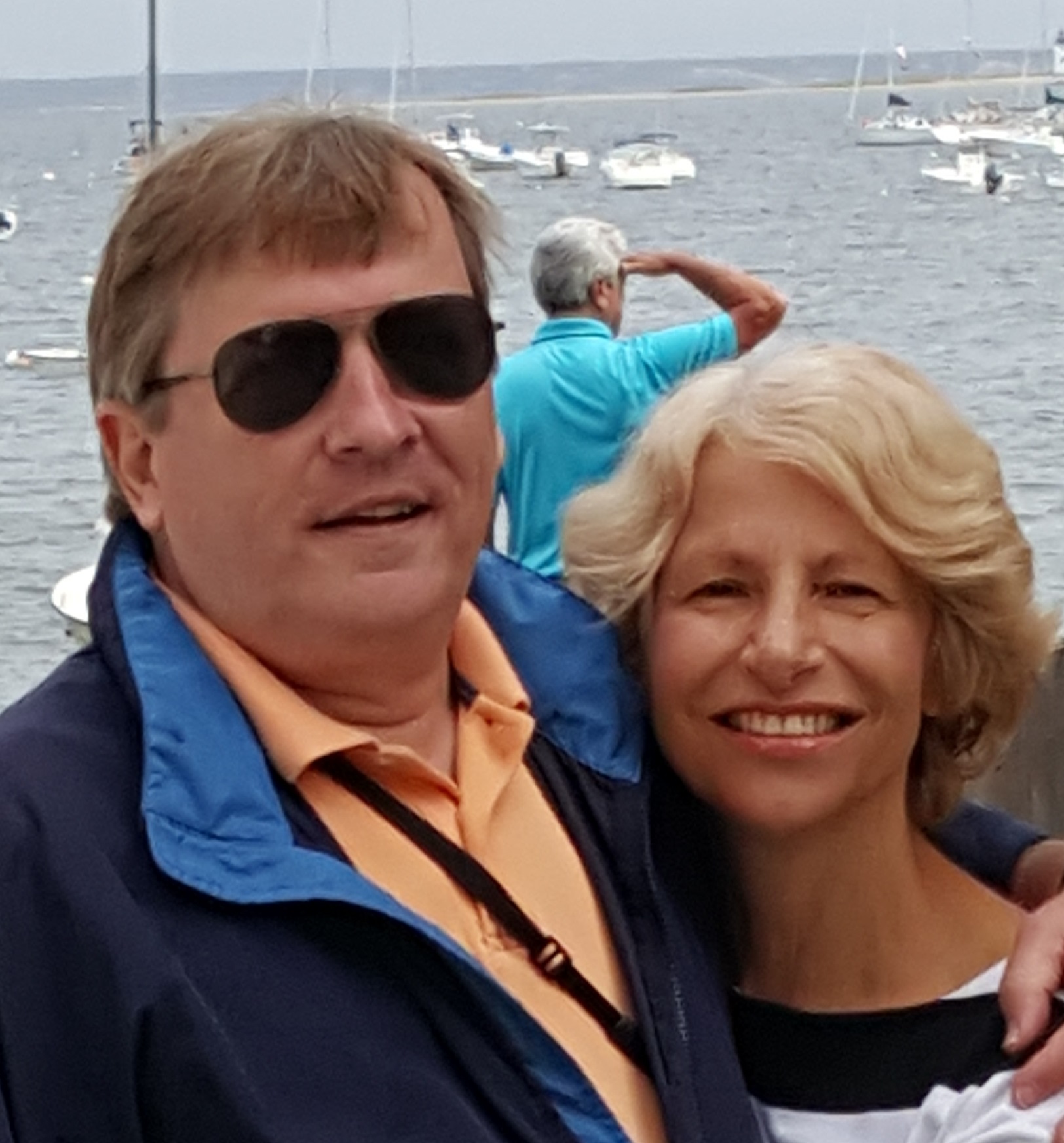 November 30
Jim and Laurel Ferguson
James Ferguson met Laurel Amsden in the cafeteria line at Gordon College. They married 41 years ago today in 1974. Jim received his diploma from Gordon in 1975, then worked with the Christian Service Brigade in New England and as an audio-visual technician in Atlanta. In 1985 he earned his M. Div. from Columbia Biblical Seminary in Columbia, South Carolina. Ordained in the Presbyterian Church in America in 1986, Jim pastored a PCA church in Florence, South Carolina, until 1994.
When New Hope Orthodox Presbyterian Church in Green Bay, Wisconsin, sought a pastor, Jim came into the OPC. The Presbytery of the Midwest installed him at New Hope OPC on October 9, 1994, where he has faithfully served for 21 years. Jim has chaired the presbytery's Leaves of Absence and Sessional Records Committee and currently serves as chairman of their Diaconal Committee.
Over the years, Laurel has substituted at Green Bay Christian School and chaired the ladies' ministries at New Hope, but most of her service to the congregation is behind the scenes. They have three children, Kyle, Corinne, and Kelsey, and six grandchildren. Jim is now in the middle of three generations of Presbyterian ministers: Jim's father, the Rev. H. James Ferguson, is a retired PCA minister, and his son Kyle is a PCA minister in Virginia.
During Jim's youth he relates that he had an inflated view of his athletic abilities and called the Pittsburgh Pirates to ask for a tryout. When the team came to Massachusetts, they invited him to try out. According to Jim, "I discovered that I had neither the talent (woefully lacking!) nor the desire (ninety degrees for eight to ten hours a day)." He remains a Boston Red Sox fan.