Today in OPC History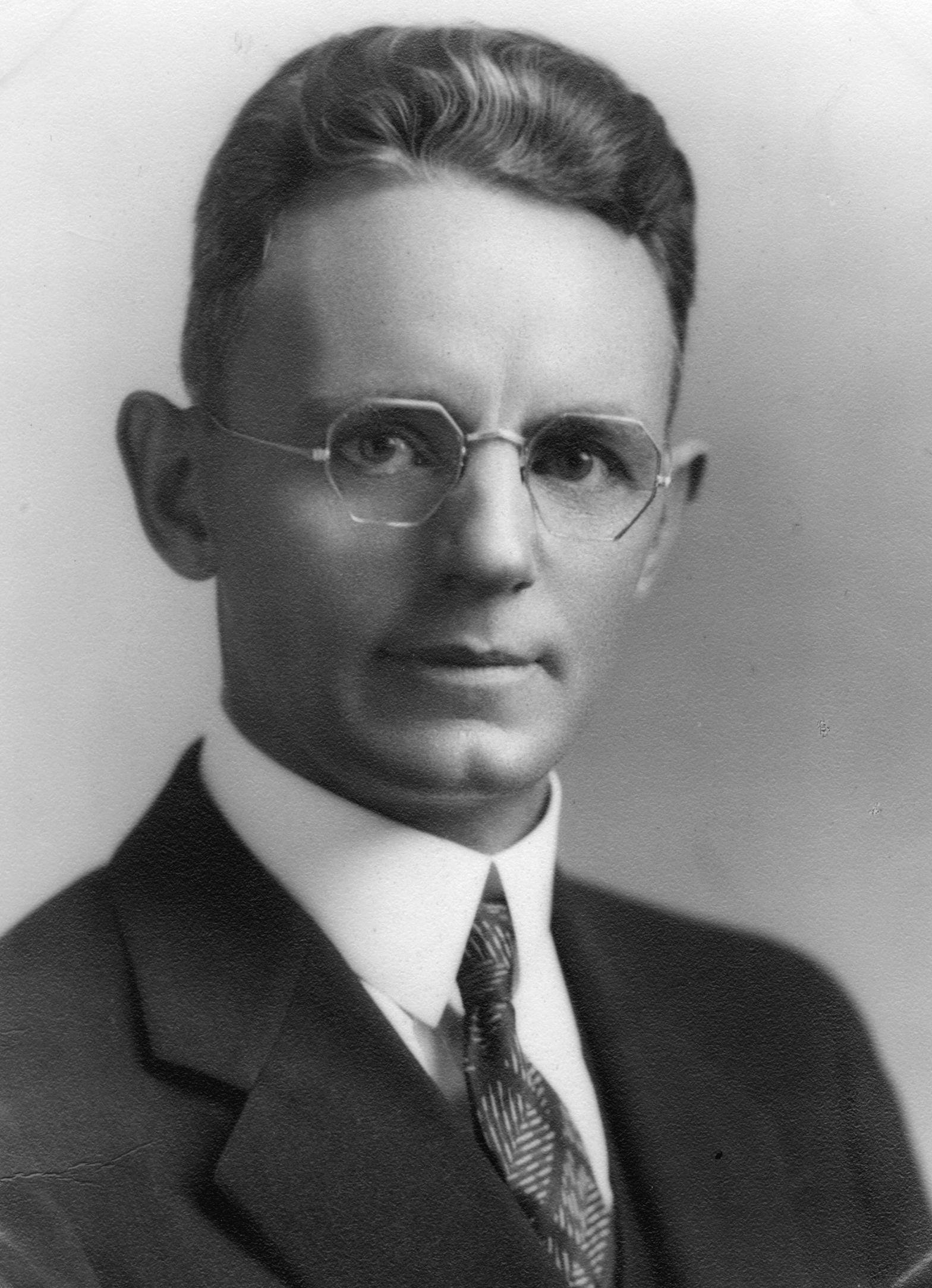 June 13
Fraternal Greetings
On June 13, 1936, the First General Assembly of the Presbyterian Church of America, renamed Orthodox Presbyterian Church in 1939, received a telegram of greeting from the Synod of the Christian Reformed Church of North America meeting at Grand Rapids, Michigan. Stated Clerk Paul Woolley read the telegram which extended an invitation to the Assembly to send a fraternal delegate to the meetings of the Synod of the Christian Reformed Church. The invitation marked the Christian Reformed Church as the first church officially to recognize the new church that had been formed the day before.The Assembly responded with appointing the Rev. Cornelius Van Til as fraternal delegate to the Synod of the Christian Reformed Church.
Sixty years later on October 1, 1996, the United Reformed Churches in North America was formed in a stand for biblical orthodoxy. The 64th (1997) General Assembly of the OPC responded with an official declaration to the URCNA. The declaration expressed the OPC's thankfulness to God for the URCNA's love for the truth of God and the purity of the church of Jesus Christ, welcomed them to the family of Reformed churches, and promised to pray for the blessing of God on their ministry.
Picture: Cornelius Van Til
Copyright © 2019, The Orthodox Presbyterian Church. All Rights Reserved.