Today in OPC History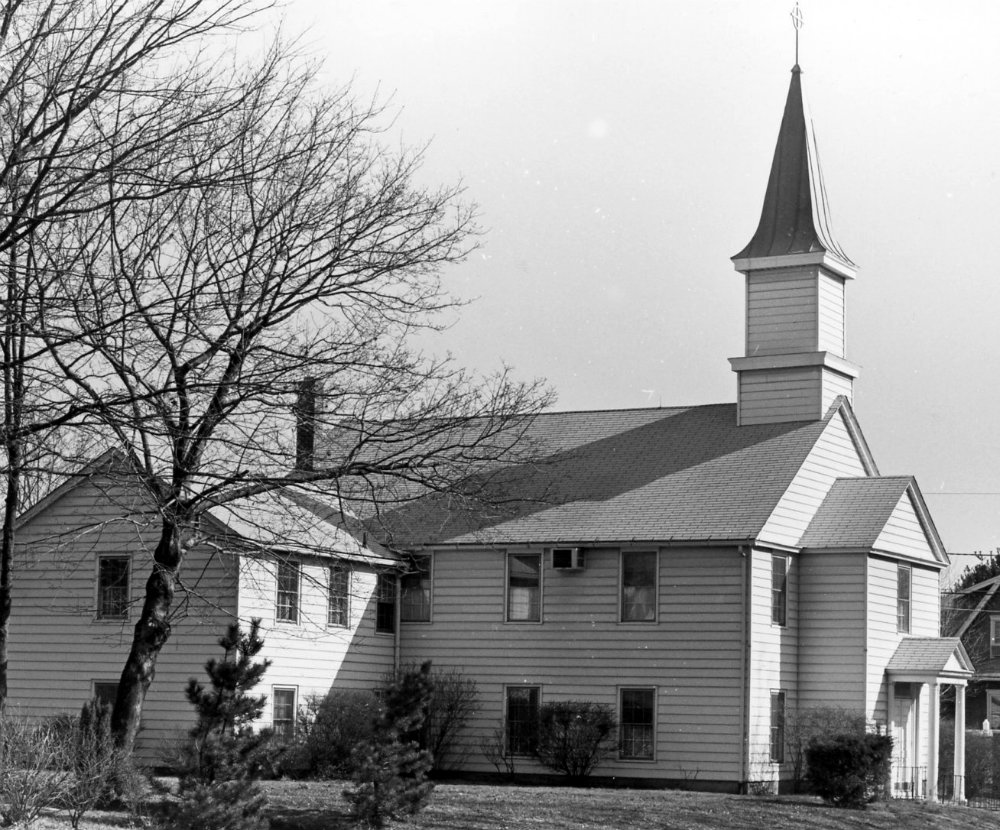 March 11
Audrey Crafts
On March 11, 1955, Miss Audrey Crafts, a member of Immanuel Orthodox Presbyterian Church of West Collingswood, N. J., was called to her eternal reward. Death, which was due to cancer, came while she was at her sister's home in New Hampshire.
Miss Crafts had been closely associated with the Orthodox Presbyterian Church from college days. While attending Wheaton College in 1946, she and two other Wheaton students came to La Grange each Sunday to help in the Sunday school work there, which later grew into the Westminster Orthodox Presbyterian Church of Westchester.
After receiving a master's degree in English at the University of Illinois, she taught for two years at the University of Maryland. While there she was a member of Knox OPC, Silver Spring, and was instrumental in starting a Reformed Bible study which later became the I.V.C.F. group on the campus. Also at Knox Church, she sang in the choir, played the piano, taught a Sunday school class, and worked with the Machen League. She was also well known as a counselor at the French Creek Bible Conferences.
Picture: IOPC, West Collingswood