Today in OPC History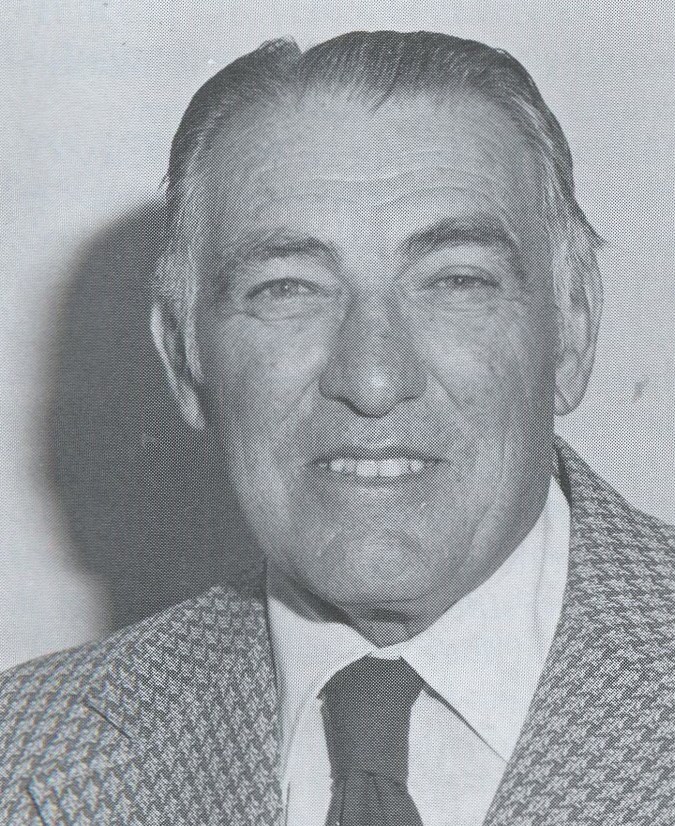 May 22
Lewis Grotenhuis
On May 22, 1952, the Committee on Christian Education passed the following motion regarding the work of part-time publications secretary, the Rev. Lewis J. Grotenhuis, to be included in its report to the Nineteenth General Assembly:
The Publications Secretary has given his time and labor out of all proportion to his remuneration. The burden of work he has assumed for the Committee is just about beyond physical endurance. Mr. Grotenhuis had to assume such a tremendous burden of work or the Committee's publication would have collapsed. It is morally wrong, in the Committee's judgment, to continue to place Mr. Grotenhuis in this position. The Church must soon provide the funds to support a full-time Publication Secretary, or the publication work of the Committee may well collapse.
During the 1951–52 year, Mr. Grotenhuis published under the name of "Great Commission Publications" 33,000 pupil workbooks and 3,300 teacher manuals of the third year of the proposed three-year cycle of Vacation Bible School materials. The materials produced were for the Beginners, "The Children's Saviour"; Primary, "Kings"; Juniors, "The Lord in the Land"; and Intermediate, "Gospel of John."
In addition to his "part-time" work for the Committee on Christian Education during this time, Mr. Grotenhuis pastored Calvary Community Church in Harmony, New Jersey, served as the local mail deliveryman, and helped start with Robert Atwell and Bruce Coie the French Creek Bible Conference. In 1953, the Committee called the Rev. Robley Johnston to serve as its General Secretary.
Picture: Lewis Grotenhuis
- 2017