Today in OPC History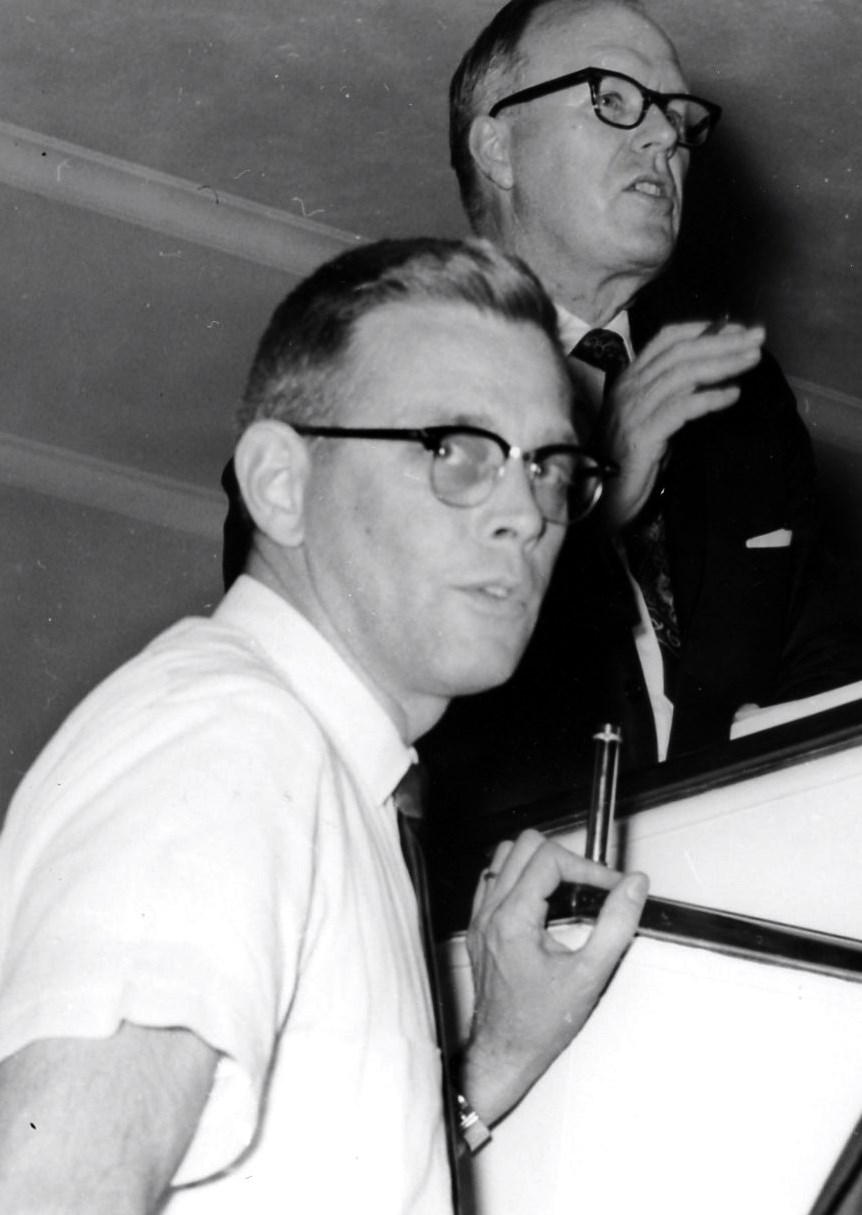 June 6
Funding Worldwide Outreach
On June 6, 1983, the commissioners to the fiftieth General Assembly, meeting at Westminster Seminary in Philadelphia, took up the difficult matter of funding for the Worldwide Outreach program of the denomination.
As a special Committee on Methods of Worldwide Outreach presented its report, it noted that only 78% of the WWO budget was raised in the previous year. The committee recommended a restructuring of the Stewardship Committee, transferring primary responsibility for WWO promotion to the three program committees instead. After lengthy and intense debate, the General Assembly came to adopt this recommendation. The position of General Secretary for the Committee on Stewardship was not reappointed, and the outgoing General Secretary, John Mitchell, was honored with a standing ovation for his service in that role.
The next year's General Assembly approved further changes in Worldwide Outreach, including a plan to engage in strategic planning of the three program committees through a Committee on Coordination which would replace the Stewardship Committee.
Picture: John Mitchell
- 2017