Today in OPC History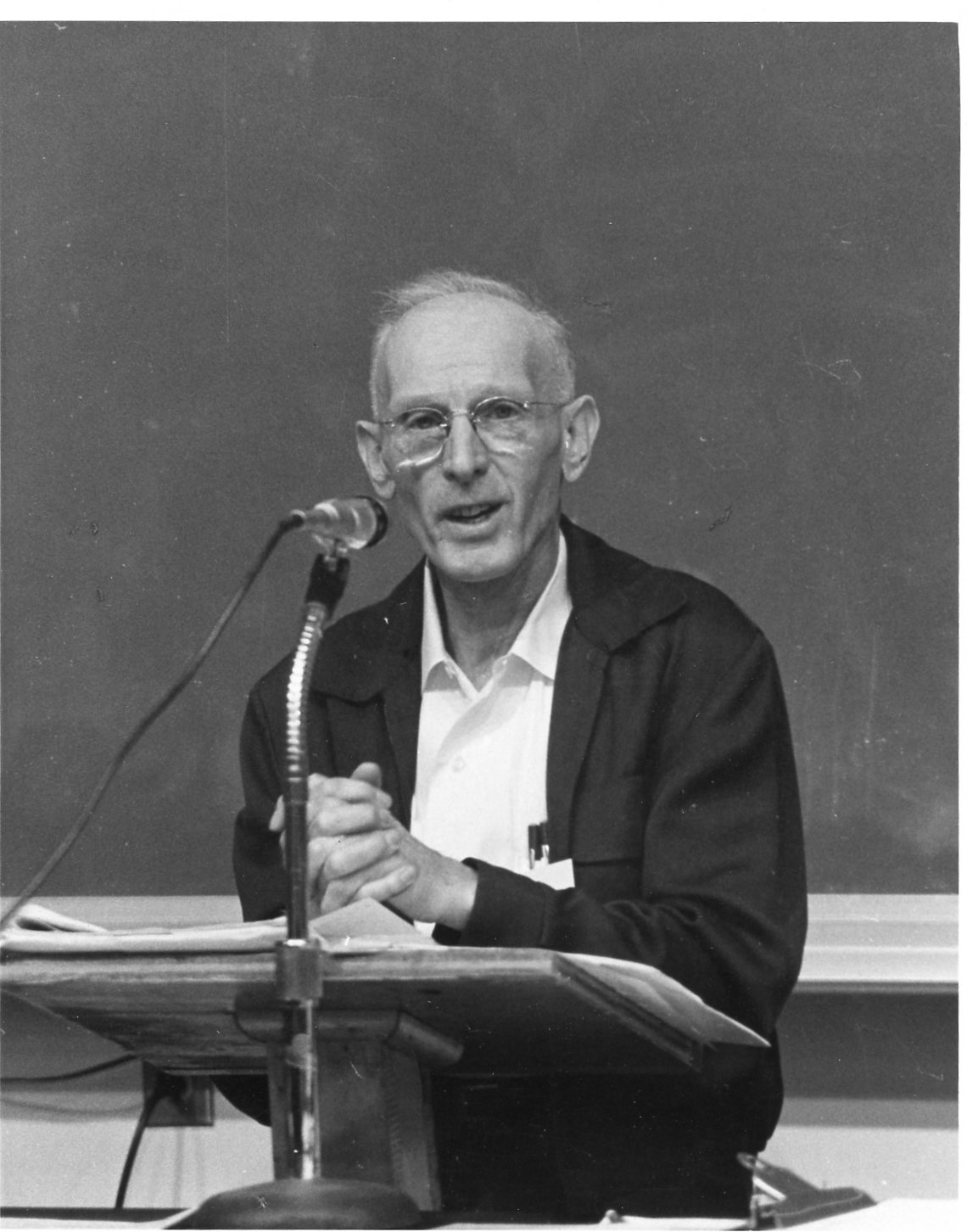 July 13
David Neilands
On July 13, 1960, at the Twenty-Seventh General Assembly meeting at Manhattan Beach, California, Mr. David (Scotty) Neilands became the first ruling elder elected as moderator of the Assembly. Ordained as an elder at the age of twenty-one in 1934 in the United Presbyterian Church, Scotty joined the OPC as a charter member of Covenant OPC, Berkeley, California. During Covenant Church's beginning months, Scotty served as the congregation's pulpit supply until Pastor Robert Churchill was called. Scotty would actively serve on the session at Covenant Church for over six decades, the last forty-four years with his friend and pastor Richard Lewis.
In addition to the honor of being elected moderator, Scotty's theological ability was recognized in the church with the Presbyterian and Reformed publication of his book, Studies in the Covenant of Grace, a series of lessons first taught at Covenant Church.
In 1947 Scotty married Ruth Annis, and together they enjoyed forty-seven years before she went to be with the Lord in 1994. On September 7, 2005, the Lord Jesus Christ transferred Scotty's membership from the church militant to the church triumphant.
Picture: Scotty Neilands