Today in OPC History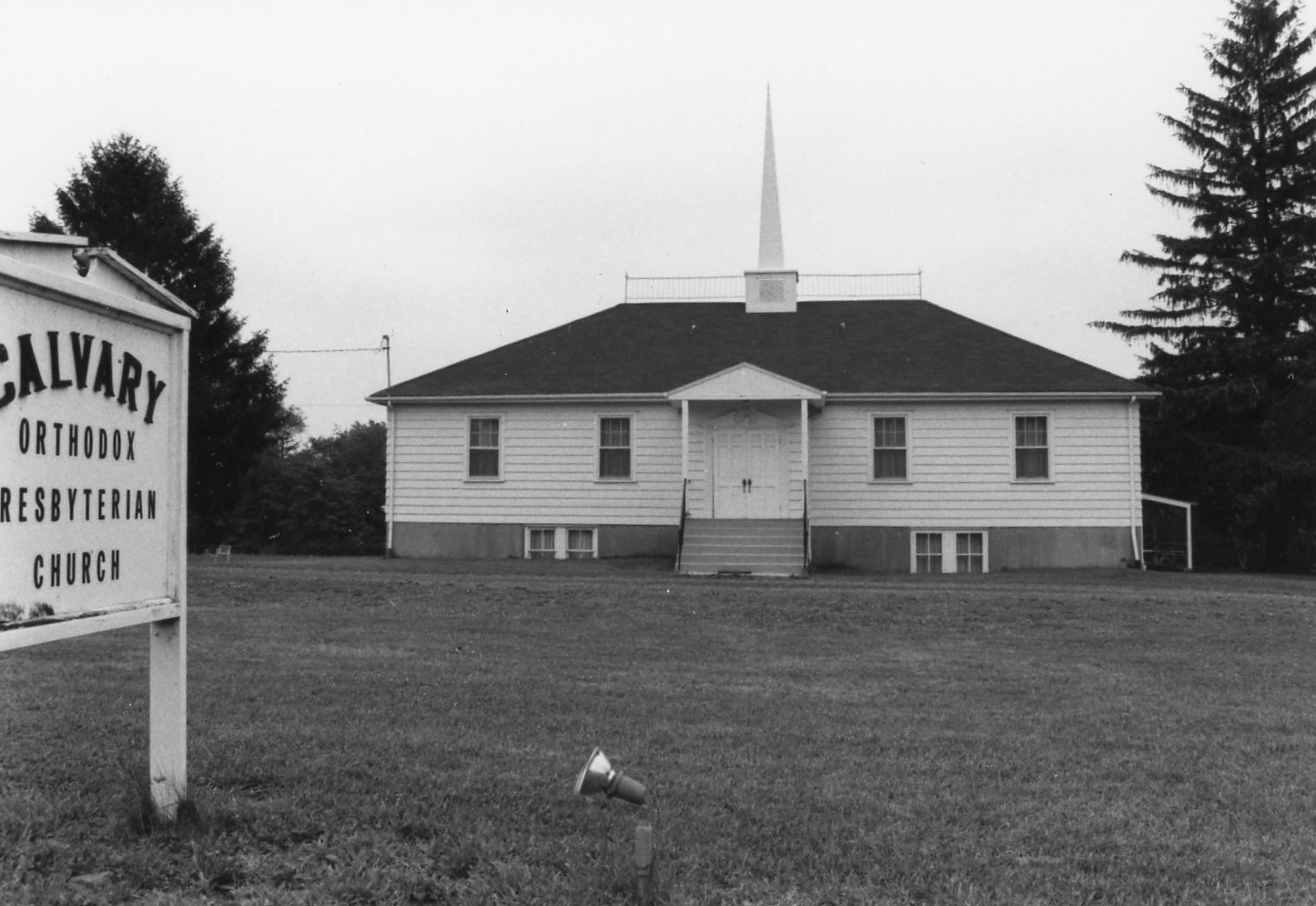 August 12
Ringoes, New Jersey
On August 12, 1936, the members of the Larison's Corner Presbyterian Church in Ringoes, New Jersey heard speakers from the Presbytery of New Brunswick and the newly formed Presbyterian Church of America in trying to determine whether to enter the new church or not. The Rev. Elmer Walker, stated clerk of the Presbytery, both defended the Auburn Affirmation and argued that Modernism was not an issue in the PCUSA. He also informed the congregation that they could not retain Westminster student Bruce Wideman as their regular pulpit supply.
Representing the PCA, Mr. Wideman urged the congregation to make their decision based on the Word of God, not because of the possibility of their losing him as pulpit supply or on any future property issues. The next week, the Rev. Charles Woodbridge further informed the congregation about the events that led up to the formation of the new church.
A congregational meeting was then called for September 13. The congregation voted to leave the PCUSA and declared itself independent. On March 19, 1937, the Presbytery of New Jersey received Calvary Presbyterian Church, Ringoes into its membership. Upon his graduation from Westminster Seminary, Wideman was ordained and installed as Calvary Church's first pastor on May 30, 1937.
Picture: Calvary OPC, Ringoes
Copyright © 2018, The Orthodox Presbyterian Church. All Rights Reserved.