Today in OPC History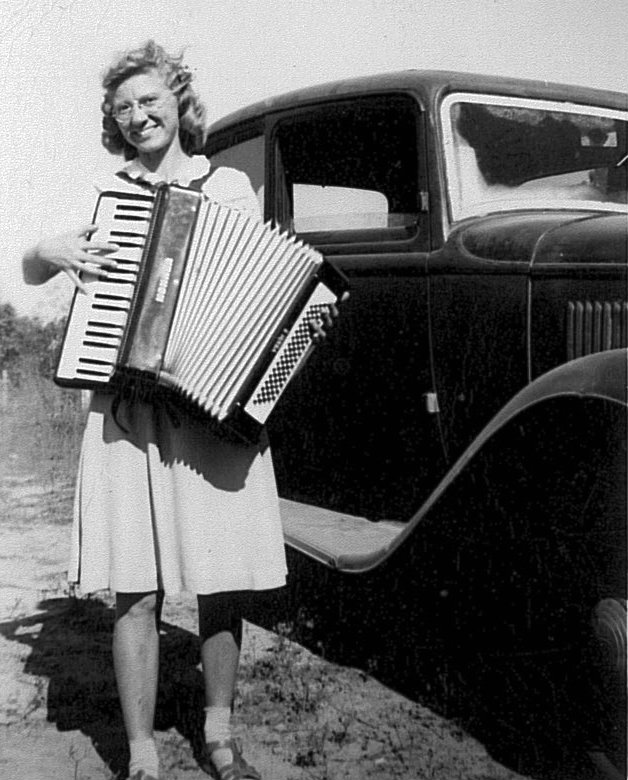 February 12
Florence Handyside
OPC missionary Florence Handyside died in Korea on February 12, 1949, from spinal meningitis. A member of Covenant OPC in Rochester, New York, Miss Handyside served under the Foreign Missions Committee for less than a year when she took ill. At the time of her appointment General Secretary Robert Marsden noted that the Committee "was impressed by her zeal and knowledge in the gospel, and with her clear-cut and intelligent understanding of the Word of God."
The Presbyterian Guardian reported the first passing of an OPC missionary in active service in this way: she "was being taken to a hospital in Seoul, accompanied by the Rev. and Mrs. Bruce Hunt, and she passed away on that train. In accordance with her request, she was buried in a missionary cemetery in Seoul on February 15." The magazine went on to observe: "Her passing thus but emphasizes the unfinished mission of the church, to proclaim in all the world the Word of the living God, which is the message of His sovereign and saving grace."
Picture: Florence Handyside
Copyright © 2018, The Orthodox Presbyterian Church. All Rights Reserved.