Today in OPC History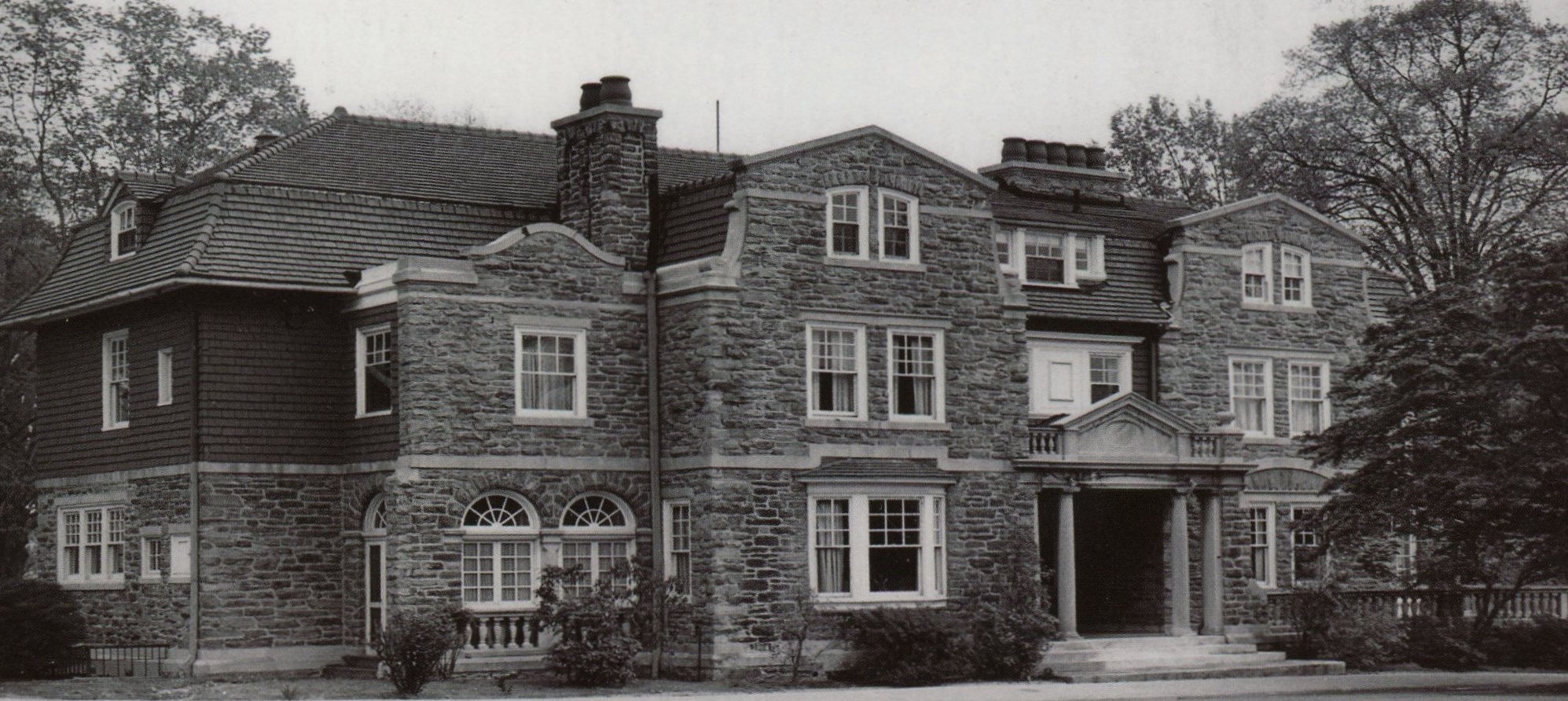 February 25
7401 Old York Road
The February 25, 1960 issue of the Presbyterian Guardian reported that the Orthodox Presbyterian Church had purchased a headquarters building on Old York Road, just outside of Philadelphia, for $49,500.
Affectionately known as "7401," the three-story, 19-room building provided ample space and a convenient location for the Worldwide Outreach program committees of the church for three decades. It was also home to Great Commission Publications. Eventually, the building would prove expensive to maintain, including a new furnace and the removal of asbestos in 1988.
On November 1, 1990, the Committee on Coordination sold the property for $500,000. After renting office space for five years, the committee purchased the present administrative office building in Willow Grove, Pa., in 1995.
Picture: The OPC Administrative Building at 7401 Old York Road.
Copyright © 2018, The Orthodox Presbyterian Church. All Rights Reserved.