Today in OPC History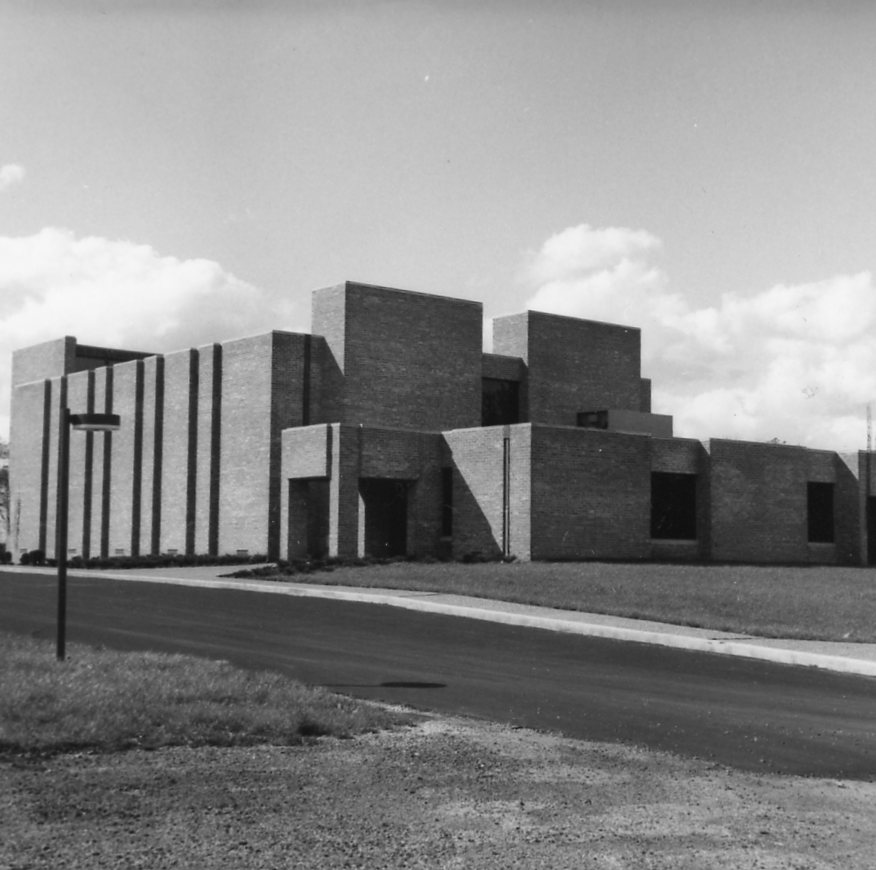 January 3
Bethel OPC, Wheaton
The Presbytery of Wisconsin established Bethel Orthodox Presbyterian Church in Wheaton, Illinois as a particular church on January 3, 1960. Begun as a mission work in 1957 under the leadership of Edwin Urban, it called Francis D. Breisch (a graduate of Wheaton College) in 1959. Mr. Breisch served the church for ten years before he accepted a pastoral call in the Christian Reformed Church.
Worship was conducted at first in the church manse and then it moved to the college chapel. The Bethel congregation eventually purchased property on a farm at the edge of the town, on what is now a busy four-lane road surrounded by homes and businesses.
According to long-time ruling elder Henry L. Brinks, the goal of the congregation since its founding was to "be a Presbyterian church in every sense of the word."
In 1991, OPC missionary to Taiwan Lendall Smith accepted the call to serve as Bethel's pastor and served faithfully until his retirement in 2007. The congregation then called its current pastor, A. Craig Troxel, who continues to serve faithfully today.
Picture: Bethel OPC, Wheaton
- 2017