Today in OPC History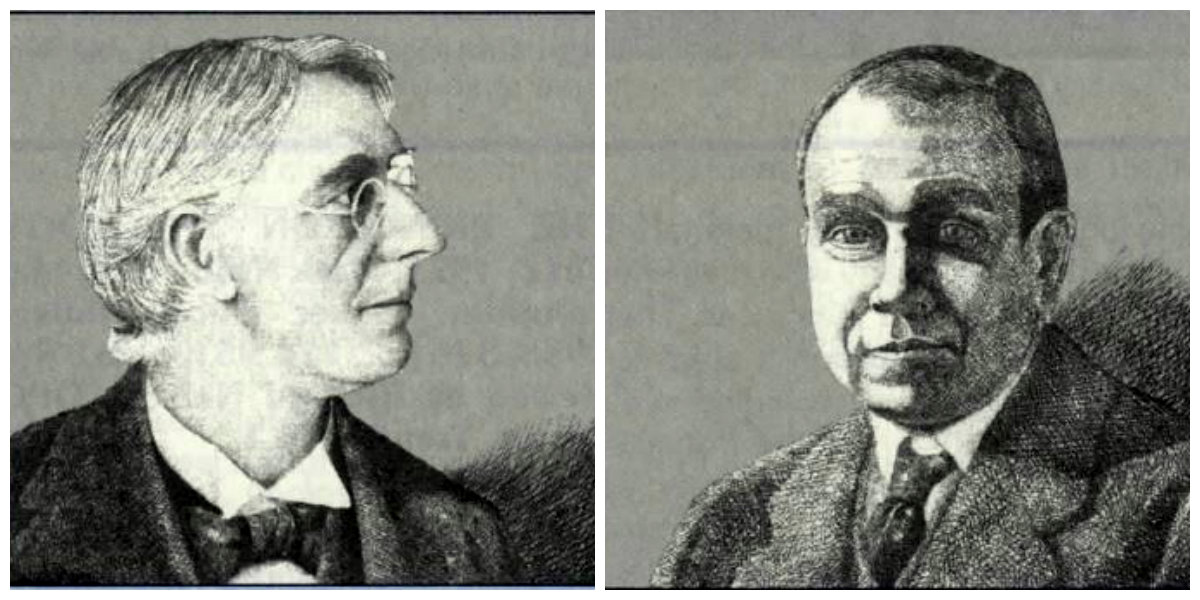 January 5
Geerhardus Vos and J. Gresham Machen
Upon hearing of his friend and former Princeton colleague's death in Bismarck, North Dakota, Geerhardus Vos wrote Arthur Machen on January 5, 1937 about J. Gresham's impact upon his life.
My Dear Sir:
The announcement of the sudden death of your brother in a newspaper item, came to me as a great shock and filled me with deep sorrow. Since your name was mentioned in the paper, I address this expression of my sympathy to you with a request that you will convey it to the mourning relatives.
Dr. Machen for a short while was my pupil at Princeton Seminary. Afterwards for many years, we were associated as members of the faculty, and the time soon came that I learned more from him than had ever been my privilege to impart to him as a teacher. He was indeed a profound scholar, but what counts for more than that, a great man of God and a true defender of our Christian faith in its Presbyterian form. His name will not be easily forgotten, for the impression he made on the religious and theological mind of the church was too deep for that . . .
Sincerely Yours,
Geerhardus Vos
Homepage Picture: Geerhardus Vos
Picture: Left to right, Geerhardus Vos and J. Gresham Machen
- 2017