Today in OPC History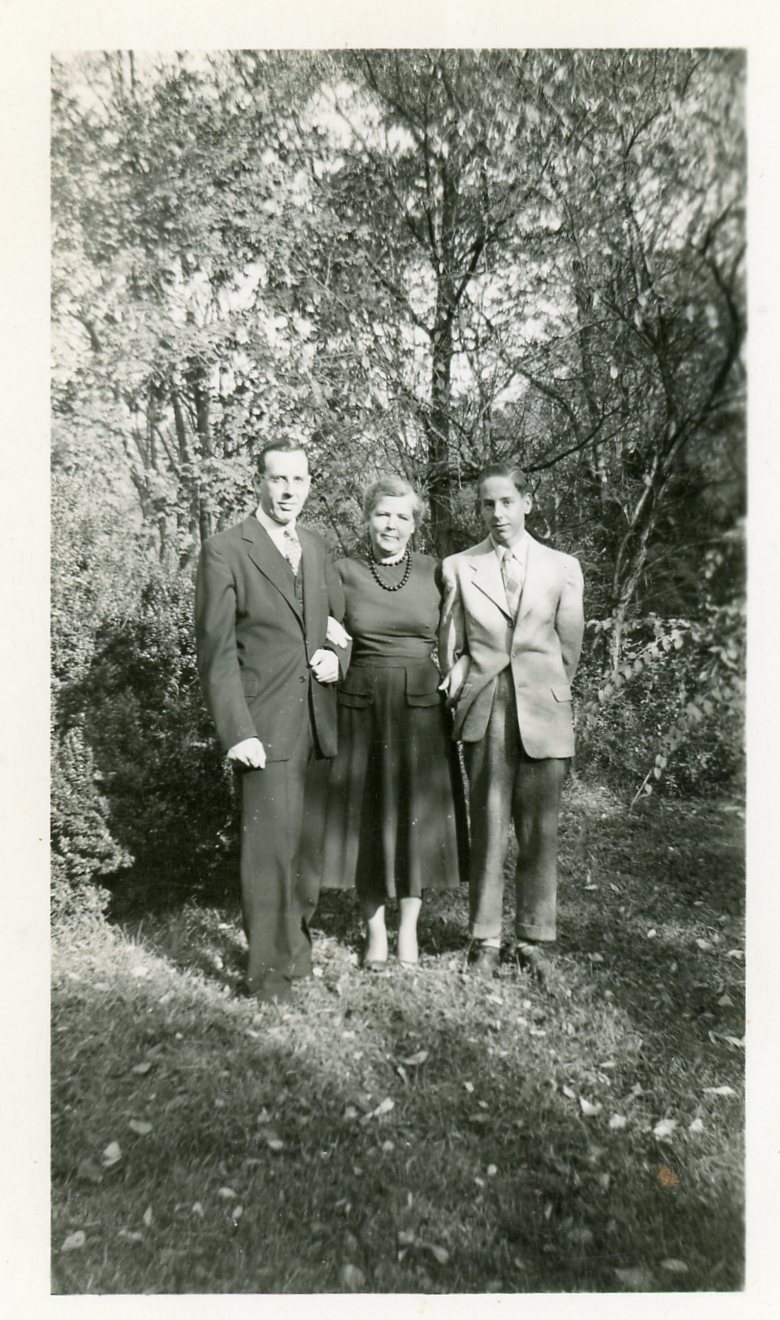 March 3
Leslie Sloat
Leslie Sloat was born on March 3, 1908 in Monticello, NY.
A graduate of Princeton University in 1929, Sloat joined the first class at Westminster Seminary that year and graduated in 1932. After six years in pastoral ministry, he was appointed the first librarian at Westminster Seminary in 1939, and he would serve that institution in many other capacities (including Comptroller, Registrar, Dean of Students, and Instructor in Greek) until his retirement in 1981. In addition, Sloat was the managing editor of the Presbyterian Guardian from 1946 to 1958.
As New Horizons observed upon his death on June 14, 1988, Sloat's "quiet contribution of steady labor was significant to the maintenance of both Westminster Theological Seminary and the Orthodox Presbyterian Church in their early years of development."
Picture on homepage: Leslie Sloat and Cornelius Van Til
Picture: Leslie, Dorothy and Francis Sloat
Copyright © 2015, The Orthodox Presbyterian Church. All Rights Reserved.