Today in OPC History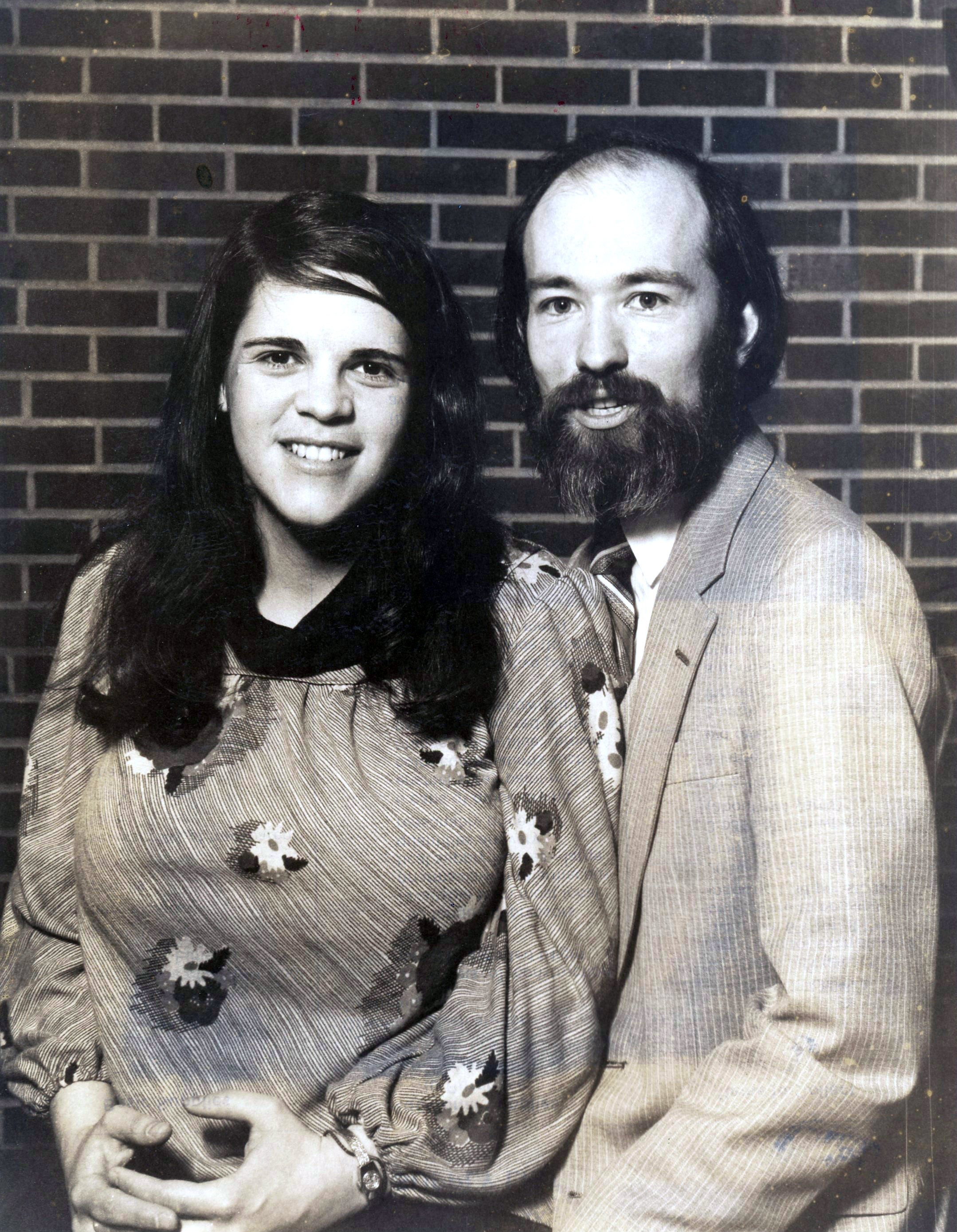 January 7
John and Suzanne Mallin
Born in Washington, D. C., in 1947, John William Mallin, III, graduated with a bachelor's of science degree from Bloomsburg State College in Bloomsburg, Pennsylvania, in 1969. John became a Christian while teaching high school English in Middleburg, Pennsylvania from 1969 to 1976. Soon his love of teaching English was eclipsed by his desire to teach the Word of God. Encouraged by fellow believers, John enrolled at Westminster Theological Seminary. The summer after his first year at WTS, John met Suzanne Bailey while serving at the Boardwalk Chapel (OPC) in Wildwood, New Jersey. Suzanne also was studying at WTS in the hopes of becoming a missionary. He and Suzanne married on January 7, 1978.
After John graduated with a masters of divinity in 1980, his desire to be involved in a mission work in New England was realized when he was ordained by the Presbytery of New York and New England on May 16, 1981. Installed as associate pastor of Second Parish OPC in Portland, Maine, John's mission was to organize as a church what soon became known as Grace OP Chapel in Augusta, Maine. After the mission work closed in 1984, John ministered as stated supply of a Reformed Church of America congregation in New York for the next five years. In 1989-1991, he pastored at Calvary OPC in Schenectady, New York. His family moved to Greencastle, Pennsylvania, where he worked as an independent pastoral counselor while raising their four children: Abigail, Elisha, Elisabeth, and Jeremiah.
He served as stated supply at Living Hope OPC in Gettysburg, Pennsylvania, from 1996-1999 and later as stated supply at Redeemer OPC in Carlisle, Pennsylvania, from 2004-2006. John became one of three Area Home Missions Coordinators for the Philadelphia Presbytery from 2006 to 2010, during which he investigated starting a church in State College. After that presbytery divided, he continued his role as AHMC through 2011 for the Presbytery of Central Pennsylvania. Over the years, John has served as chairman of the OPC's Committee on Appeals and Complaints, reporting to the General Assembly annually. John also has served as the stated clerk of the Presbytery of Connecticut and Southern New York. John and Suzanne had long hoped that an OP congregation would be established in Chambersburg, near his Greencastle home, and helped to lead Bible studies there. In 2013, his prayers became reality when Josh McKamy was called to lead worship in Chambersburg.
- 2017