Today in OPC History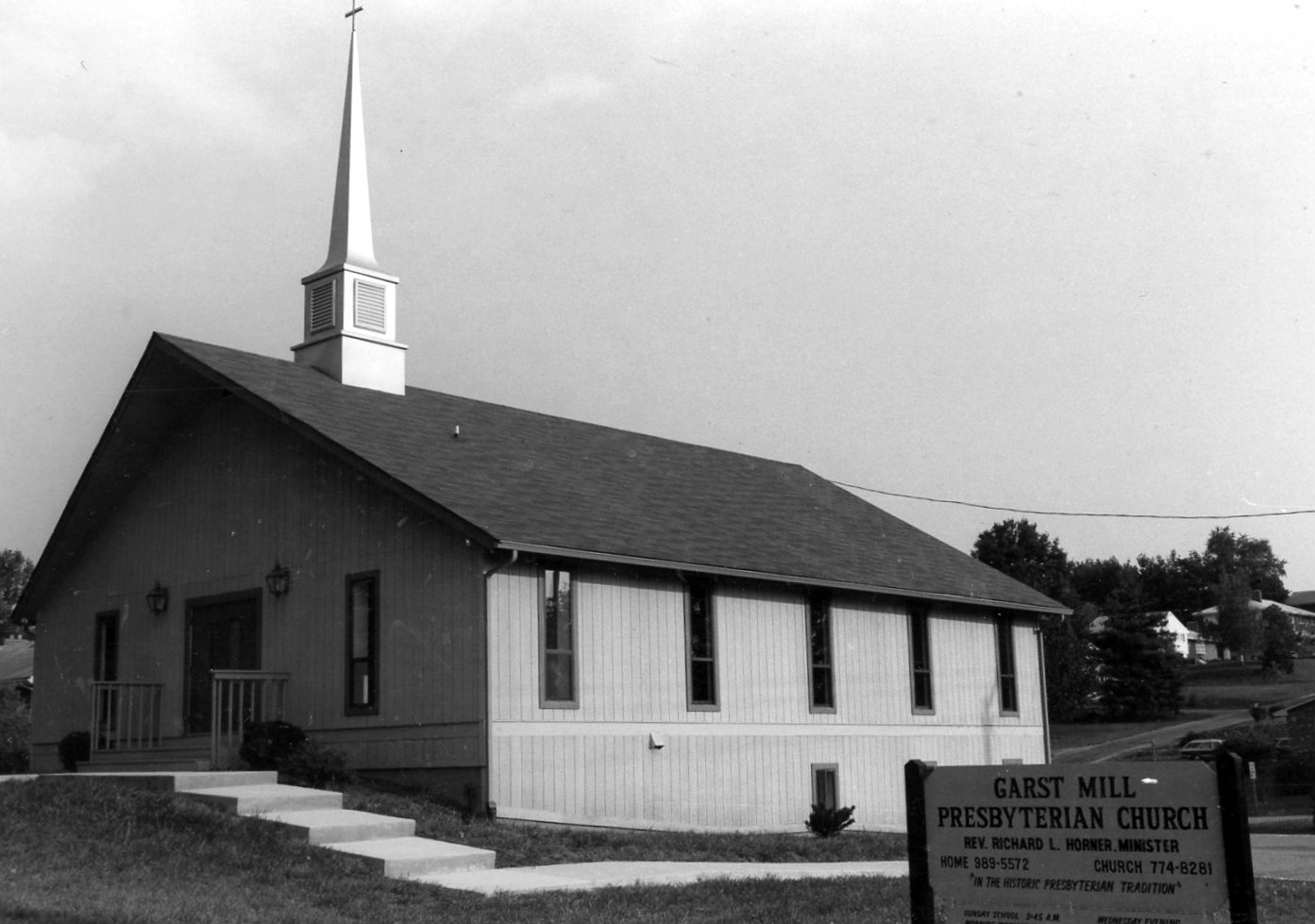 September 1
Garst Mill OPC
The Central YWCA in Roanoke, Virginia, was the location for the first worship service of Valley Orthodox Presbyterian Chapel on September 1, 1974, with 25 people attending both morning and evening services. Later that year, the mission work was recognized by the Presbytery of the Mid-Atlantic and assigned to the oversight of Berea Church, in Dayton, Virginia. The group began as a Bible study in the home of James Horner in 1970. In 1974, his brother, Richard Horner, resigned his pulpit at Grace OPC in Lynchburg to assume the pastoral duties in Roanoke.
In 1983 the church moved into its permanent building and changed its name to Garst Mill Presbyterian Church. After the 2007 retirement of Pastor Horner, who had served for two years as organizing pastor and thirty-one years as pastor, Timothy McClymonds (2008-2012) and Rodney King ( 2012-present) have served the pulpit at Garst Mill.
Copyright © 2014, The Orthodox Presbyterian Church. All Rights Reserved.