Today in OPC History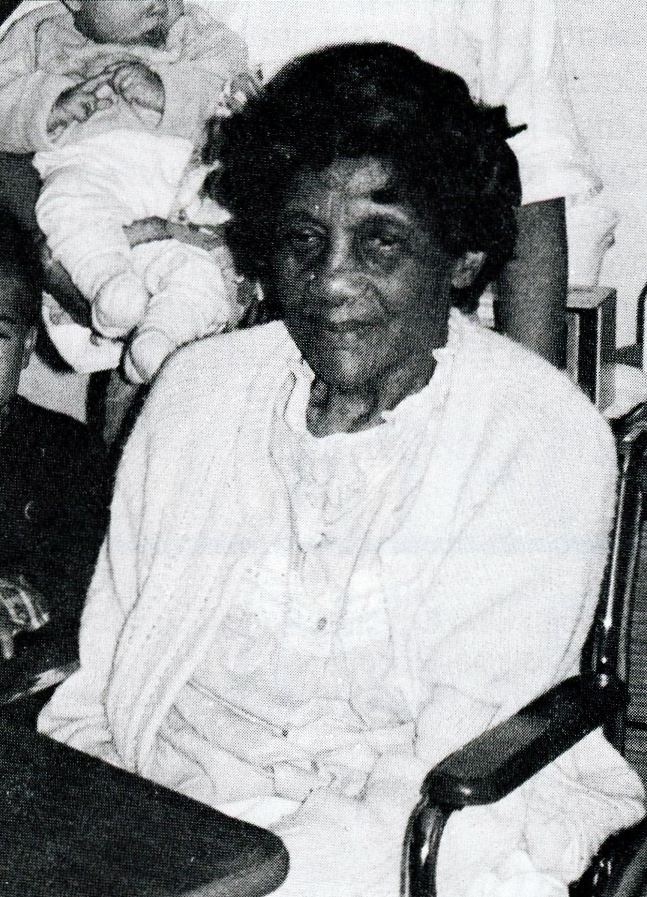 October 15
Annette Gibbs
On this day in 1989, Annette Clifton Gibbs, a member of Emmanuel Chapel in Philadelphia, was gathered to the Lord in heaven at the age of 106. Mrs. Gibbs was known for her faithfulness in attending the worship services of Emmanuel Chapter even in her advanced age. Members of Emmanuel Chapel also testified to Mrs. Gibb's deep love for the Word of God, many recalling the giant print Bible she always carried on her person.
Pastor Wilson Cummings commented that "Much like Abraham, Mrs. Gibbs died at a good old age. Her final years in the nursing home were happy ones because of what she learned there about contentment." The congregation sang "I've Got a Home in That Rock, Don't You See?" at her memorial service.
Picture: Annette Gibbs
- 2015
Copyright © 2018, The Orthodox Presbyterian Church. All Rights Reserved.