Today in OPC History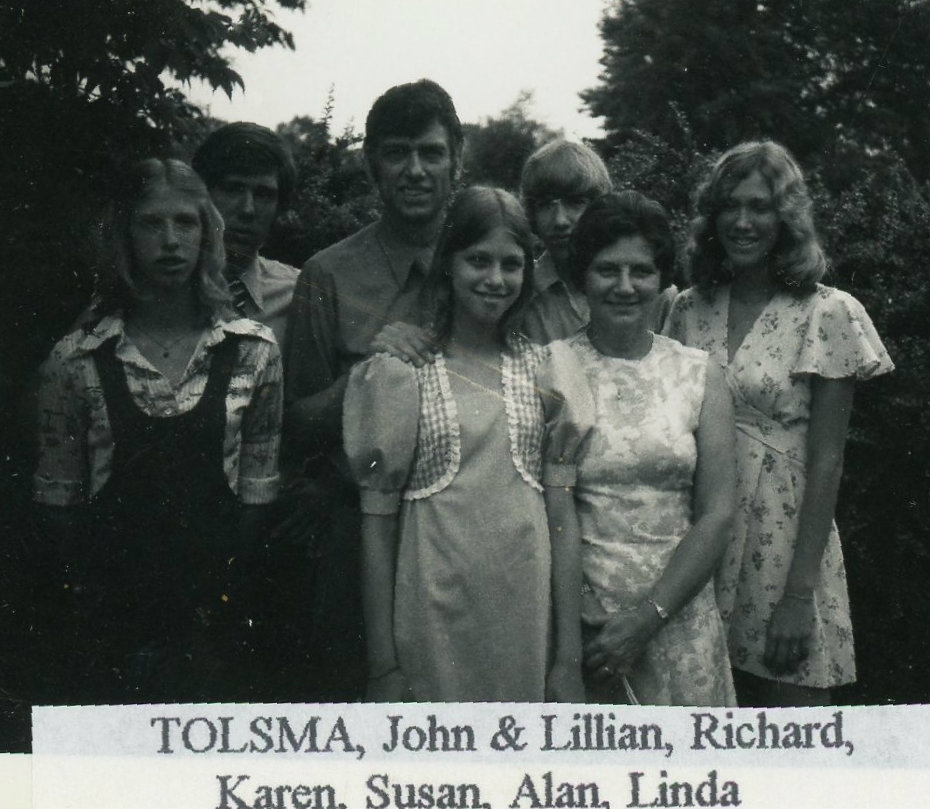 March 4
John Tolsma
On this date in 1961, John and Lillian Tolsma and their family were in the process of moving from Garfield, New Jersey to the Philadelphia area as John had been appointed as the Art Director of Great Commission Publications (GCP). The previous summer John had started to help GCP at the request of Edmund Clowney, and an art studio had been set up in the new OPC administrative building at 7401 Old York Road for full-time work.
John would serve as Art Director for 39 years before his retirement in 2000. His artwork appeared on the K-12 Curriculum, numerous VBS lessons and tracts. He drew illustrations and laid out publications, including the first decade of NEW HORIZONS. Under his leadership, GCP and the Committee on Christian Education bridged the computer revolution in art and publishing. For the industry-leading publishing layout program PageMaker, GCP had the serial number 126.
John and Lillian joined Trinity OPC, Hatboro once they completed their move to Philadelphia. In 1965, he was ordained and installed as an elder at Trinity Church. Today, they are still members of Trinity Church and enjoy being the parents of five grown children, grandparents of 16 children and the great-grand parents of three children.
Picture: John, Lillian, Richard, Karen, Susan, Alan and Linda Tolsma in mid-1970's.
Copyright © 2015, The Orthodox Presbyterian Church. All Rights Reserved.