Today in OPC History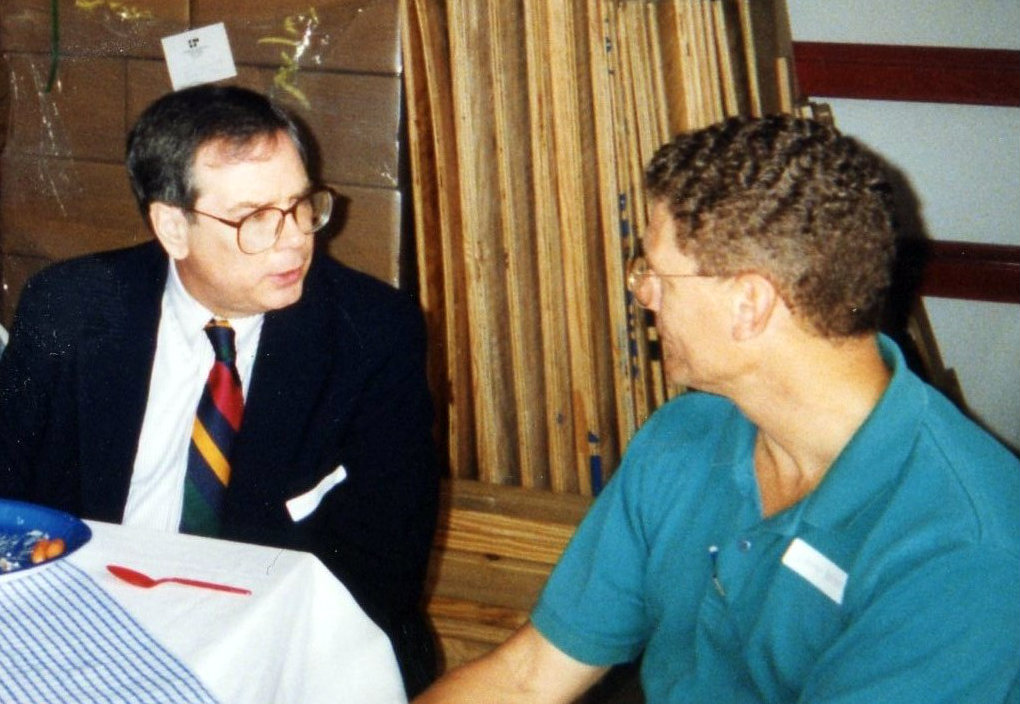 April 23
Mark Lowrey
Today the Rev. Mark L. Lowrey, Jr. is participating in his 45th stated meeting of the Board of Trustees of Great Commissions Publications, the joint publishing ministry of the Orthodox Presbyterian Church and the Presbyterian Church in America. In 1996 Mark joined GCP as Director of Publications, and in 2013 he added the title of Associate Executive Director. After graduating from Southern Mississippi University, where his father served as the editor of the local Hattiesburg newspaper, Mark attended and graduated from Reformed Theological Seminary in Jackson. He also married Priscilla Miller at this time.
A veteran of the Vietnam war, Mark then returned to Southern Mississippi with the dream of starting a campus ministry based on the Word of God and committed to the Reformed faith. He named it Reformed University Ministries. Since its start in 1977, RUF, which was embraced by Presbyterian Church in America, has spread to countless universities across the United States.
In 1996 Mark accepted the key role of Director of Publications at GCP. Executive Director Marvin Padgett testifies of his friend and fellow co-worker, "He easily grasps details and the "big picture" as well. Not many people can do that . . . Over the past two decades (plus) his creative energy and determination has made GCP into the most robust Bible-focused curriculum on the earth. It teaches the Bible. It teaches the Reformed Faith like no other curriculum."
Picture: Mark Lowrey (left) and Larry Wilson at a 1997 meeting of GCP.
Copyright © 2018, The Orthodox Presbyterian Church. All Rights Reserved.