Today in OPC History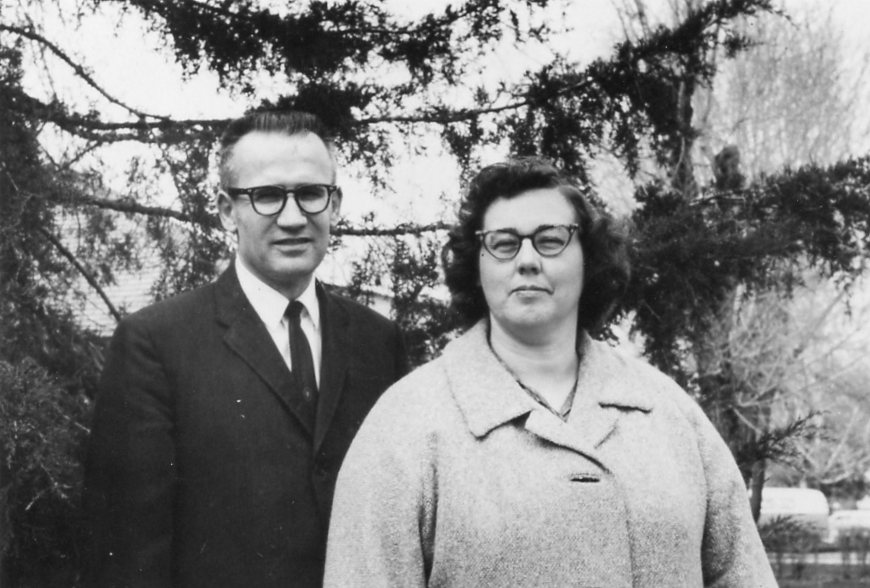 June 28
Abe Ediger
On June 28, 1953, Abraham Ediger was ordained to the gospel ministry at the Wheaton Bible Church in Wheaton, Illinois. Five years earlier, Abe had become friends with future OPC Pastor Donald Stanton when both were students attending the University of Nebraska. Don first helped Abe come to the Reformed faith, and then into the Orthodox Presbyterian Church in 1957. Abe served as pastor of Trinity OPC, Bridgewater, South Dakota (1957–61); Winner OPC, Winner, South Dakota (1961–67); Immanuel OPC, Thornton, Colorado (1967–72); Calvary OPC, Middletown, Pennsylvania (1972–1982), and Community OPC, Kalzamazoo, Michigan (1982–1989).
One of his former interns at Calvary Church, OPC Pastor Larry Wilson, wrote of his mentor and friend in New Horizons following Ediger's death on May 31, 2012:
[Abe] was known for his gentle spirit, pastoral wisdom, good humor, and, above all, his love for our Lord and his church. I knew him as a man of deep piety and earnest prayer.
Picture: Abe and Anna Marie Ediger
Copyright © 2016, The Orthodox Presbyterian Church. All Rights Reserved.