Today in OPC History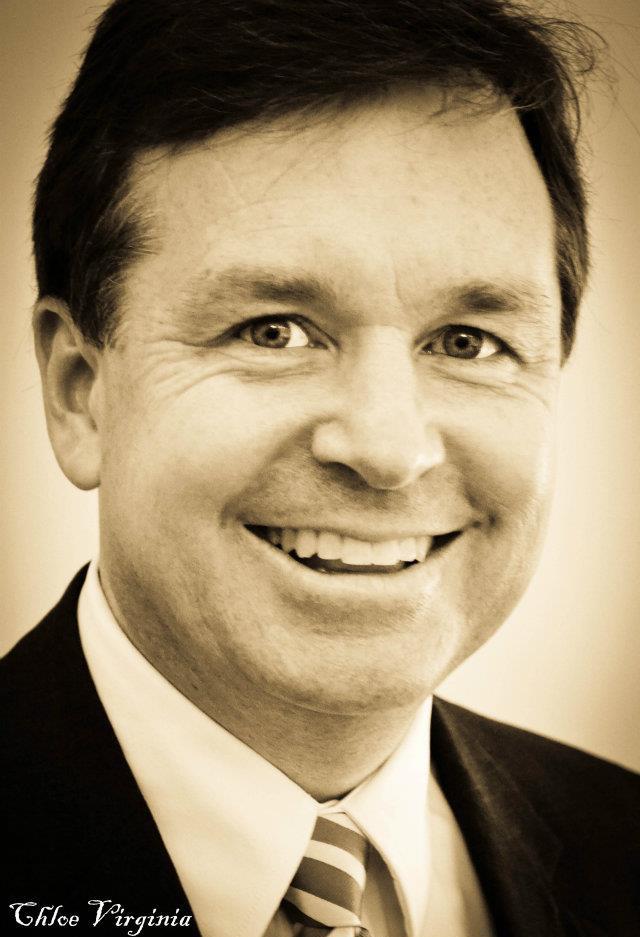 April 24
Covenant OPC, LaGrange
On April 24, 1991, the Presbytery of the South recognized its mission work in LaGrange, Georgia, as a particular congregation in the presbytery. Birthed in the PCA, in a city an hour southwest of Atlanta, the small work re-affiliated with the OPC in 1989 (with the blessing of the PCA), under the oversight of Redeemer OPC in Doraville and with the assistance of the regional home missionary of the Presbytery, Jim Heemstra. A year later it called its first pastor, Timothy Power, a graduate of Covenant Seminary, who pastored the church until 1993, when he entered the military chaplaincy. The next year Covenant called its second pastor, Boyd Miller. A graduate of Davidson College and Reformed Theological Seminary in Orlando, Miller has faithfully served the church for more than two decades.
Homepage Picture: Covenant OPC
Picture: Boyd Miller
Copyright © 2015, The Orthodox Presbyterian Church. All Rights Reserved.