Today in OPC History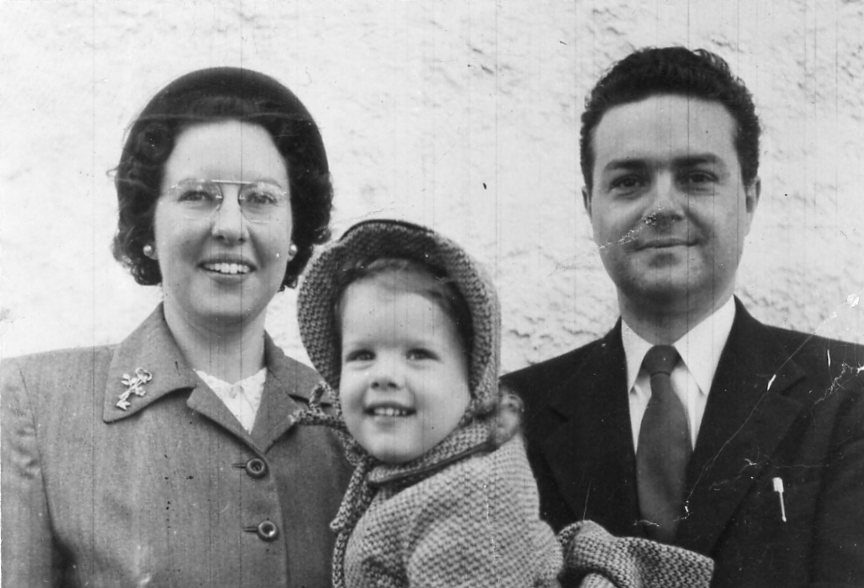 January 26
G. Travers Sloyer
On January 26, 1959, the Presbytery of Philadelphia removed the name of G. Travers Sloyer from its ministerial roll at his request after nearly a decade of controversy. Associated with the Peniel movement, Sloyer had his license to preach the gospel revoked in 1952 by the Presbytery of Philadelphia on grounds that his views on guidance and sanctification were "equivalent to new revelations of the Spirit," a violation of Westminster Confession of Faith 1:6.
Sloyer appealed to the Twentieth (1953) General Assembly, which ordered his license restored while the Presbytery of Philadelphia reexamined his case. In 1954, the Presbytery of Philadelphia revoked his license again, but restored him later that year. He was ordained and installed as pastor of Redeemer Church in Philadelphia on July 25, 1954.
In August 1957, thirteen members of Redeemer Church complained that the session had been delinquent in its failure to protect the members of the congregation from false doctrines of guidance and sanctification. The Presbytery of Philadelphia declined to find the session delinquent, but directed the session to engage in active resistance of such practices. When Sloyer and the session refused the Presbytery's directive, the Presbytery severed the relationship between Sloyer and Redeemer Church.
After leaving the OPC, Sloyer joined the Reformed Church in America.
Picture: The G. Travers Sloyer family
Copyright © 2015, The Orthodox Presbyterian Church. All Rights Reserved.