Today in OPC History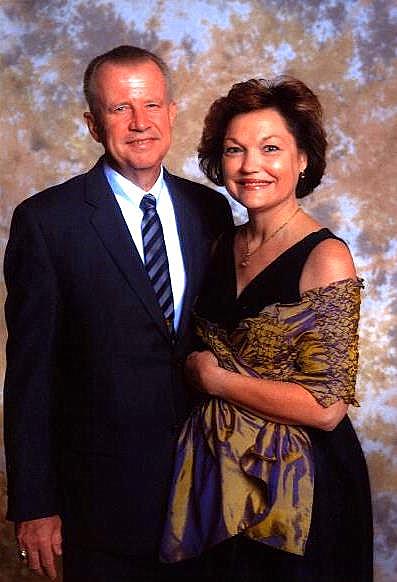 November 29
Jeff and Jean Boer
Twenty-eight days after Jeffrey Boer met Jean Kramm while doing summer ministry at the Boardwalk Chapel in New Jersey, they were engaged. The daughter of Bob and Gladys Kramm, Jean's mother at the time was the office secretary for the Committee on Foreign Missions and her father was an elder at Grace Orthodox Presbyterian Church in Westfield, New Jersey. Forty-one years ago today in 1974, the Rev. Robert Atwell married Jeff and Jean at the Westfield church.
A 1973 graduate of Dordt College, Jeff taught at Naples Christian Academy in Naples, Florida from 1974 to 1976. He completed his M.Div. at Westminster Theological Seminary in 1979, which included a summer internship under Rev. Atwell, then pastor of Nashua OPC in Edinburg, Pennsylvania. Licensed by the Presbytery of Philadelphia, Jeff was ordained by the Presbytery of the South on October 21, 1979, to serve as pastor of Sharon OPC in Hialeah, Florida. He has served that congregation for more than thirty-six years.
Jeff assists the broader church as stated clerk of the Presbytery of the South. He has also served as chairman of the presbytery's Candidates and Credentials Committee and on the denomination's Committee on Foreign Missions.
Jean has been a teacher and school administrator at five different Christian schools for over forty-three years. She earned a masters in Reading Specialization and an educational specialist degree in Educational Leadership. Jean also served as the executive vice president of Christian Schools of Florida. They have two adopted sons.
Copyright © 2015, The Orthodox Presbyterian Church. All Rights Reserved.