Today in OPC History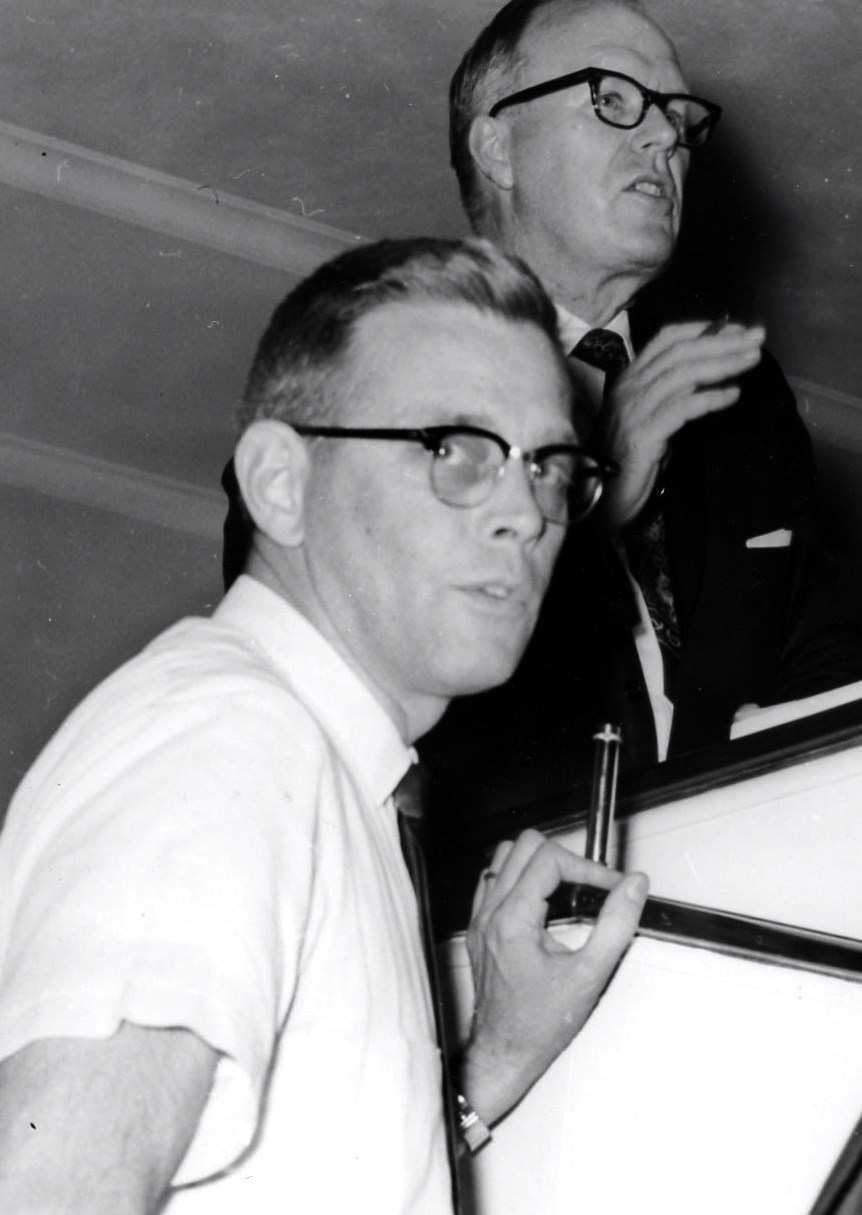 February 21
John Mitchell
On February 21, 1961, John Mitchell became the first son of an Orthodox Presbyterian pastor to be ordained into OPC ministry. Mr. Mitchell's father, the Rev. Thomas Mitchell, who died in 1954, was a charter minister of the Orthodox Presbyterian Church in 1936.
The Rev. Robert Atwell, pastor of Calvary OPC, Glenside, presided at the service of ordination. The Rev. Edmund P. Clowney preached the sermon, "A Scribe in the Kingdom." The Rev. Edward J. Young, president of the Committee on Christian Education, delivered a charge to the newly ordained minister as Mr. Mitchell had received a call from the Committee on Christian Education as a writer and editor to develop a K-12 Sunday School curriculum for Great Commission Publications.
Picture: John Mitchell
Copyright © 2019, The Orthodox Presbyterian Church. All Rights Reserved.