Today in OPC History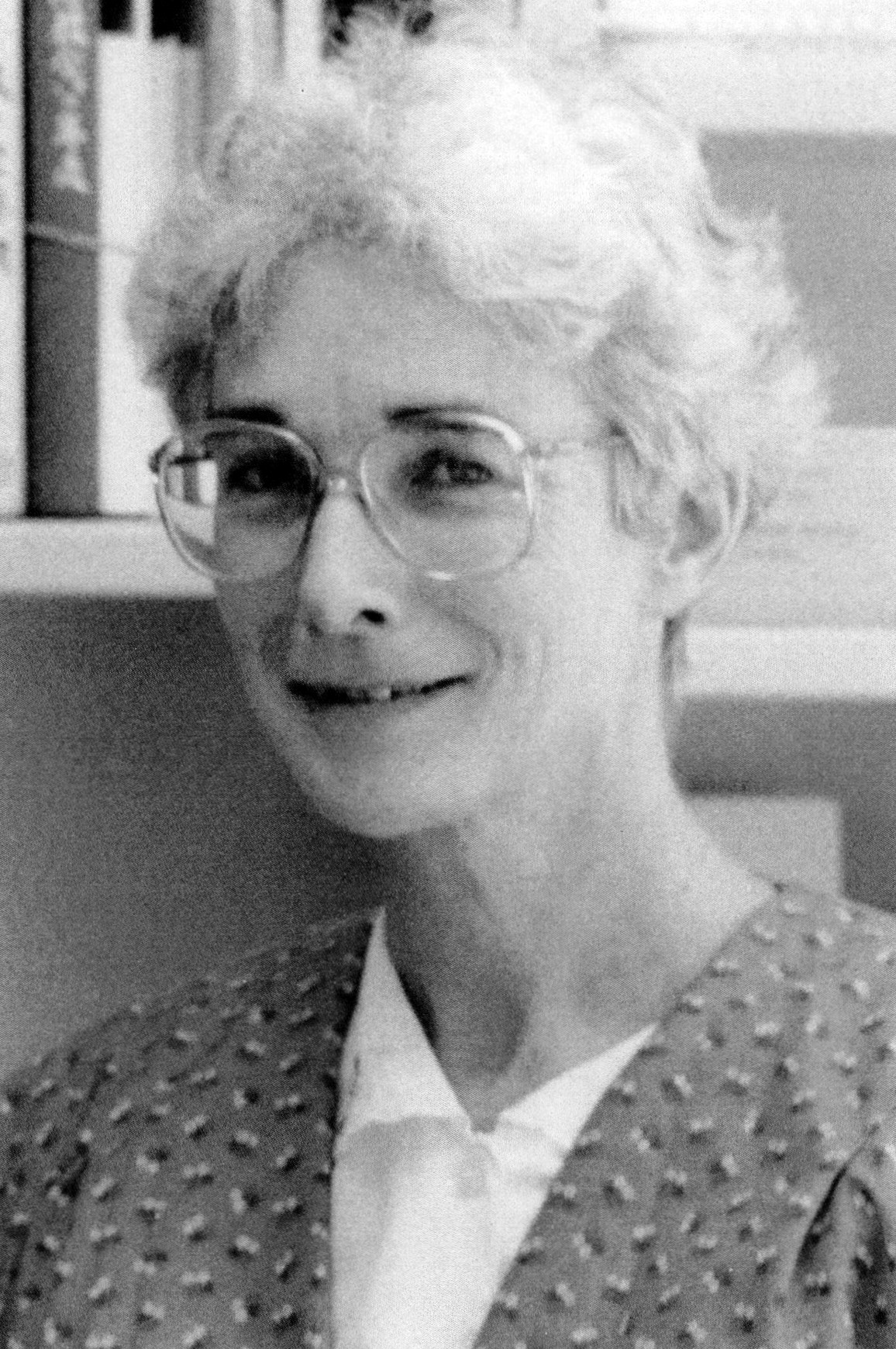 March 7
Grace Mullen
On March 7, 1943, Miss Grace Mullen was born in Wildwood, NJ. From her earliest days, Miss Mullen was surrounded by Orthodox Presbyterians. Her grandfather, I.T. Mullen, was a founding ruling elder at Covenant OPC, Vineland, and her mother, Rebecca, a member at Calvary OPC, Wildwood and then Faith OPC, Pole Tavern, served for decades as cook at the French Creek Bible Conference. Miss Mullen herself was attached to the French Creek Bible Conference from its beginning, first as a camper, then counsellor, kitchen help, life guard, and eventually Board member.
Miss Mullen, a member of Faith OPC, Pole Tavern, joined the library staff of Westminster Theological Seminary in 1975. During her tenure at Westminster, she was named Archivist and was widely acknowledged as a leading expert on the history and archives of J. Gresham Machen, Bruce Hunt, and Cornelius Van Til.
Working with OPC historian Charles Dennison, she was instrumental in organizing the archives of the Orthodox Presbyterian Church, which for over twenty years were stored at Westminster Seminary under her supervision. As scores of researchers visiting both archives have come to appreciate, Grace's knowledge of the OPC is wedded to a deep devotion to the Reformed faith. Her faithful stewardship of this tradition has been a great gift to the seminary and the denomination. For this reason the denominational archives room has been dedicated in her honor, and visitors to the Willow Grove administrative building are invited to tour the Grace Mullen Archives Room.
Picture: Grace Mullen
Used with permission of Archives of Montgomery Library
Copyright © 2014, The Orthodox Presbyterian Church. All Rights Reserved.