Today in OPC History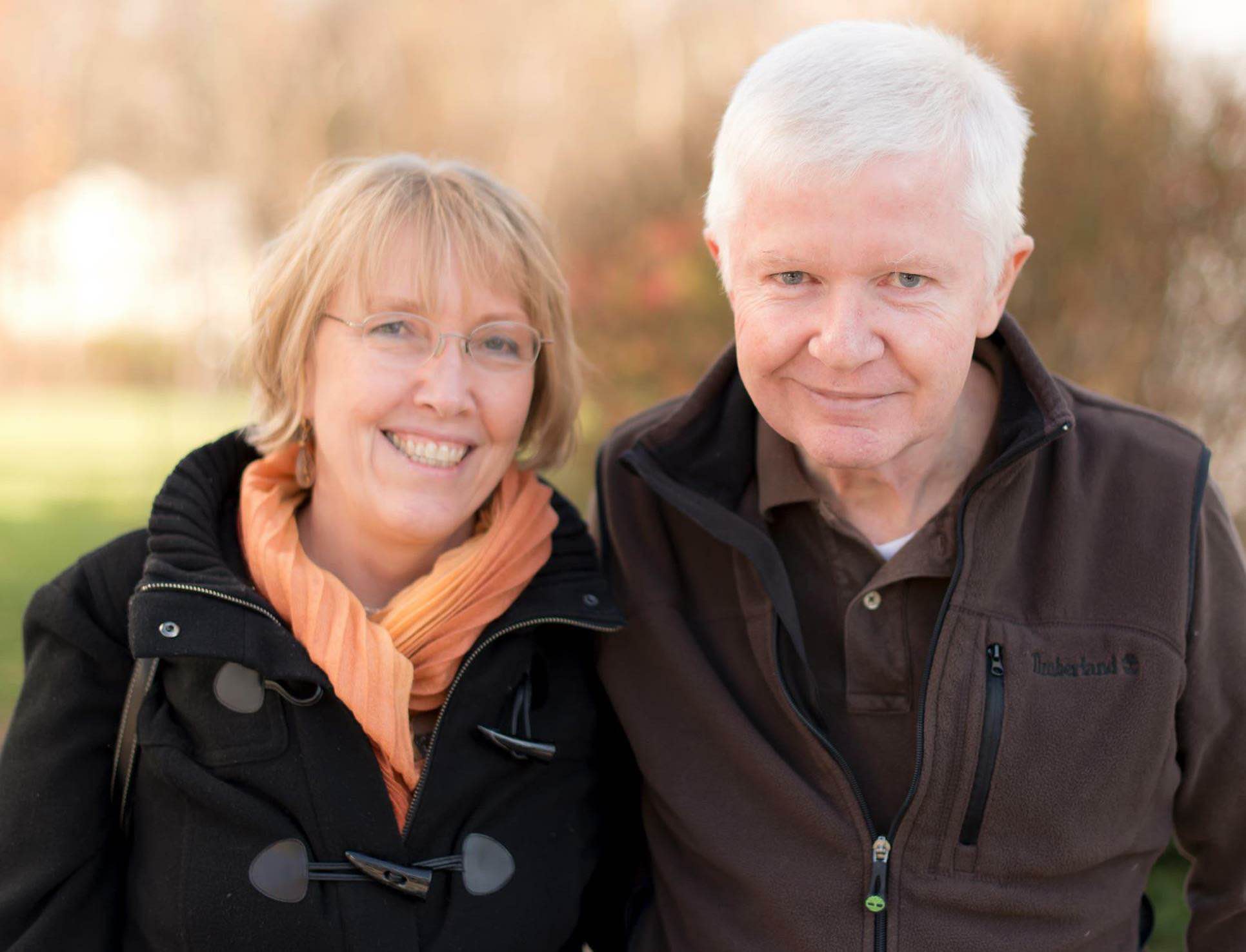 May 24
David and Debra O'Leary
Orthodox Presbyterian minister David O'Leary met his wife, Debra, at Tufts University in Medford, Massachusetts. After graduating in 1974, David became a staff member with Inter-Varsity Christian Fellowship in New Hampshire for the next three years. After Debra's graduation in 1975, the college sweethearts married forty years ago today.
In 1977, David began his studies at Westminster Theological Seminary in Philadelphia. Before David graduated with a Master of Divinity in 1982, Bernard "Chip" Stonehouse, the OPC's first official regional home missionary, had a plan that involved David and the OPC chapel that Chip had started in Reading, Pennsylvania. Chip urged chapel members to hire a senior seminarian at WTS to intern at the chapel. David was their man. The O'Learys, with the first of their four children, moved to Reading in 1981. Shortly after graduating from WTS, David was ordained and installed as the pastor of Covenant OPC in Reading on February 6, 1982.
While serving as Covenant's pastor, David earned his Doctor of Ministry from Covenant Theological Seminary in 1998. He also was elected moderator of the Sixty-Eighth General Assembly in 2001.
After serving Covenant OPC for twenty years, David answered a call to become the pastor of First Presbyterian Church, North Shore, in Ipswich, Massachusetts in 2002. Over the years, David and Debra both have spoken at several conferences, including the Deerwander Bible Conference in Maine and Harvey Cedars Bible Conference in New Jersey.
David served on the Committee for Foreign Missions for eight years, but resigned in June 2013 for health reasons. Suffering from Parkinson's disease, David retired from the Ipswich church on January 31, 2013. They remain in the Boston area, enjoying time with their children and twelve grandchildren, including the two sets of twin grandkids with whom they live.
Picture: David and Debra O'Leary
Copyright © 2017, The Orthodox Presbyterian Church. All Rights Reserved.