Today in OPC History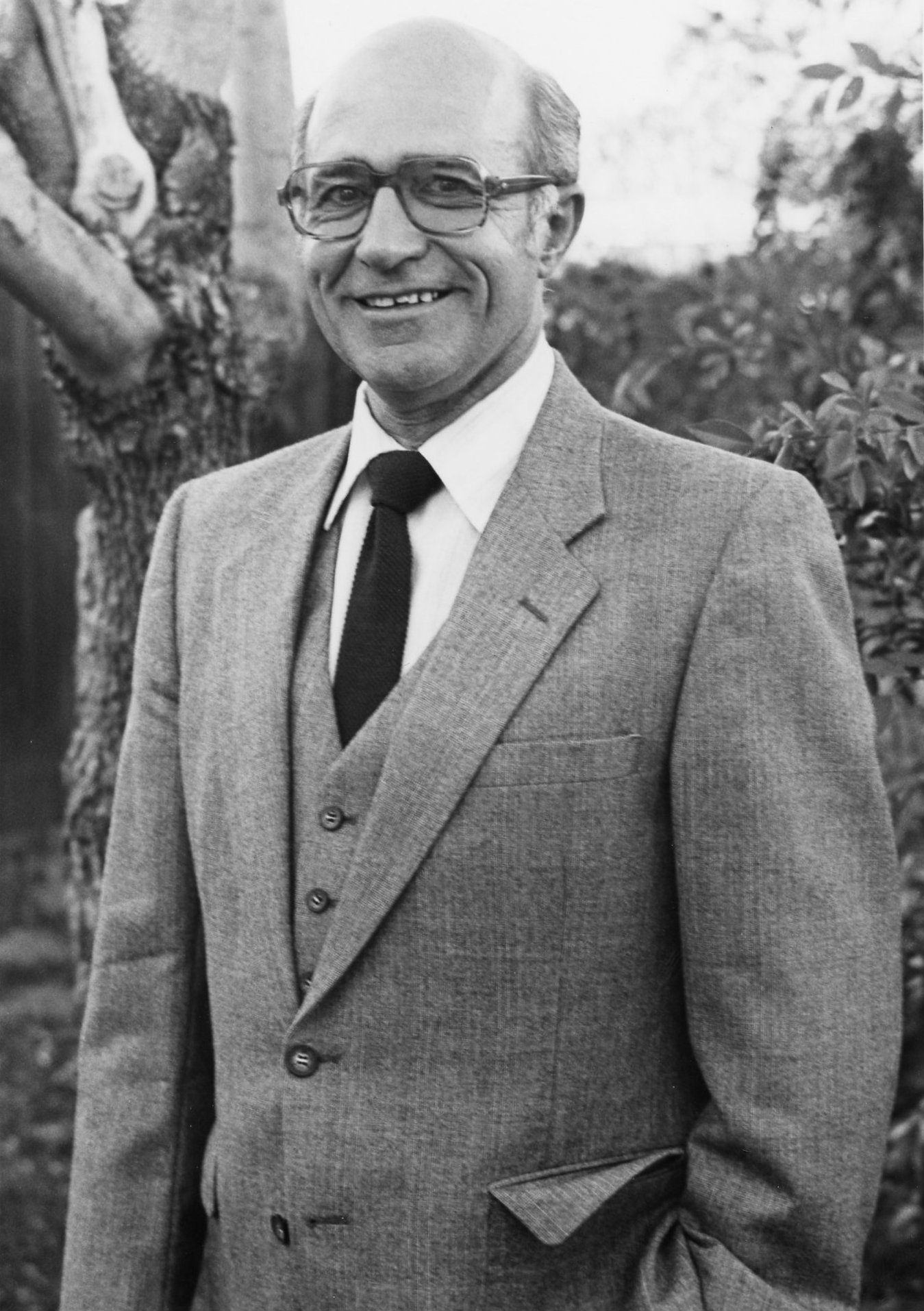 August 21
Sal Solis
Retired OPC pastor Salvador M. (Sal) Solis was born today in 1930. The Monterey, California, native studied at San Jose State College and then attended Westminster Seminary in Philadelphia. After briefly conducting evangelistic work for the Christian Reformed Church in Modesto, Solis was installed as pastor of First OPC in San Francisco on May 23, 1957. In 1962, he and his family moved to Waterloo, Iowa where he took a call at First OPC. Three years later he returned to California to serve at Westminster OPC in Los Angeles. In 1978 he began his pastorate at First OPC in Sunnyvale. During his tenure there the congregation was active in both home and foreign missions, including the planting of a mission work in South San Jose.
In 1998, four families in Hughson, California, a small town of almond groves and vineyards, began a Bible study, and they approached Pastor Solis, then living in retirement miles away, for assistance. With Solis's encouragement the Presbytery of Northern California and Nevada provided support for this work, beginning services on October 11, 1998 with 32 people present. Solis regularly supplied the pulpit until Sovereign Grace Community Church called Mark Richline as its church planter in May, 2000.
Copyright © 2017, The Orthodox Presbyterian Church. All Rights Reserved.