Today in OPC History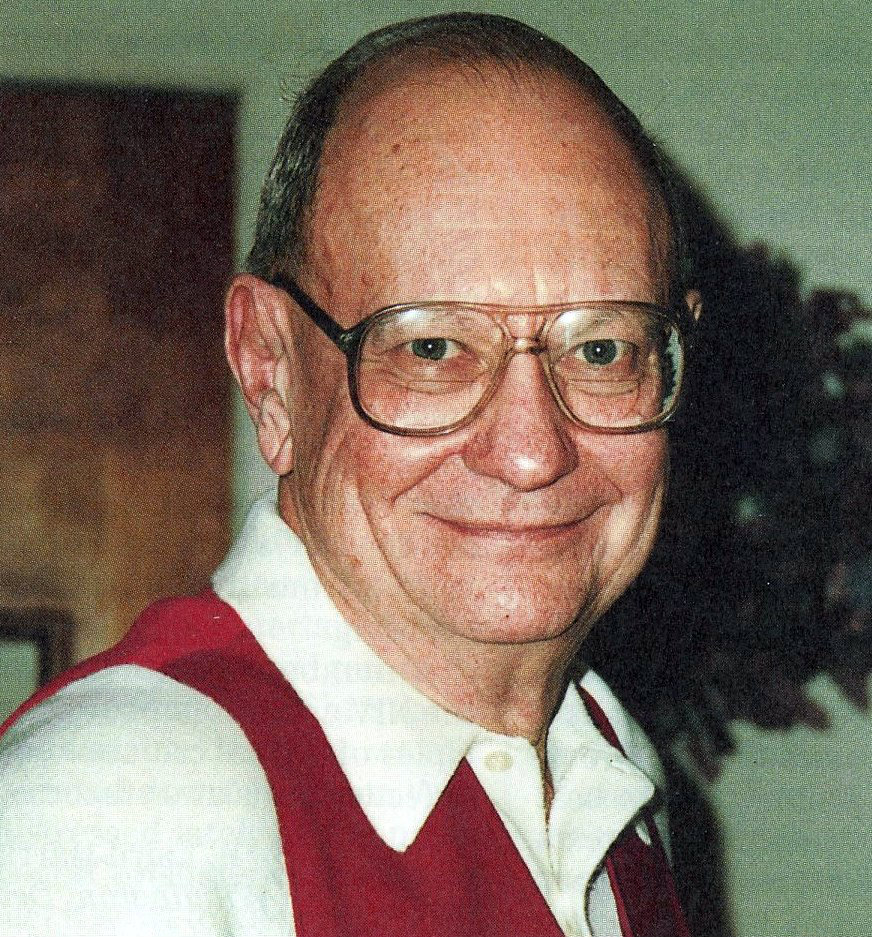 August 20
Gordon Singer
On this day in 1995, ruling elder Gordon H. Singer died and went to be with the Lord in glory. Living in Stratford, NJ, Singer had little interest in spiritual things until 1961 when the Rev. Jack Peterson became the pastor of the OPC church in Stratford. Gordon started attending church services, the Word and Spirit began working on his heart, and he professed his faith in Jesus Christ. He, his wife, Dot, and their four children then became members of the Stratford OPC.
Gordon then gave himself in service to the church. He taught Sunday School, was always at every worship service and prayer meeting, and could be counted on for work projects. After his ordination as a ruling elder, he became heavily involved in the work of the Presbytery of New Jersey and eventually served as the chairman of the PNJ's Committee on Home Missions. He also served on the denominational Committee on Coordination and the Committee on Hospitalization and Pensions.
The Rev. Ross Graham recounted the memory of his friend in the pages of New Horizons: "He was a humble leader, a caring shepherd, a wise ruling elder, and a dedicated churchman."
Copyright © 2018, The Orthodox Presbyterian Church. All Rights Reserved.