Today in OPC History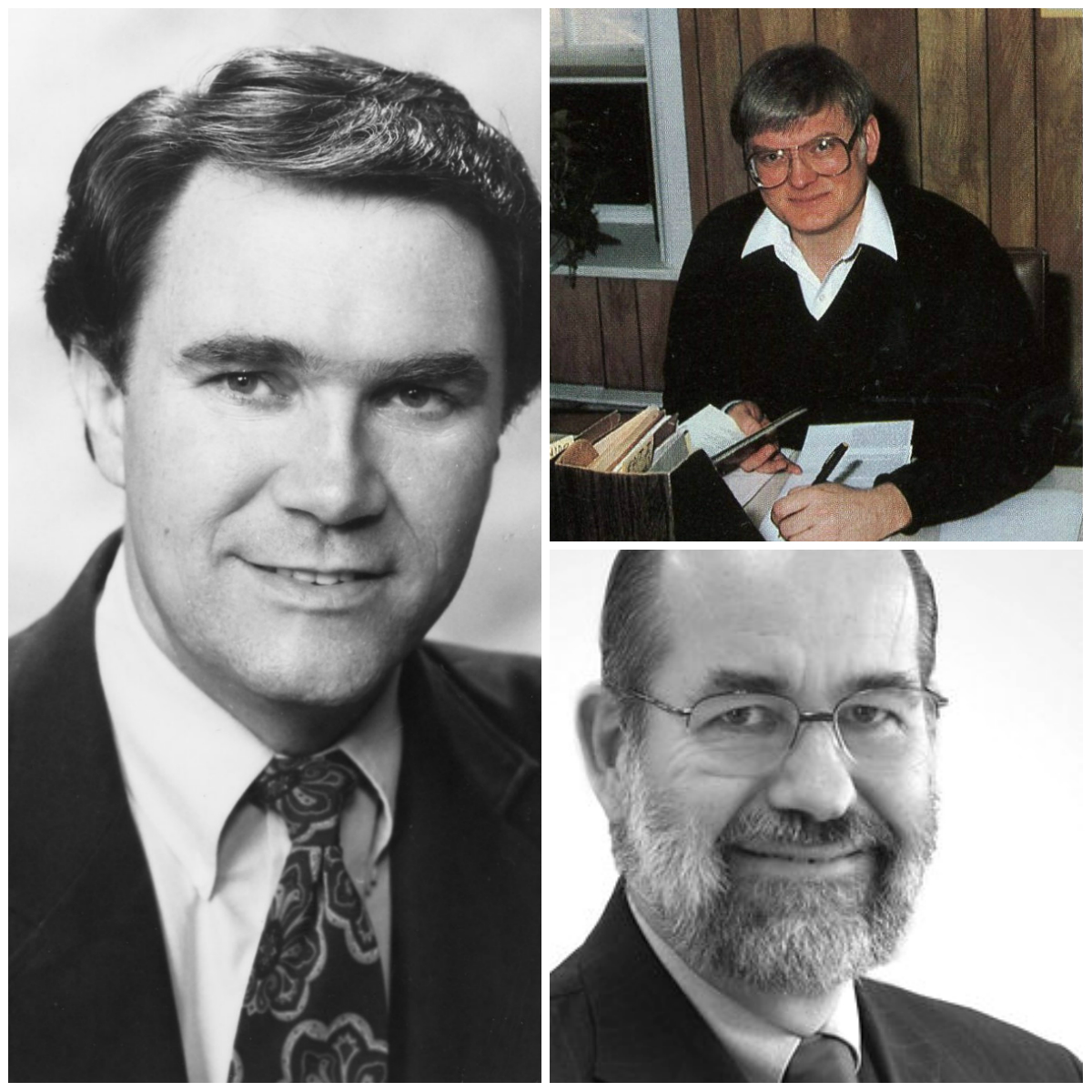 December 15
Bonds in Christ
On December 15, 1995, OPC Historian Charles Dennison wrote Dr. Dennis Johnson, Academic Dean at Westminster Seminary California, about accepting an invitation to speak at the campus on January 30, 1996. Mr. Dennison wrote:
Dear Dennis,
I wanted you to know the title for my lecture on January 30. I will be speaking on "Cornelius Van Til and the Identity of the Orthodox Presbyterian Church." I am greatly inferior to this task but feel compelled to tackle it chiefly for the reason that it is now necessary for me to develop better my analysis of the OPC beyond considerations merely of Machen and the 1930s. Your gracious invitation has been, I trust, God's means to encourage me to move ahead. Your prayers will be a help to me.
Also, Dennis, a personal word: I still see in my mind the picture of three young men from California come to Philadelphia to spy out Westminster Seminary. We met in the lounge for the first time and compared notes on movies, as I recall. Greg, one of the three, is now graduated to another world. I know you felt intensely his suffering and departure. The glory of heaven that Greg knows full well beckons us to faithful service for the one who reigns from there.
In service of Christ's Church, Charles G. Dennison
The three young men were Dennis Johnson, Roger Wagner, and Greg Bahnsen, who had died four days earlier on December 11.
Picture: Greg Bahnsen (left), Charles Dennison (top), and Dennis Johnson.