Today in OPC History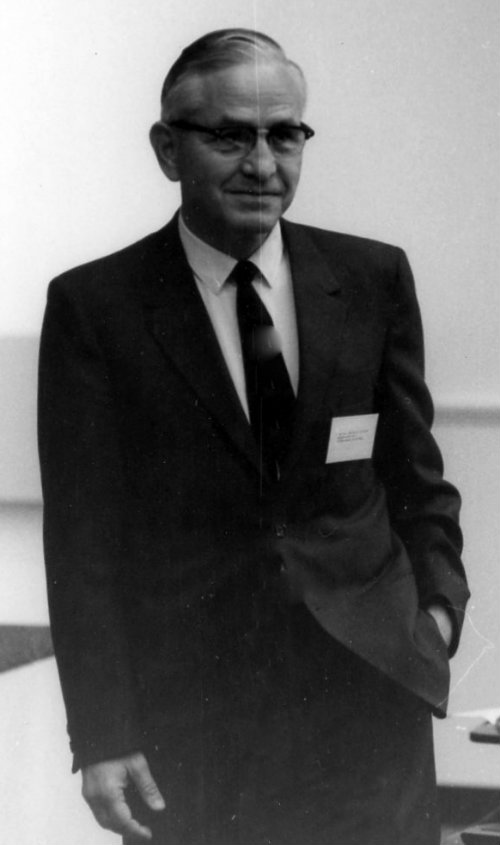 February 22
Covenant OPC, San Francisco
On February 22, 1956, the Presbytery of California at a special meeting received Covenant Orthodox Presbyterian Church, San Francisco as a new congregation. The congregation was the former First Bible Presbyterian Church on Kensington Way. Ministers Robert Nicholas, Edwards Elliott, H. Wilson Albright, Dwight Poundstone, James Moore, Glenn Coie and Henry Coray took part, as well as Covenant Church pastor, Lionel Brown.
The action of the Presbytery receiving the church followed satisfactory conferences between the church session and a committee of the Presbytery. The Committee consisted of ministers Elliott and Coray, and Elder Arthur Riffel.
Elliott pastored First OPC, San Francisco from 1950 -1956. He was succeeded by the Rev. Salvador Solis. On December 12, 1958, Covenant OPC merged with First OPC, San Francisco with Solis serving as pastor.
Picture: Edwards Elliott