Today in OPC History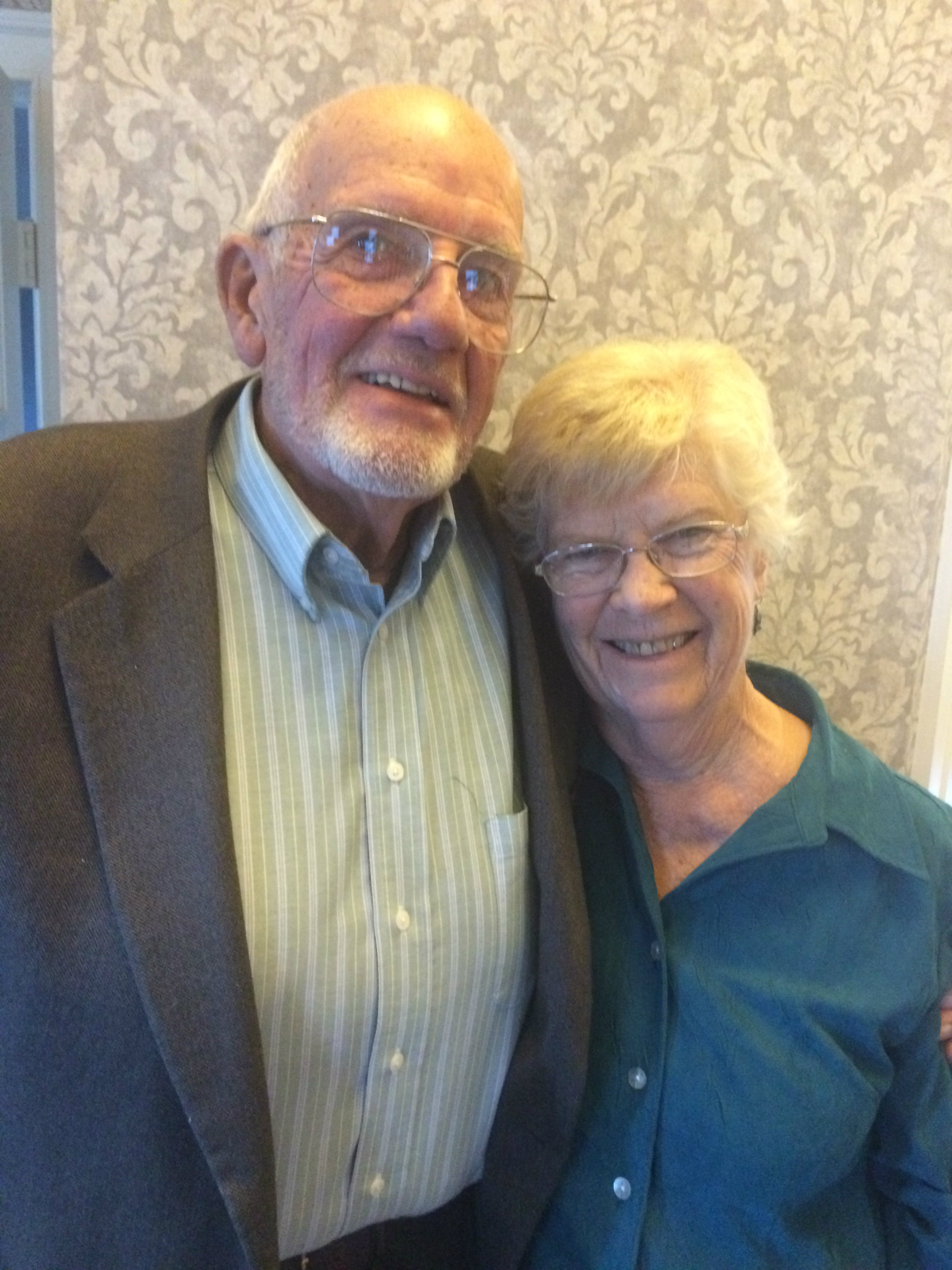 November 25
John and Bertha Kinnaird
John Kinnaird, moderator of the 54th (1987) General Assembly, married Bertha Hunt, daughter of OP missionaries Bruce and Kathy Hunt, on this day in 1960. OPC pastors Leslie Dunn, her uncle, and Bob Atwell officiated at the wedding. While six-month-old Bertha had attended the first OPC General Assembly with her parents, John became a Christian when he was a Navy SeaBee and discovered the OPC through the Yellow Pages the following year. In his late twenties, John was doing a metallurgy internship in western Pennsylvania, when he met OP elder Art Armour, whom he considers his spiritual mentor, at Harrisville OPC.
John confided to Art and OP pastor Bob Atwell, his deer hunting buddy, that he needed a wife. Both trustees at Westminster Theological Seminary, they took John to its graduation. While there he saw Bertha for the first time but was unable to obtain an introduction. Later that year he met her at a French Creek Post High Bible Conference. After dating for some time they became engaged in August and married on this day.
The Kinnairds settled in Nottingham, Pennsylvania, where he became an elder of Bethany OPC, Oxford. John served on many denominational committees—Foreign Missions, Stewardship, Diaconal Ministries, and the Revisions for the Directory for Public Worship, and as well as on the Philadelphia Presbytery's Candidates and Credentials Committee. The Kinnaird's have been blessed with five children and eleven grandchildren, all of whom are active in their churches.
Picture: John and Bertha Kinnaird