Today in OPC History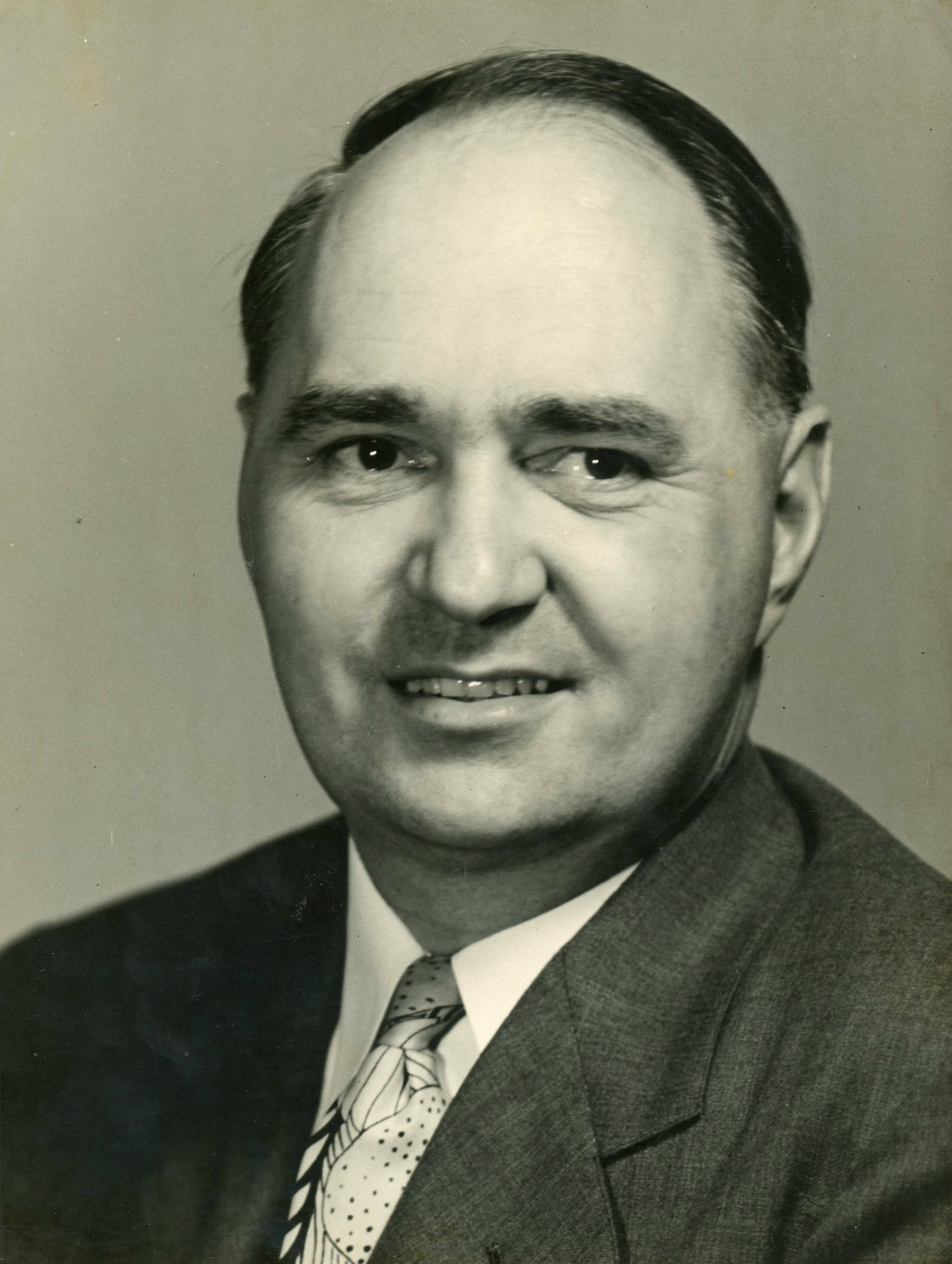 June 10
Lest We Forget
On June 10, 1986, Lest We Forget: A Personal Reflection on the Formation of the Orthodox Presbyterian Church, was released by the Committee for the Historian, along with two other titles in celebration of the denomination's semi-centennial. The author, Robert K. Churchill (1903-1980) was deeply involved in the early history of the Orthodox Presbyterian Church. The brief memoir opens with a description of a decline of a Tacoma, Washington, Presbyterian congregation from Reformed theology to dispensationalism. Churchill then relates his personal struggles in the tumultuous years of the founding of the OPC and the joys of embracing the "whole counsel of God" as revealed in Scripture.
Ordained at the first OPC General Assembly, Churchill served five OP congregations in four states. He died before his manuscript was finished, and the Committee secured the services of the Rev. George Haney to edit the manuscript for publication. In the thirty years since its release, Lest We Forget has sold over 8700 copies, which makes it by far the best-selling title of all the books produced by the Committee for the Historian.
Picture: Robert Churchill
Copyright © 2020, The Orthodox Presbyterian Church. All Rights Reserved.