Today in OPC History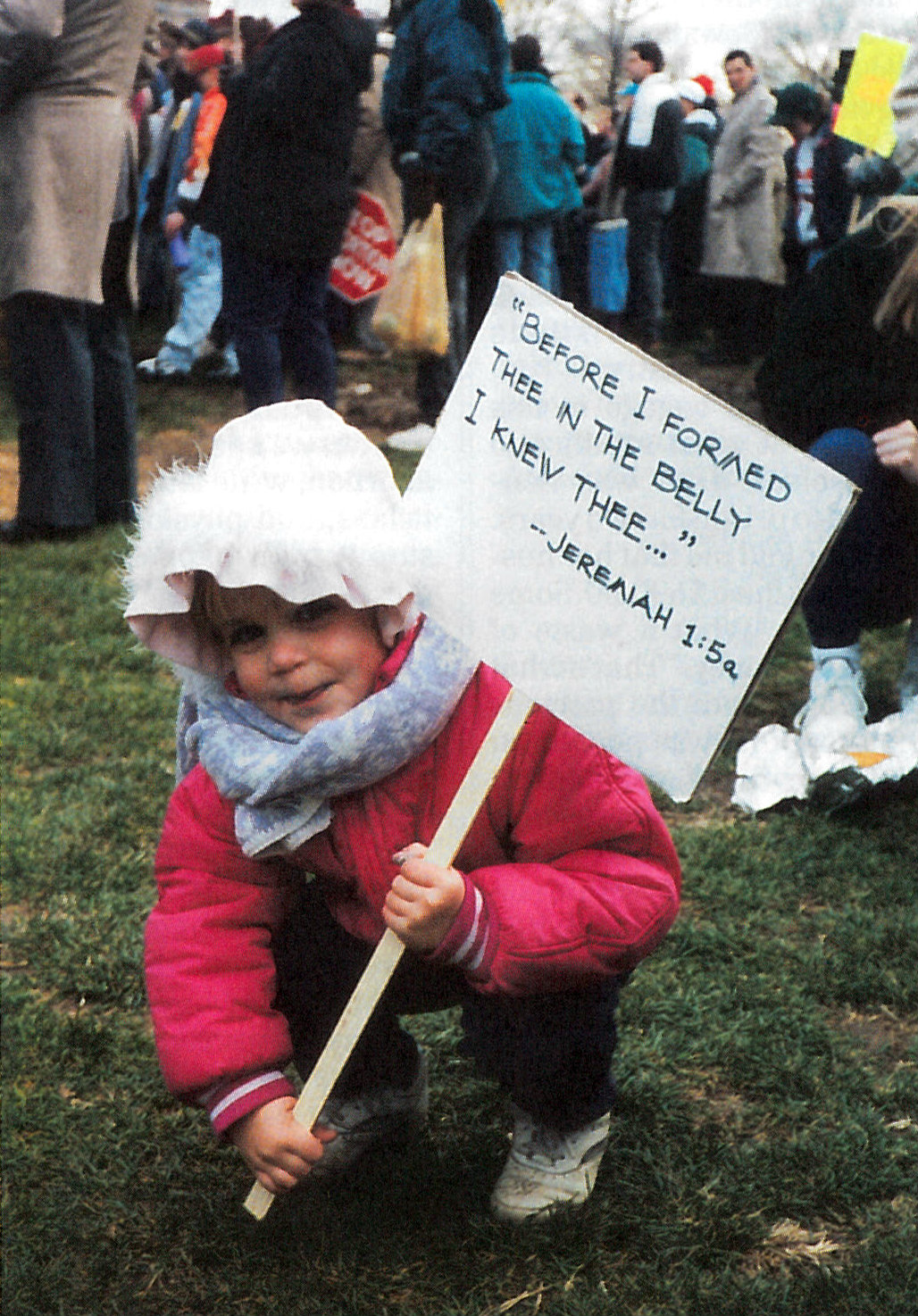 January 23
Operation Rescue
On this date in 1995, members of the Orthodox Presbyterian Church were reading Charles Wingard's New Horizons's article, "Civil Disobedience: An Ethical Evaluation of Operation Rescue" at the same time that other OPC members were participating in a pro-life rally in Washington, D.C. In the article, Wingard advocated using all legal means available to protect unborn children, but stood opposed to violating trespass laws, resisting arrest and giving false information to civil authorities. He wrote, "The church's authority is solely ministerial and declarative. The use of physical force to combat either unjust laws or social evils permitted by a nation is a power that God has invested in neither the church nor her individual members." He believed that the work of Operation Rescue was sinful and that Orthodox Presbyterians should not participate in it.
Wingard's article generated a record number of letters to the editor in the months that followed. Some argued that the main goal of pro-life rescue was to save the lives of those being led away to death, not to create social upheaval. Others argued that many babies had been saved from destruction and mothers helped through organizations like Operation Rescue. Others maintained that trespassing was not a sin when it came to saving a life. A few expressed appreciation for Mr. Winward's stance and the need to be steadfast in the proclamation of the gospel.
In 1995 Dr. Wingard was pastor of First Presbyterian Church North Shore (OPC) in Ipswich, Massachusetts. He currently serves as Associate Professor of Practical Theology and Dean of Students at Reformed Theological Seminary in Jackson, as well as Senior Pastor at First Presbyterian Church in Yazoo City, Mississippi.
Picture: Baillie Stahl, 2, the youngest representative from the then Stratford OPC, Stratford, New Jersey, at the pro-life rally in Washington, D.C., on January 23, 1995.