Today in OPC History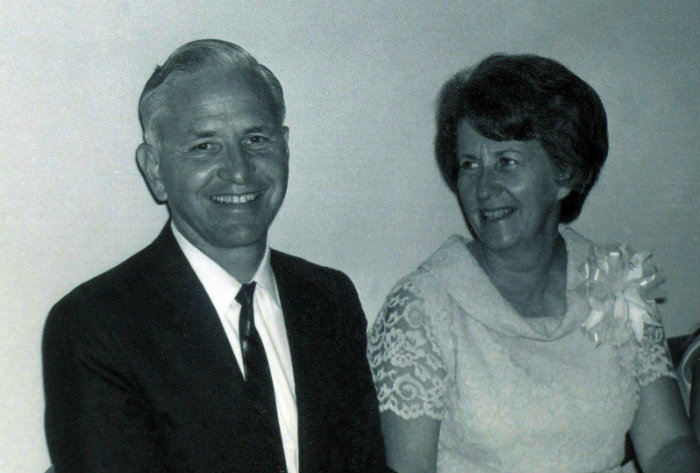 May 16
Doris Elliott
Doris Harrison Elliott was born this day in 1917. Growing up in Baltimore, Maryland, Doris was a member of the Mount Washington Presbyterian Church, pastored by James E. Moore, a 1933 graduate of Westminster Theological Seminary. In 1943, a new pastor arrived at St. Andrews OPC in Baltimore, Edwards Elliott. The next year Ed and Doris, who were introduced by Moore's seminary classmate, OPC missionary Heber McIlwaine, were married.
During Ed's pastoral ministry at St. Andrews Church (1943-49), First OPC in San Francisco, California (1950-56) and Garden Grove OPC in Garden Grove, California (1956-79), the Elliotts were known for their hospitality. Both would freely issue lunch invitations and would open their home repeatedly for visitors to lodge.
After Ed went to be with the Lord in glory in 1979, Doris moved to Lookout Mountain to be closer to her children. When Cornerstone OPC in Chattanooga was established in 1996, she was enrolled as a charter member. On December 31, 2013, Doris died and joined the church triumphant in heaven.
Picture: Ed and Doris Elliott on their 25th wedding anniversary in 1969.
- 2019