Today in OPC History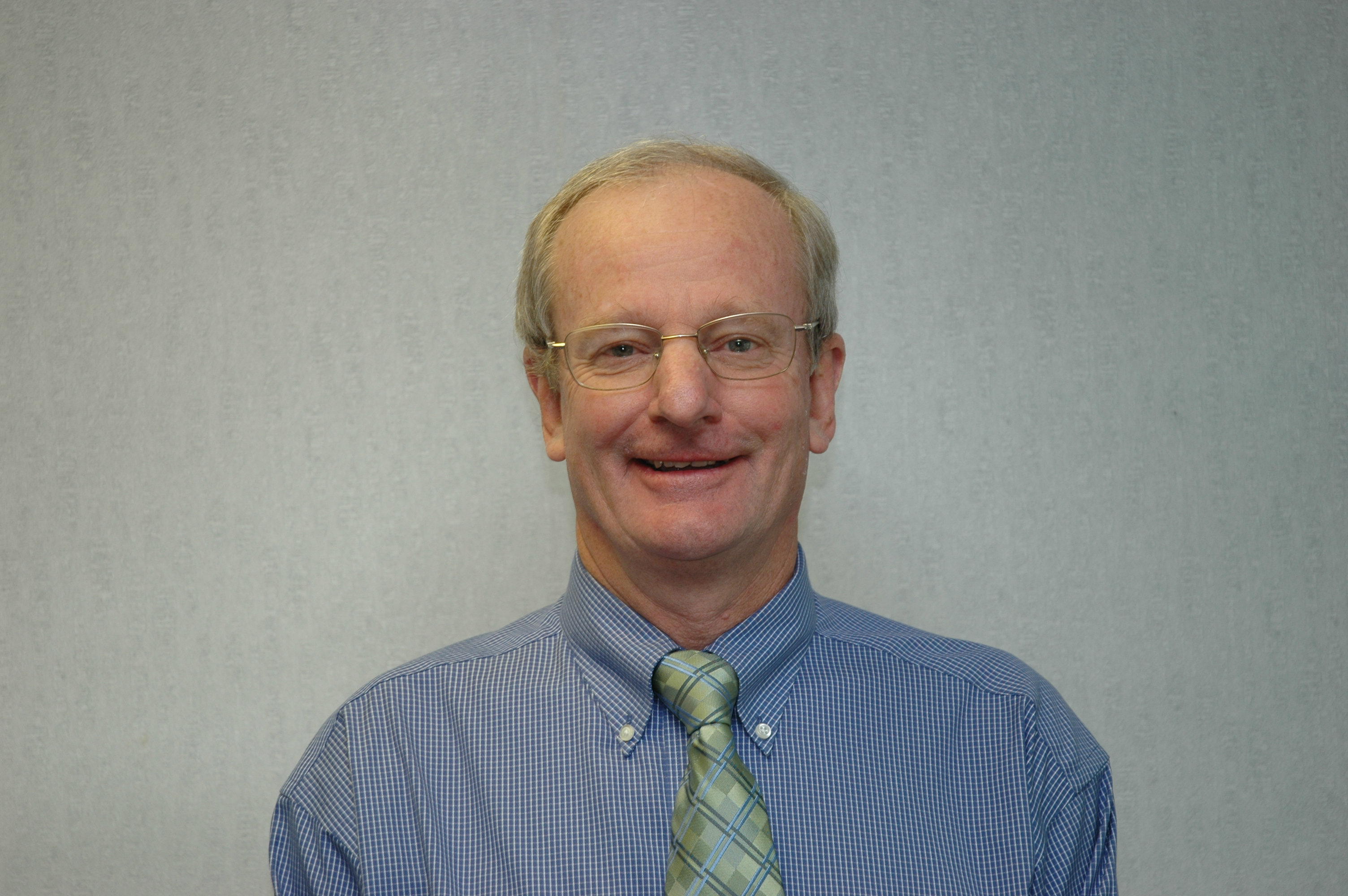 February 12
David Winslow, Jr.
On February 12, 1983, the Presbytery of Southern California elected Mr. David Winslow, Jr., ruling elder at Garden Grove OPC, to its Youth Committee. In the years that would follow the Lord used Mr. Winslow (and his wife Susan) to impact the lives of hundreds of covenant youth. He organized over fifty backpacking trips, served as registrar for the senior high and junior high winter camps and led short-term missions trips from Baja to Haiti to the Czech Republic. On March 4, 2016, at the time of his retirement from the Youth Committee, the Presbytery honored Mr. Winslow for his service with this resolution in its minutes:
Whereas, in keeping with Psalm 78:4, he has given of his time, talent, and treasure in showing the glorious deeds of the Lord and His might, and the wonders that God has done to the coming generation, Therefore, be it resolved that the Presbytery of Southern California of the Orthodox Presbyterian Church offers thanksgiving and praise to our God, and to the God of our children, for Mr. David Winslow's selfless devotion and faithful service to our Lord and to the covenant youth of our Presbytery for the past thirty-three years.
Picture: David Winslow, Jr.