Today in OPC History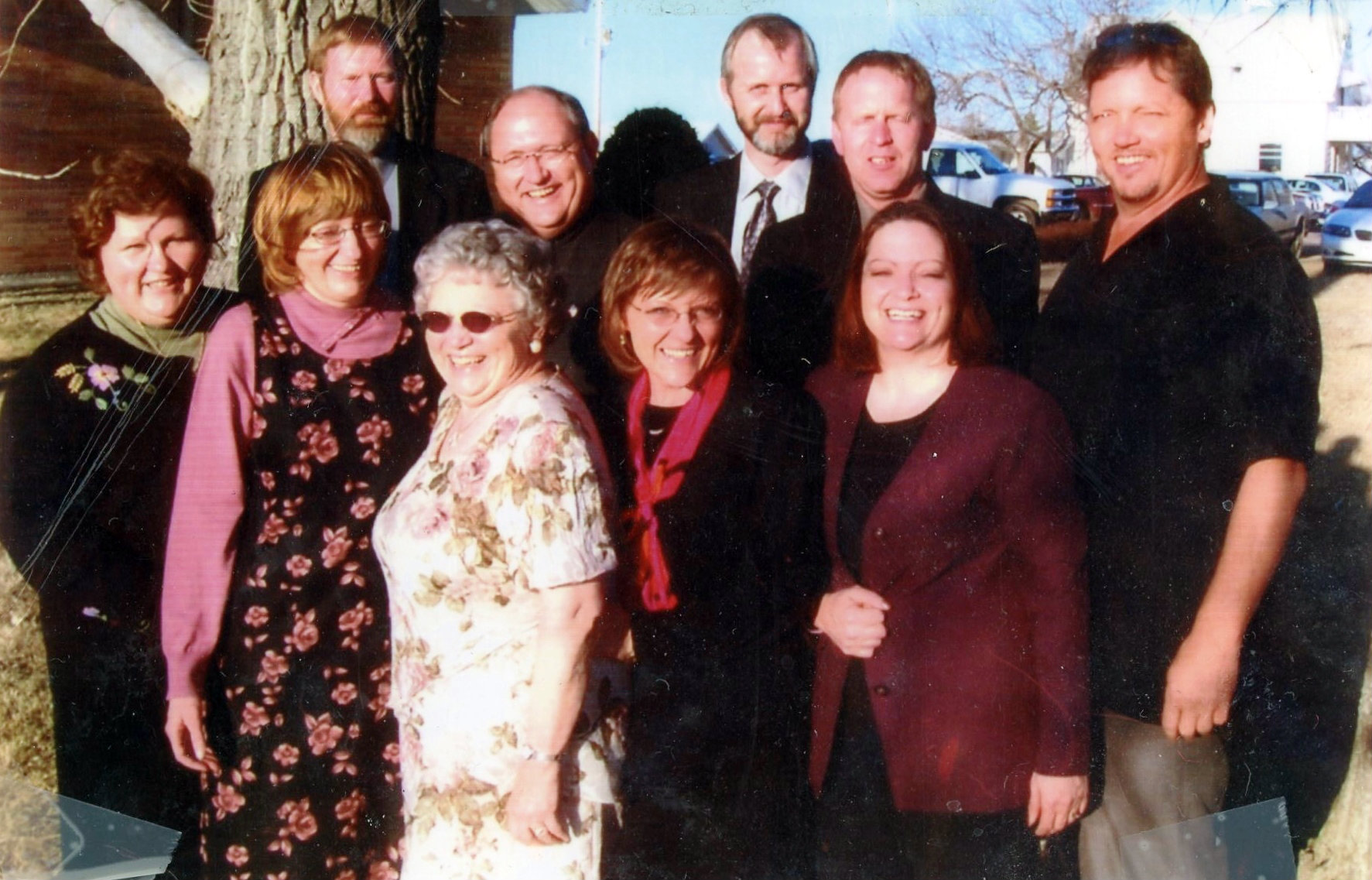 June 9
Joann Vandenburg
During the evening session of the Eighty-First (2014) General Assembly meeting at Kuyper College in Grand Rapids, Michigan, the commissioners gave a standing ovation to Mrs. Joann Vandenburg for her service in the Orthodox Presbyterian Church. An original member of the OPC as a covenant child at First Orthodox Presbyterian Church in Lark, North Dakota, she attended with her parents the last sermon delivered by the Rev. Dr. J. Gresham Machen at First Orthodox Presbyterian Church in Leith, North Dakota, on the Lord's Day of December 27, 1936. As an adult member of Lark Church, and then as a member of Bethel OPC, Carson, North Dakota, she opened her home to presbyters of the Presbytery of the Dakotas. As the the presbytery once stretched from the Canadian to the Mexican borders, some of Joann's presbytery pilgrims came as far as Texas and New Mexico. Today, her service continues as a member of Harvest OPC in Wyoming, Michigan, where the congregation held a celebration of her 90th birthday on March 29.
Picture: Front left to right are Sandra TerHaar, Linda Fadel, Joann Vandenburg, Genell Halla, and Judy Ter Haar; Back left left to right Dean Ter Haar, Alan Vandenburg, Mark Fadel, Tim Ter Haar, and Perry Vandenburg.
Copyright © 2019, The Orthodox Presbyterian Church. All Rights Reserved.