Today in OPC History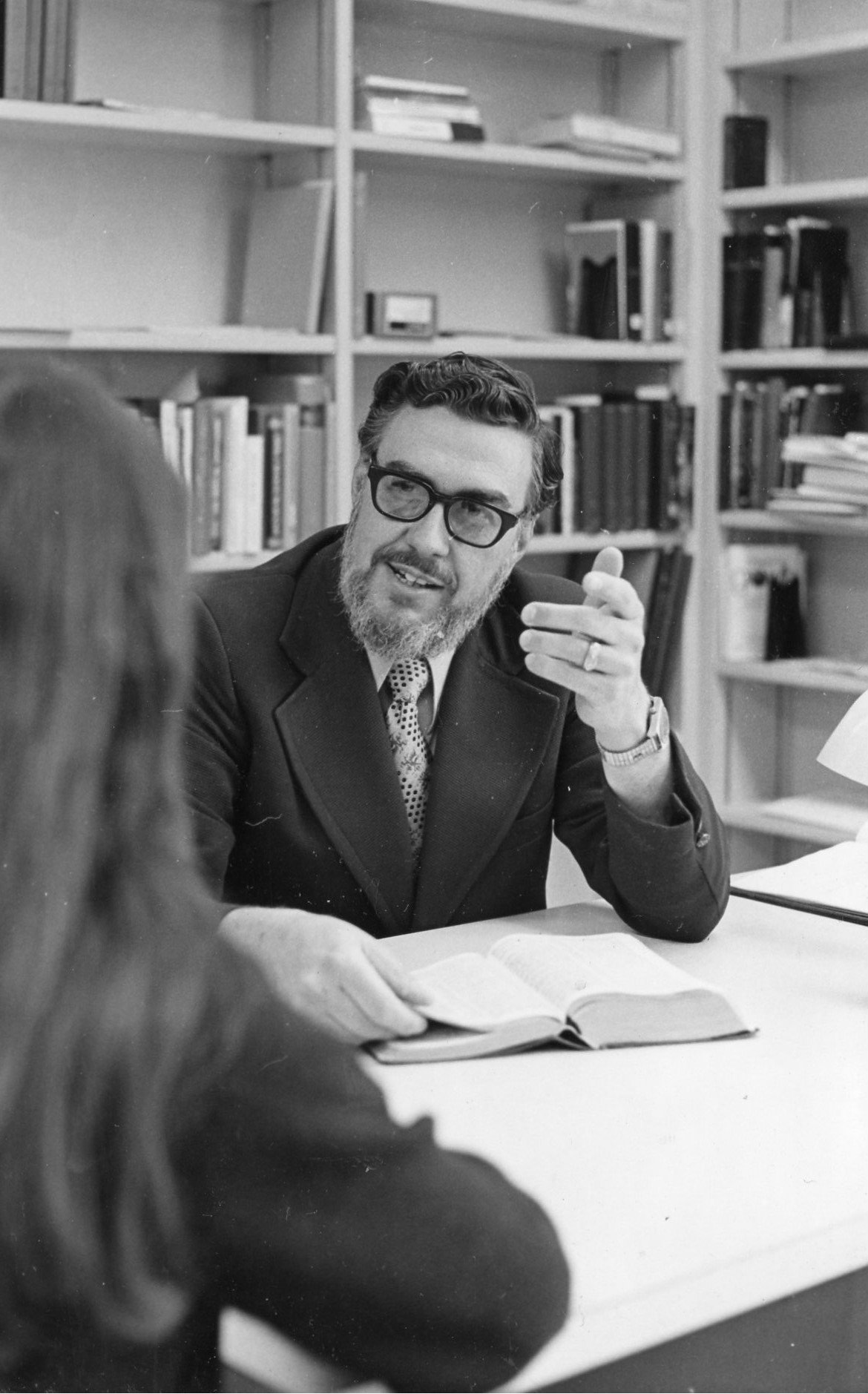 October 10
Jay Adams
On October 10, 1952, the Chartiers Presbytery of the United Presbyterian Church in North America ordained Jay Edward Adams to the ministry. After serving at Mt. Prospect UPCNA for nearly three years, Adams was received into the Bible Presbyterian Church in 1955, and in the following year he removed to what became the Evangelical Presbyterian Church (General Synod).
In 1963 Adams was received by the Presbytery of New Jersey of the OPC, and while serving at Grace OPC in Westfield he also began a long tenure at Westminster Theological Seminary in Philadelphia. Beginning as a lecturer in speech, he joined the faculty full-time in 1966. On October 10, 1975, on the twenty-third anniversary of his ordination, Adams was inaugurated as full Professor of Practical Theology, delivering an inaugural address on the theme of "Counseling and Sovereignty of God." He also served as Director of the Christian Counseling and Education Foundation, and from 1982 to 1989 he was Director of Advanced Studies at Westminster Seminary California.
In 1989 after twenty-six years in the OPC, Adams transferred his credentials to the Associate Reformed Presbyterian Church, and he served as a mission developer for the denomination until 1997. He is now living in retirement in South Carolina.