Today in OPC History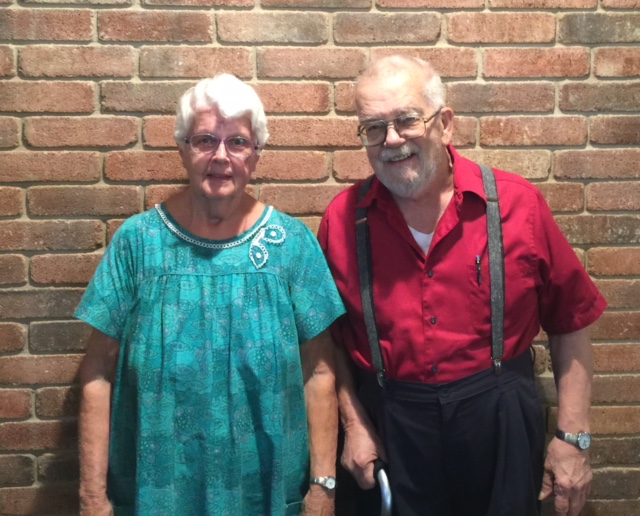 October 10
Jack Peterson
The Rev. Jack J. Peterson was born on this day in 1929 in Kenosha, Wisconsin. Few figures have been as beloved in the history of the Orthodox Presbyterian Church as "Texas Jack." Just as beloved in the church over the decades has been his dear wife, Betty, whom Jack married in 1952. Ordained in 1957, Jack would serve as pastor of Bayview OPC, Chula Vista, CA (1957–1960), Stratford OPC, Stratford, NJ (1961–1966), Bethel OPC, Carson, North Dakota, and Lark OPC, Lark, North Dakota (1967–1979), and Grace OPC, San Antonio, Texas (1979–2001). He also served denominationally on the Committee for Revisions, the Committee on Christian Education, the Committee on Foreign Missions and the Committee on Ecumenicity and InterChurch Relations.
On November 24, 2018, Jack Peterson went to be with the Lord in Glory.
Picture: Jack and Betty Peterson
Copyright © 2020, The Orthodox Presbyterian Church. All Rights Reserved.