Today in OPC History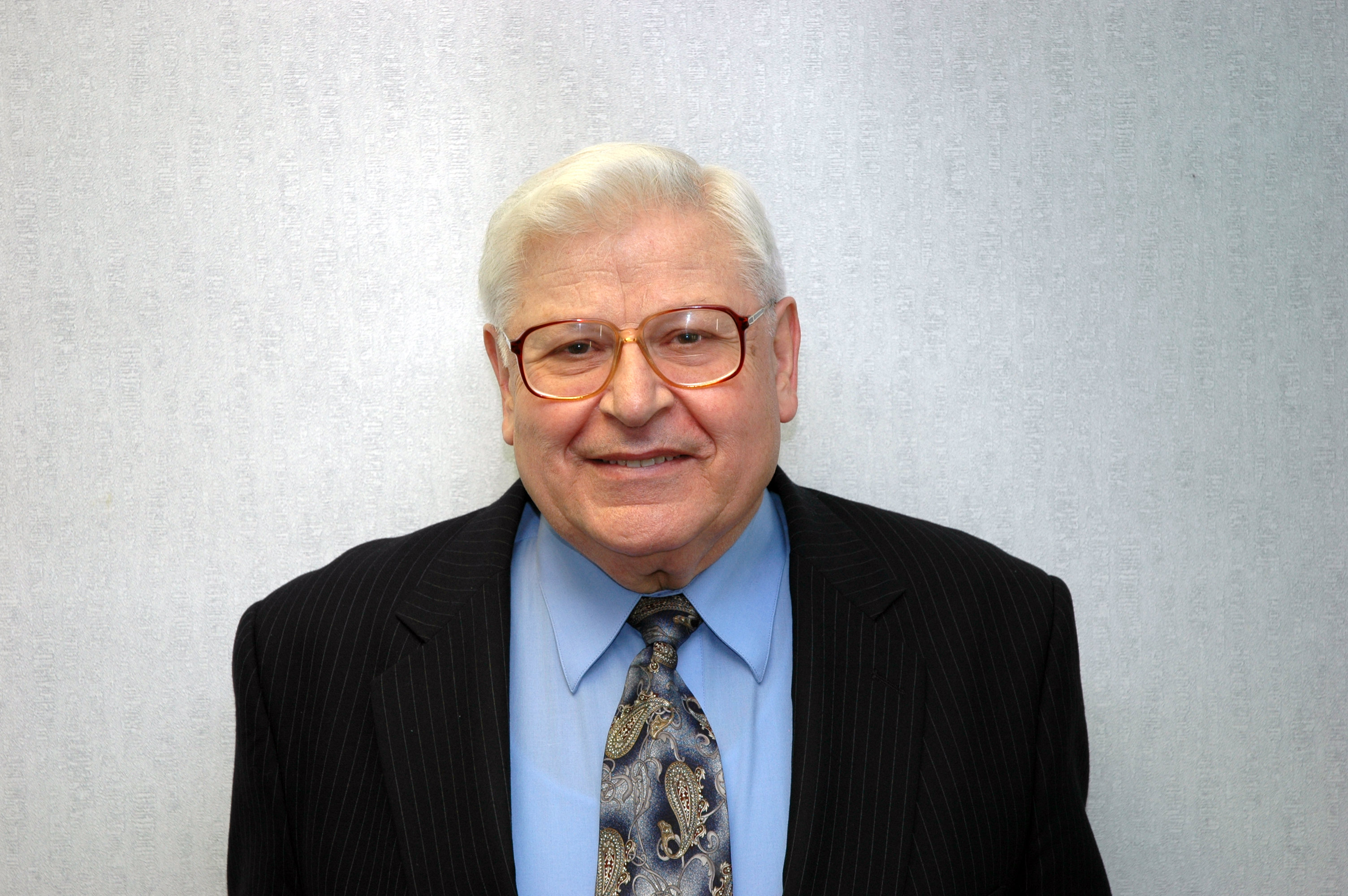 February 14
John Deliyannides
On this day in 1934, longtime OPC ruling elder Dr. John Savvas Deliyannides was born in Thessaloniki, Greece. At the age of 18 years old, John immigrated to the United States to study engineering at Lafayette College in Easton, PA. There he was introduced to Orthodox Presbyterian minister Lewis Grotenhuis. John loved the Christ-centered preaching of Pastor Grotenhuis and took a great interest in the OPC. Three years later, John married Barbara Ellen Farace and joined Calvary OPC, Glenside, PA. John would continue his education at the University of Pittsburgh, earning his PhD in 1968. At the same time, he was ordained as a ruling elder in Covenant OPC, Pittsburgh, where the Rev. Calvin Cummings pastored.
In 1971, John befriended the young summer intern at Covenant Church, Charles Dennison. Ten years later, Mr. Dennison, then pastor of Grace OPC, Sewickley on the west side of Pittsburgh, was named Historian of the Orthodox Presbyterian Church. One of his first acts as Historian was to ask John to serve on the newly established Committee for the Historian. As president of the Committee, John helped organize the 1986 Semi-Centennial celebration and the production of numerous books, including Lest We Forget, The Presbyterian Conflict, and Fighting the Good Fight.
John's service to the OPC, however, was not limited to the Committee for the Historian. He also served on the Committees on Foreign Missions and Christian Education. For the CCE, he was instrumental in the start and management of OPC.ORG throughout its first decade of operation. On the local level, John served on the sessions of multiple OPC churches in the Presbytery of Ohio, Presbytery of the South, and Presbytery of Michigan and Ontario.
On July 10, 2018, John died and went to be with the Lord in glory.
Picture: John Deliyannides in the decade of the 1950s.
- 2019